Press Release
Milwaukee County Supervisor Peggy Romo West Applauds Board Vote on Eilers
Health and Human Needs Committee Chairwoman Demands Better Than the Status Quo at Behavioral Health Division
(MILWAUKEE) – Supervisor Peggy Romo West issued the following statement regarding a vote by the County Board to reject the appointment of Kathleen Eilers to Milwaukee County Behavior Health Division (BHD) Administrator:
"Kathie Eilers should have been brought in as a consultant, instead of administrator, to assist BHD with the Hilltop Unit Closures now taking place. However, the County Board made it abundantly clear that the new BHD administrator should be someone who is committed to working with state and federal surveyors to address the immediate issues at BHD while creating and maintaining an environment which is safe and healing for our consumers.
"By continually bringing forward and confirming appointees who make short-term commitments, we are perpetuating the lack of accountability that has been allowed to continue for years. It is far past time that the Milwaukee County Board makes this clear: We are not a rubber stamp. We have expectations and we demand accountability at BHD.
"The board has expressed to the County Executive in the past a strong desire to make Mental Health redesign a priority. I am disappointed the County Executive did not hear us. With this vote, we sent the message it is no longer acceptable to address reports of abuse or deaths of patients with what has become the standard reply by the administration: 'This is why we are moving to a community-based model in the next two to three years'.
"Patients should not have a different set of expectations for treatment or experience at BHD than they would at any other area hospital. They should not have to worry about sexual, physical or verbal abuse during their visit. However, this is the reality that has been allowed to continue at BHD.
"We must do all we can now to protect the patients we currently have and looking down the road two to three years out is clearly not the answer as our state and federal survey and citations show."
Mentioned in This Press Release
Recent Press Releases by Sup. Peggy A. West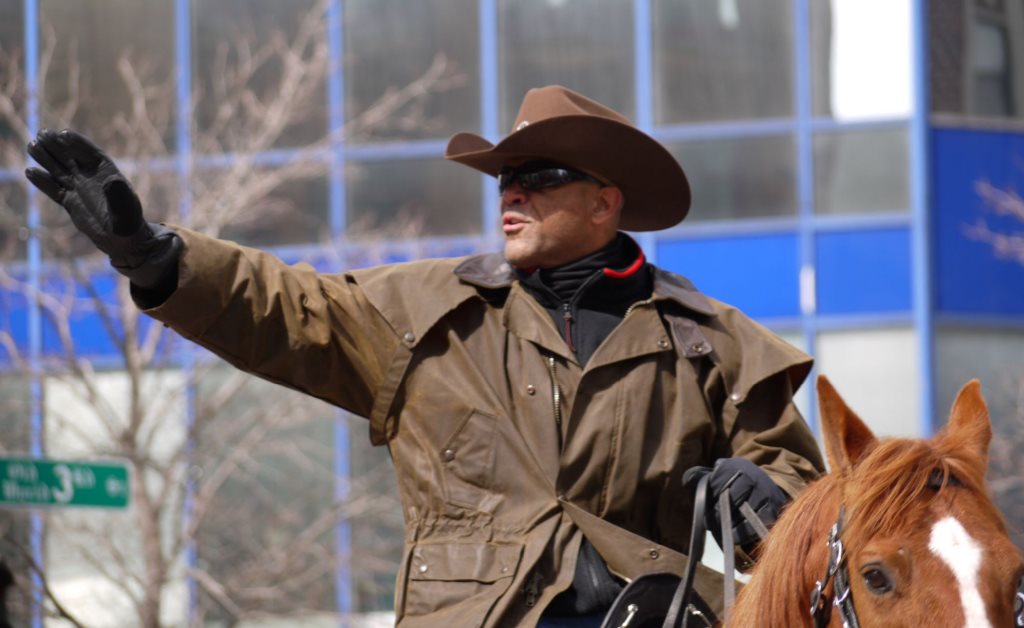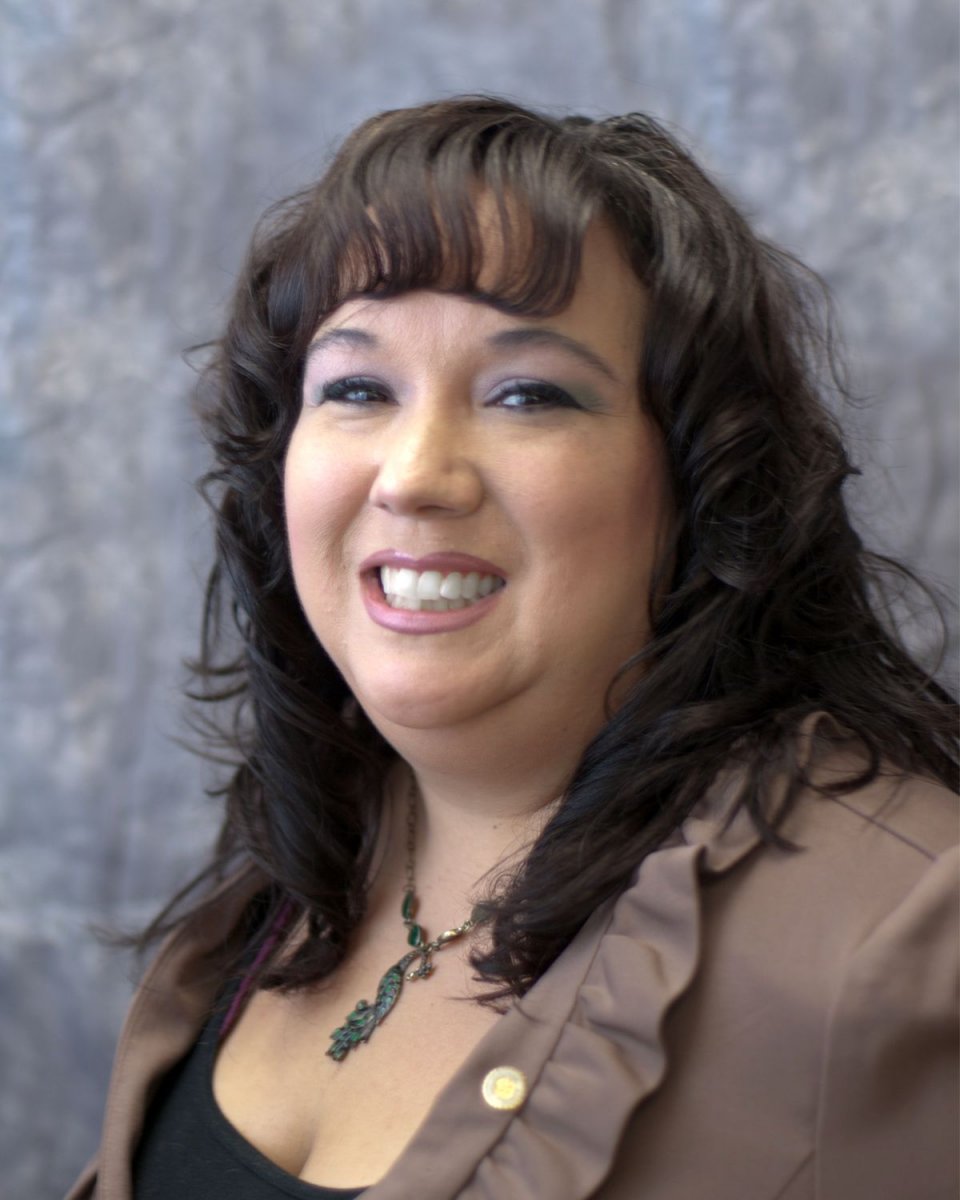 Jan 29th, 2016 by Sup. Peggy A. West
Resolution Would Require Five-Day Notice of Removal; Referral of Homeless to Housing Division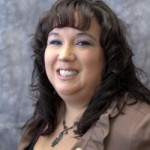 Jan 22nd, 2016 by Sup. Peggy A. West
Archbishop Listecki, Bishop Jeff Barrow to Bless New Kitchen on Saturday at 3 p.m.