Press Release
Democrats call on Gov. Walker to veto budget provisions harmful to consumers, middle-class families
Vetoes would dramatically improve budget for public schools, people who need health care, middle-class taxpayers
MADISON – Today Democratic legislators announced they have submitted several letters to Gov. Walker calling on him to veto several anti-consumer, anti-middle-class provisions included in the Republican budget that passed the Assembly and Senate last week.
Among other items, Democrats called on the governor to use his veto power to accept federal funding to cover an additional 85,000 citizens and save taxpayers $120 million and ensure any tax cuts are targeted toward the middle class instead of the wealthiest Wisconsinites – who would receive more than 10 times the tax break of the median household – and eliminate $30 million in taxpayer funding for parents to send their kids to private schools.
"The budget Gov. Walker is about to sign is extremely damaging to public schools, people who need health care and middle-class taxpayers," Assembly Democratic Leader Peter Barca (D-Kenosha) said. "But the governor can mitigate some of that damage by removing these provisions that are so harmful to consumers and middle-class families.
"Wisconsin ranks at or near the bottom in just about every economic indicator, including 44th in job growth, 45th in wage growth and dead last in short-term job growth. The middle class is being left behind while Republicans side with powerful special interests. Vetoing these provisions is the bare minimum the governor should be doing to start reversing the devastating effects of his agenda."
The Democrats' veto letters are attached below:
Re: Income Taxes
Re: Medicaid Expansion
Re: Unemployment Insurance
Re: Bail Bonds
Re: Lead Paint Liability
Re: Center for Investigative Journalism
Re: Local Residency Requirements
NOTE: Copies of the veto letter relating to voucher schools can be made available upon request.
Mentioned in This Press Release
Recent Press Releases by State Rep. Peter Barca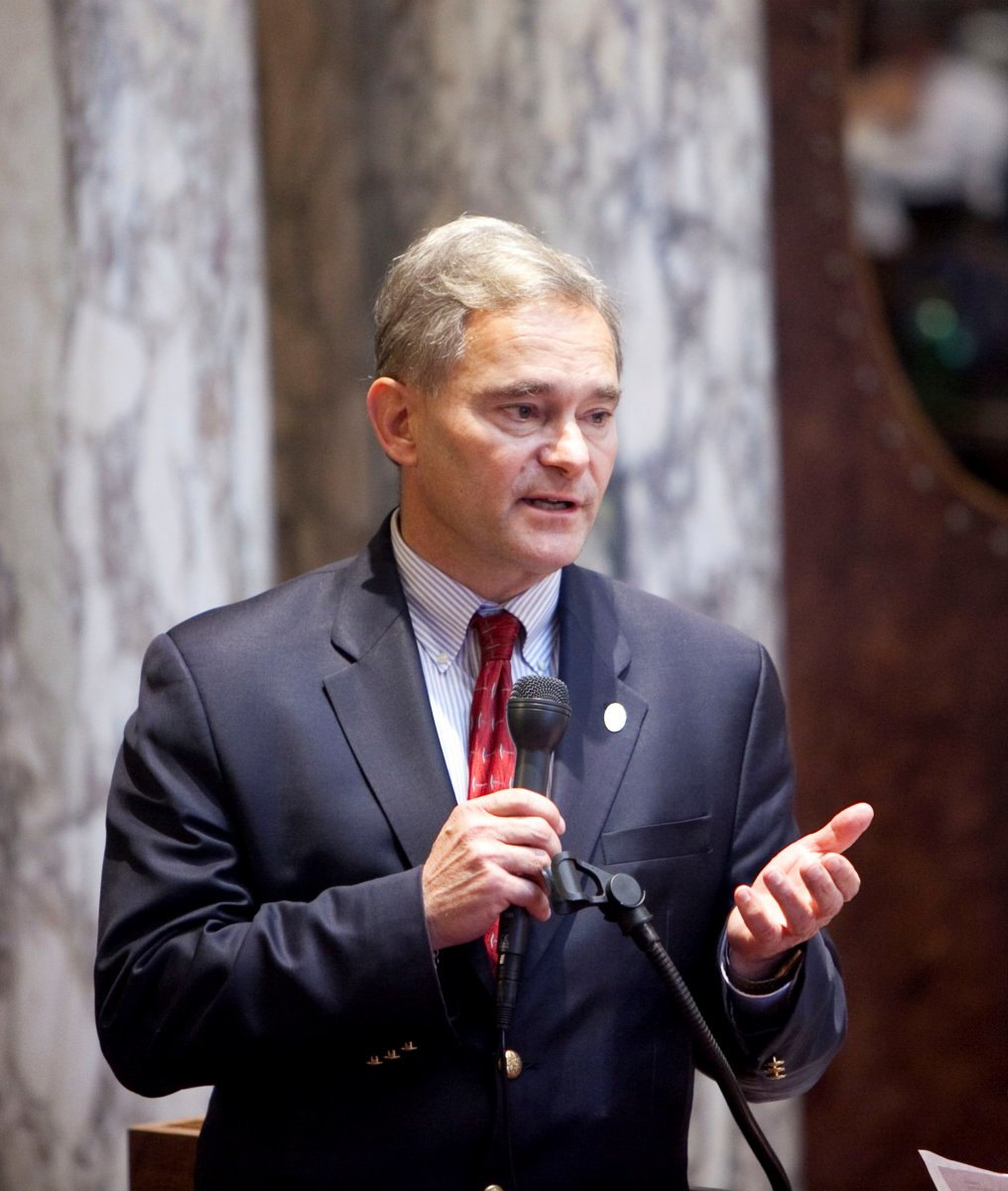 Jun 26th, 2017 by State Rep. Peter Barca
"This bill isn't just mean, as President Trump characterized the House bill; it's cruel."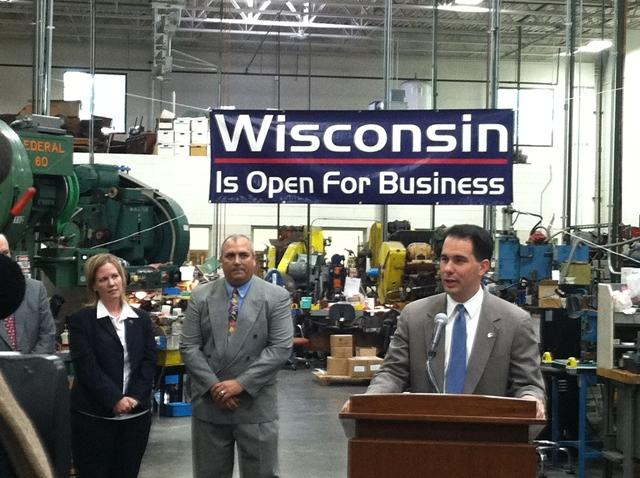 Jun 7th, 2017 by State Rep. Peter Barca
From job creation to road quality, Wisconsin is weaker under Republican leadership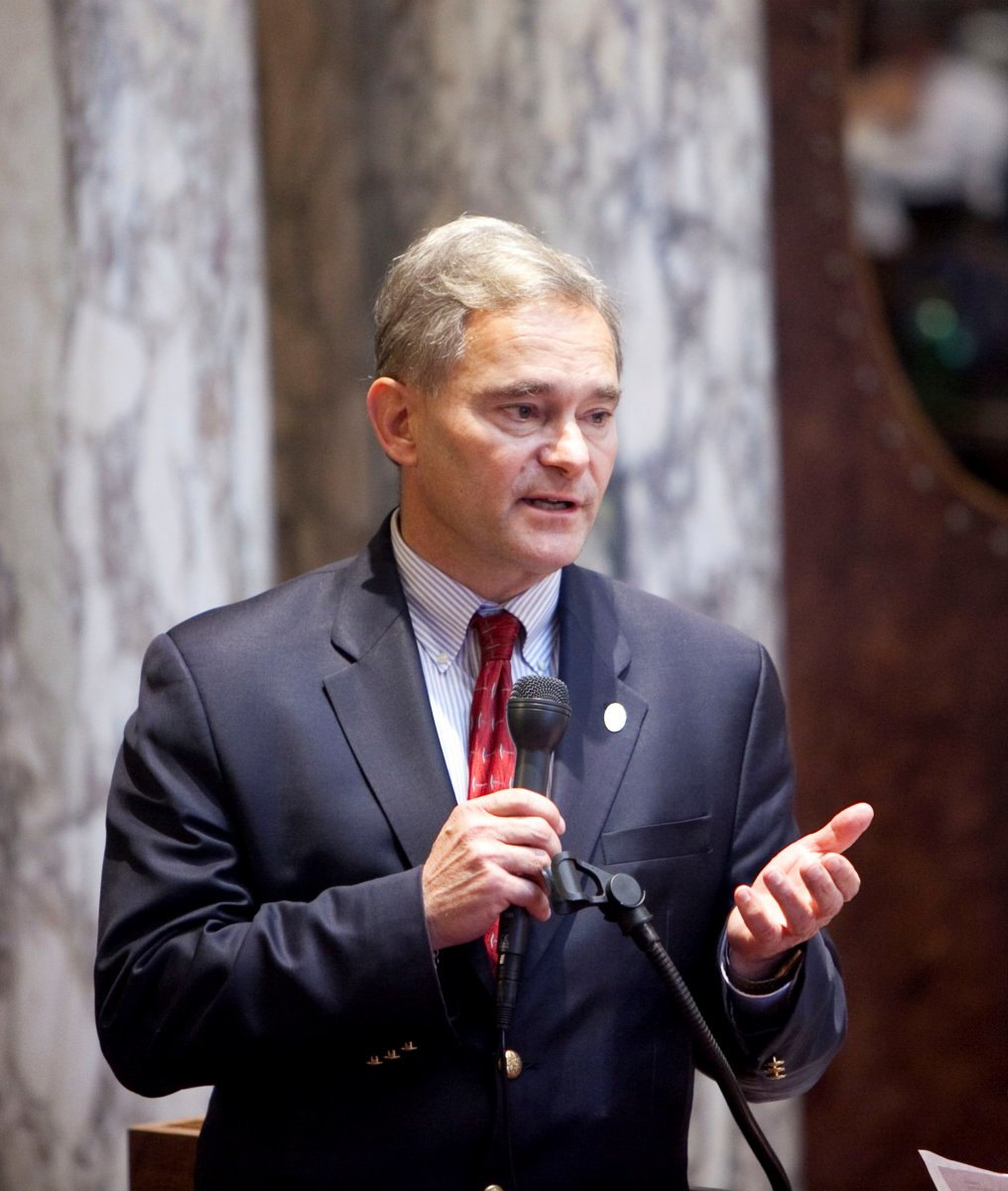 May 22nd, 2017 by State Rep. Peter Barca
From January to April 2016, $20.9 million in municipal contracts were awarded to out-of-state companies compared to $32 million during the same time period in 2017.