Press Release
Brostoff Statement on Restoration of Historic Preservation Tax Credit
Program critical to economic development in district should be defended, says Brostoff
MILWAUKEE – Jonathan Brostoff, candidate for the 19th Assembly District, released the following statement on Governor Walker's decision to reverse a previous WEDC decision and preserve the Wisconsin Historic Preservation Tax Credit program:
"With too many of our city's residents without access to the jobs they need, we need a multifaceted approach to promote economic development in our community — and allies in Madison that will partner to improve our state's economic engine."
"With over half of the state's historic preservation tax credits supporting development in the City of Milwaukee, much in District 19, the state's previous decision to suspend the credits was a mistake. While the Governor did the right thing in changing course to restore the program, we need a Legislature that won't make these important programs susceptible to politics."
"Our district is fortunate to have so many historic buildings — treasures that help us remember our city's past and, if we have effective representation in Madison, can help create family-supporting jobs in our community."
Mentioned in This Press Release
Recent Press Releases by State Rep. Jonathan Brostoff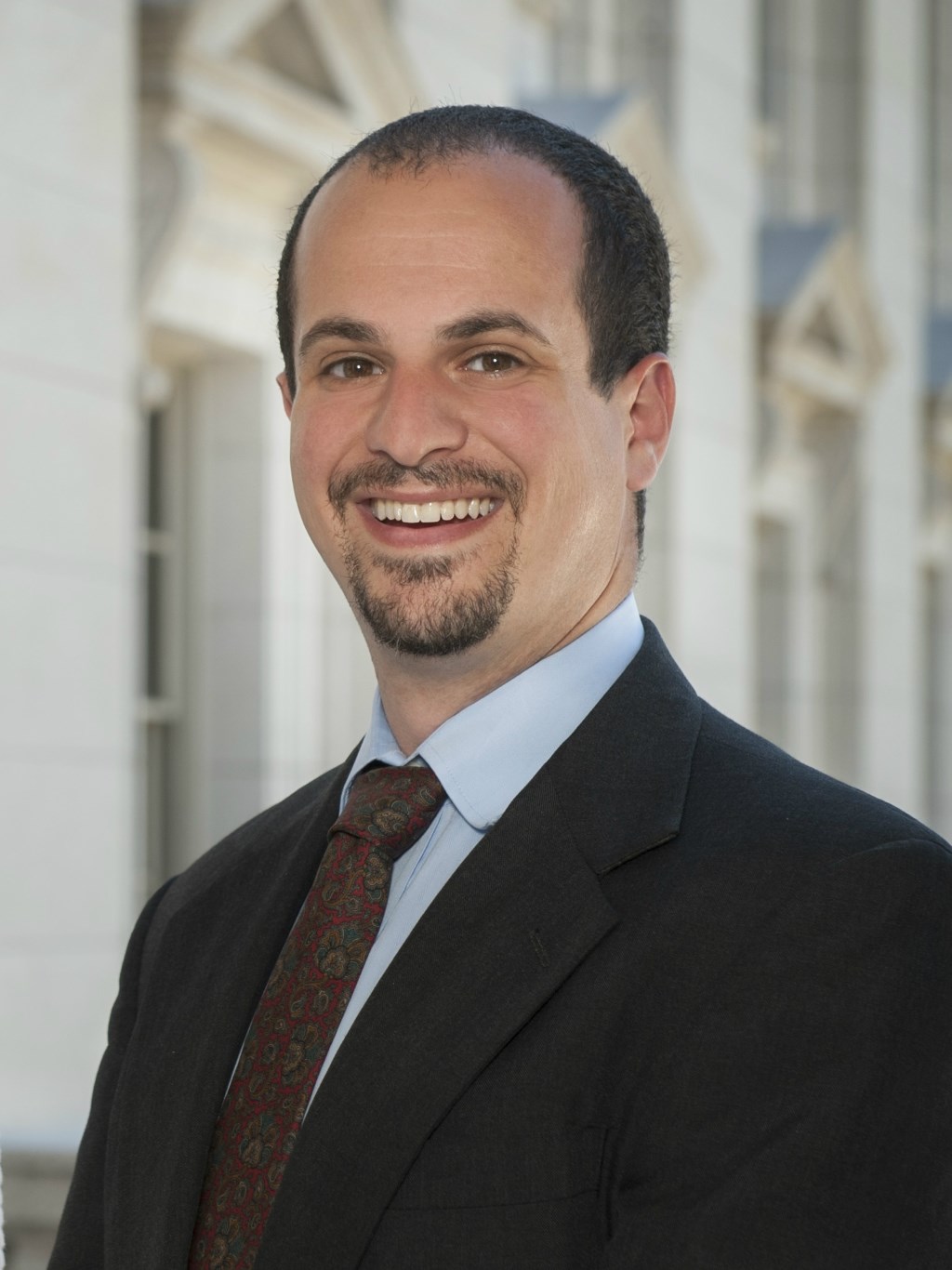 Nov 7th, 2017 by State Rep. Jonathan Brostoff
The bill, Assembly Bill 499/Senate Bill 534, looks to lift environmental protections regulating sulfide ore mining in Wisconsin.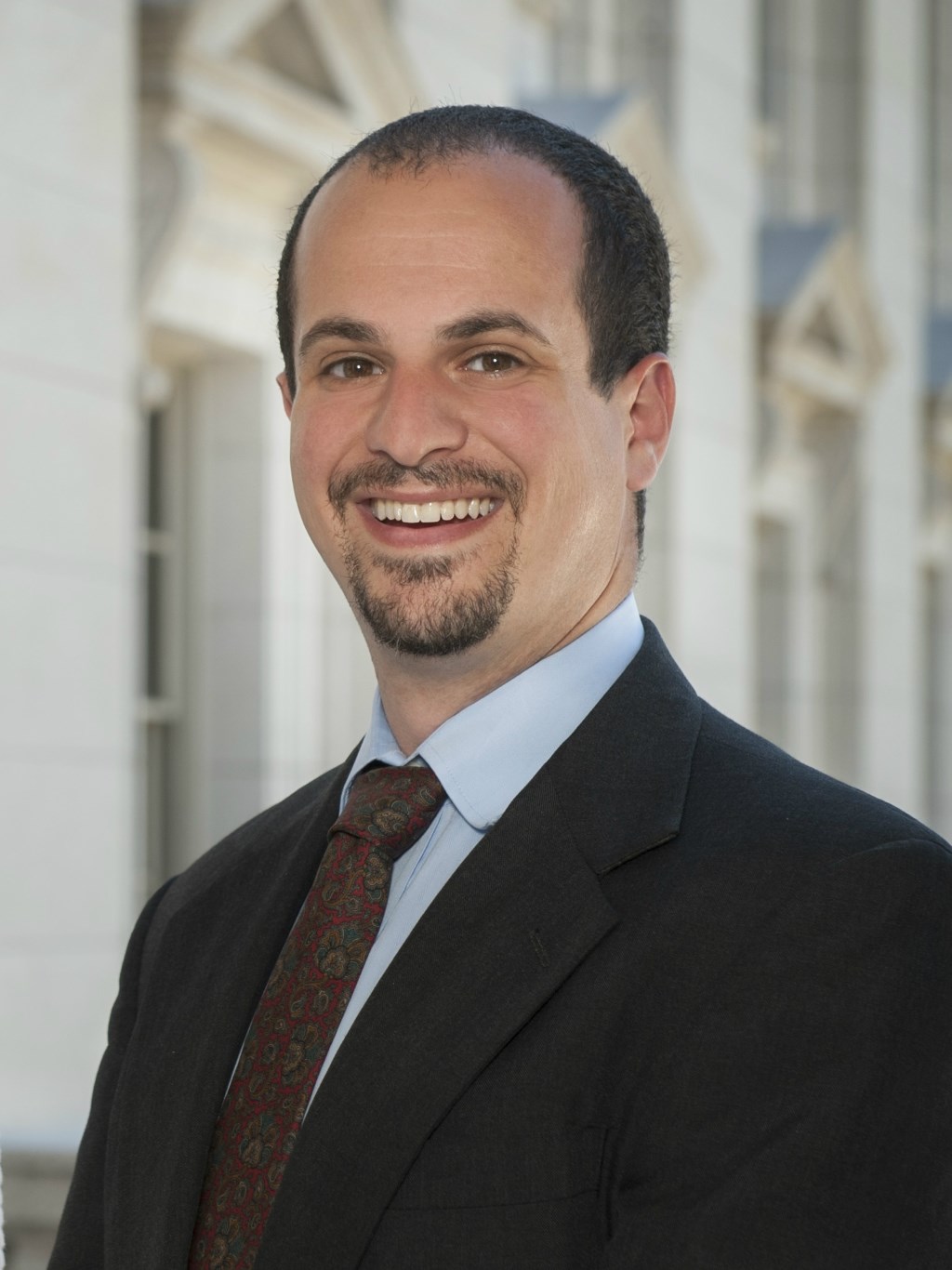 Nov 3rd, 2017 by State Rep. Jonathan Brostoff
The rate of CNAs leaving the profession continue to increase as they leave the industry for jobs with higher wages and better benefits.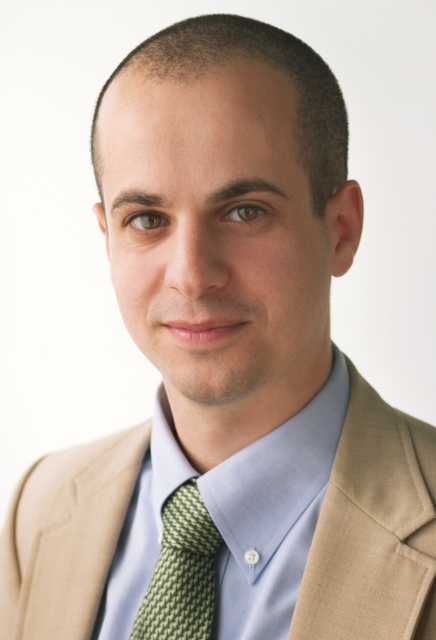 Feb 24th, 2017 by State Rep. Jonathan Brostoff
"We, as a state, must not participate in further subjugation of the political power of Native American people to the benefit of the interests of the rich."