Press Release
AFP Disappointed In Prevailing Wage Budget Proposal
Plan Fails To Give Taxpayers the Savings They Deserve
MADISON, Wis. – Today, Americans for Prosperity Wisconsin, the state's foremost advocate for economic freedom, reacted with disappointment to Speaker Robin Vos and Assembly leaders' newly announced plan which would make little change to the prevailing wage requirement.
State Director Eric Bott released the following statement:
"We're disappointed by Speaker Vos's plan to leave Wisconsin's indefensible prevailing wage requirement largely intact. Their plan fails to repeal the prevailing wage for the largest projects, where taxpayers would see the largest savings. Even worse? It does little to help small businesses compete. Americans for Prosperity Wisconsin and our network of over 125,000 in-state activists will continue to work toward full repeal and are encouraged by the many members of the State Assembly and Senate that share this goal."
Americans for Prosperity (AFP) is a nationwide organization of citizen-leaders committed to advancing every individual's right to economic freedom and opportunity. AFP believes reducing the size and intrusiveness of government is the best way to promote individual productivity and prosperity for all Americans. For more information, visit www.americansforprosperity.org
Recent Press Releases by AFP Wisconsin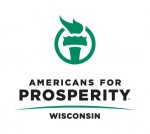 Aug 3rd, 2017 by AFP Wisconsin
"...as free market activists who staunchly oppose government tax incentives, we cannot support the expensive refundable tax credits in this package..."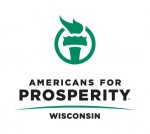 Apr 8th, 2016 by AFP Wisconsin
State Director Eric Bott says right-to-work critical to raise incomes, employment in Wisc.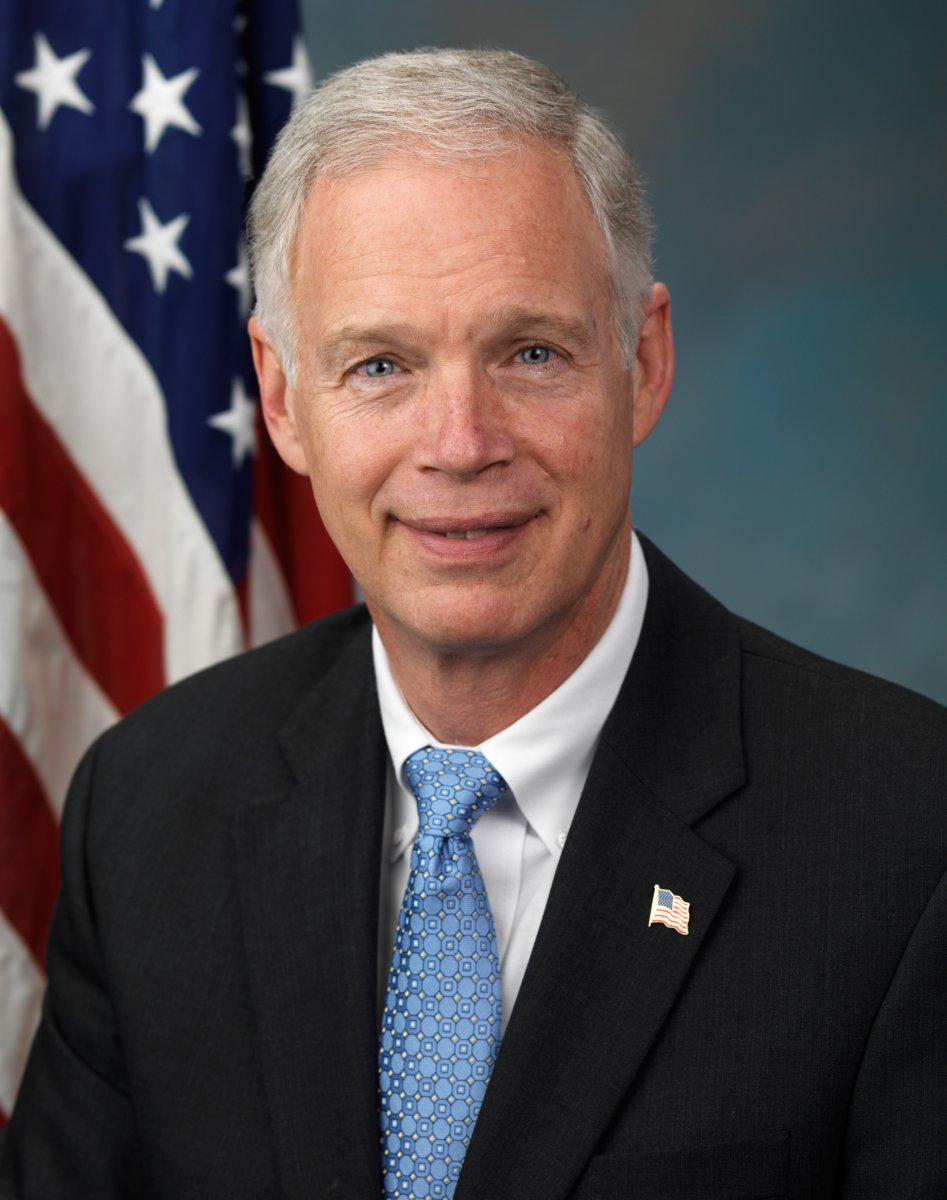 Apr 5th, 2016 by AFP Wisconsin
Seven-figure investment highlights his record on free-market issues.