Press Release
Abele made right choice in Demond Means
"I believe Mr. Means has what it takes to get the job done."
(MADISON) – Today, Milwaukee County Executive Chris Abele announced Mequon-Thiensville school superintendent Demond Means will run serve as commissioner of the Opportunity Schools and Partnership Program. Senator Lena Taylor (D-Milwaukee), who voted against the proposal when it was before the Joint Committee on Finance, released the following statement:
"While I disagree with the policy that created the Opportunity Schools program, like it or not, it's law now. With that in mind, I must say that County Executive Chris Abele couldn't have made a better choice than Demond Means. As someone raised in Milwaukee and graduated from the Milwaukee Public School System, he knows the challenges we face here. Mr. Means chose to dedicate his life to being an educator. I believe Mr. Means has what it takes to get the job done. In dealing with the divisive politics that escorted this policy into law, the choice of a trusted education professional who has the backing of our community will help us heal from this policy. Ensuring our kids get a first-class education is one of, if not the, top issue for me. I trust Mr. Means to handle this difficult task in a fair responsible manner."
Mentioned in This Press Release
Recent Press Releases by State Sen. Lena Taylor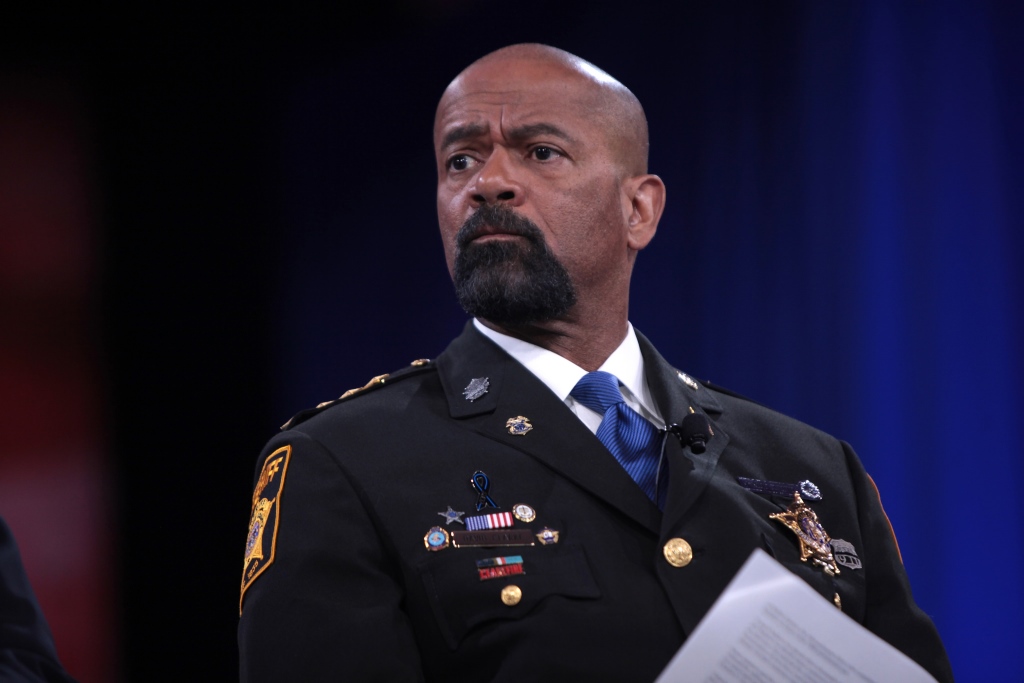 Jun 19th, 2017 by State Sen. Lena Taylor
"It was absurd for the Trump Administration to have offered Clarke any position in the first place."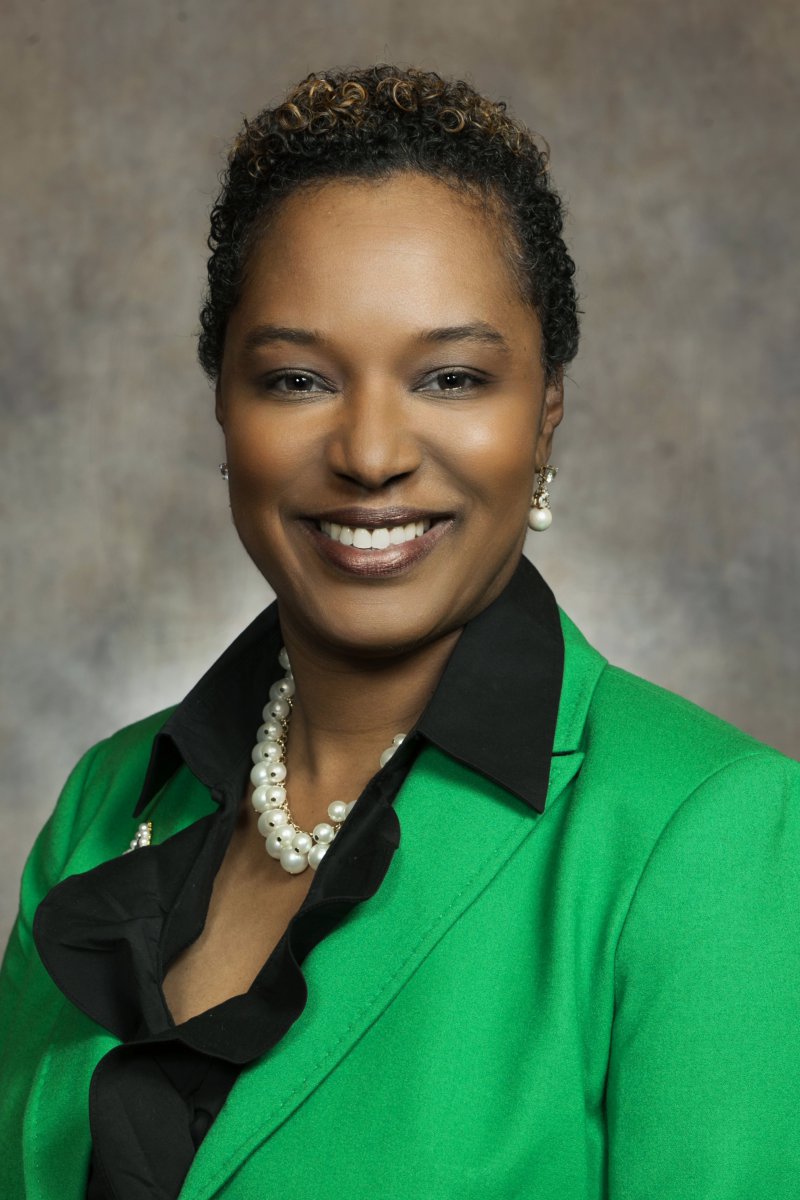 Jun 15th, 2017 by State Sen. Lena Taylor
This motion would prohibit a corrections employee from working more than two consecutive shifts.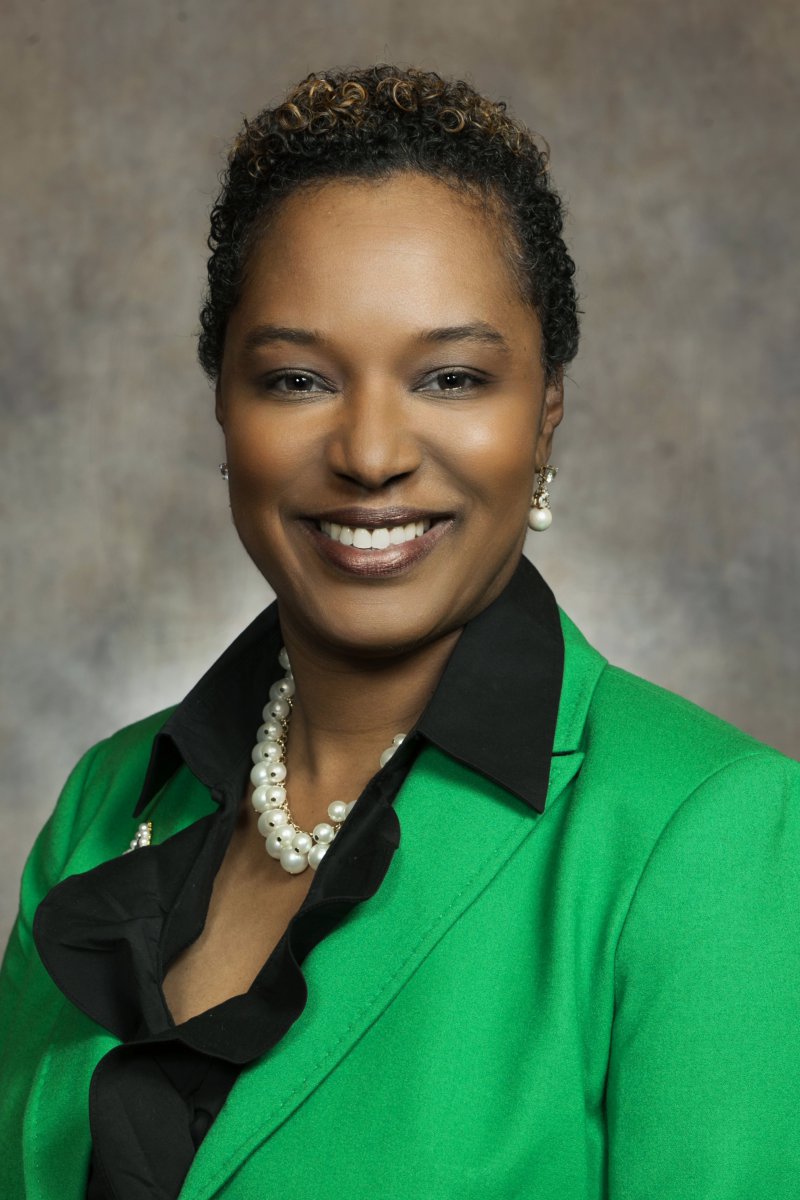 Jun 2nd, 2017 by State Sen. Lena Taylor
"Governor Walker's attack on parole is just another example that he is refusing to do his job."