Press Release
U.S. Senator Tammy Baldwin to Education Department: Stop Profiting Off Student Loans and Fulfill Congressional Directives to Help Struggling Borrowers
In letter to Secretary Duncan: "(I)t is striking that the Department still intends to generate such significant revenue from federal loan programs designed to help young people get an affordable education."
WASHINGTON, DC —Noting that "(i)t is not the job of the Department of Education to maximize profits for the government at the cost of squeezing students who are struggling to get an education," U.S. Senator Tammy Baldwin (D-WI) joined Senators Elizabeth Warren (D-MA), Sherrod Brown (D-OH), Jeff Merkley (D-OR), Richard Blumenthal (D-CT), and Edward J. Markey (D-MA) in sending a letter asking the U.S. Department of Education to "implement the directives it has been given by Congress to ensure that our most vulnerable young people struggling with the burden of federal student debt have meaningful opportunity to build a strong future for themselves and their families."
In the letter, the Senators note that recent estimates show the federal government will produce $110 billion in profits from its student loan program over the next decade. "(I)t is striking that the Department still intends to generate such significant revenue from federal loan programs designed to help young people get an affordable education," they wrote.
The letter explains that much of these profits will be collected in part because the Department of Education has failed to use its existing legal authority to help struggling borrowers. For example, the Department has failed to implement authority provided by Congress to allow borrowers' debts to be cancelled when colleges act in ways that hurt the quality of their education or finances. The Department also has broad authority to compromise, modify, discharge, and cancel student debts, but instead "continues to gouge borrowers who struggle to meet their payments, subjecting them to debt collection, wage and benefit withholding, and other harsh penalties even when it is clear that the debtors cannot pay."
The Senators further note that the Higher Education Act requires the Department of Education to discharge loans for students who attend colleges that close their doors, but last year instead "undertook an elaborate plan to use federal funds to bail out the for-profit college chain Corinthian Colleges, Inc. and deprive students" of this option.
A PDF copy of the letter is available here.
In July 2013, Baldwin voted against the "Bipartisan Student Loan Certainty Act", which set current student loan rates, because it raised student loan interest rates over the long term and used the profits from this increase to reduce the deficit.
Mentioned in This Press Release
Recent Press Releases by U.S. Sen. Tammy Baldwin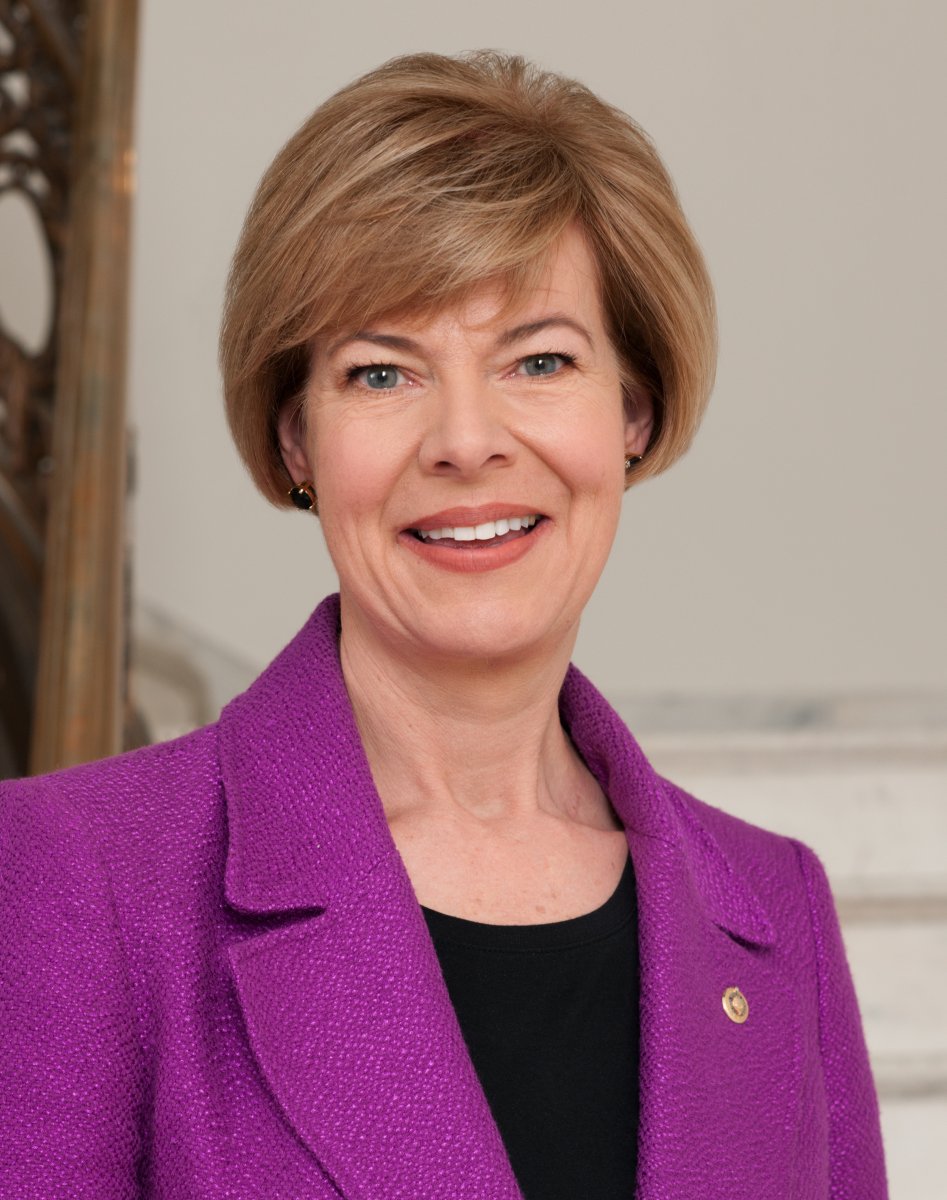 Jul 26th, 2017 by U.S. Sen. Tammy Baldwin
"I've heard from Wisconsinites with pre-existing conditions who are scared that the protections they have today won't be there tomorrow if Republicans pass repeal legislation."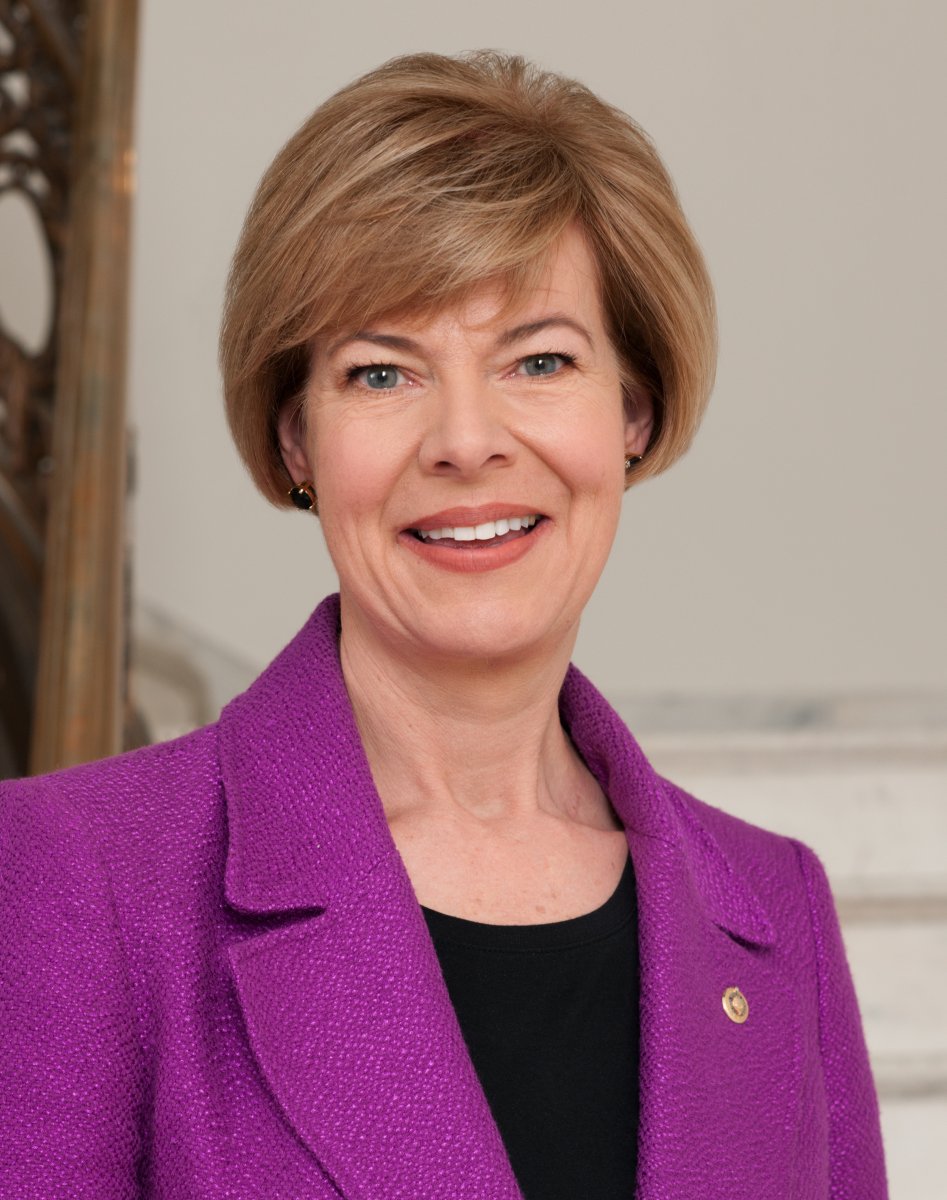 Jul 21st, 2017 by U.S. Sen. Tammy Baldwin
President Trump's proposed budget cuts would have hurt small towns and rural communities in Wisconsin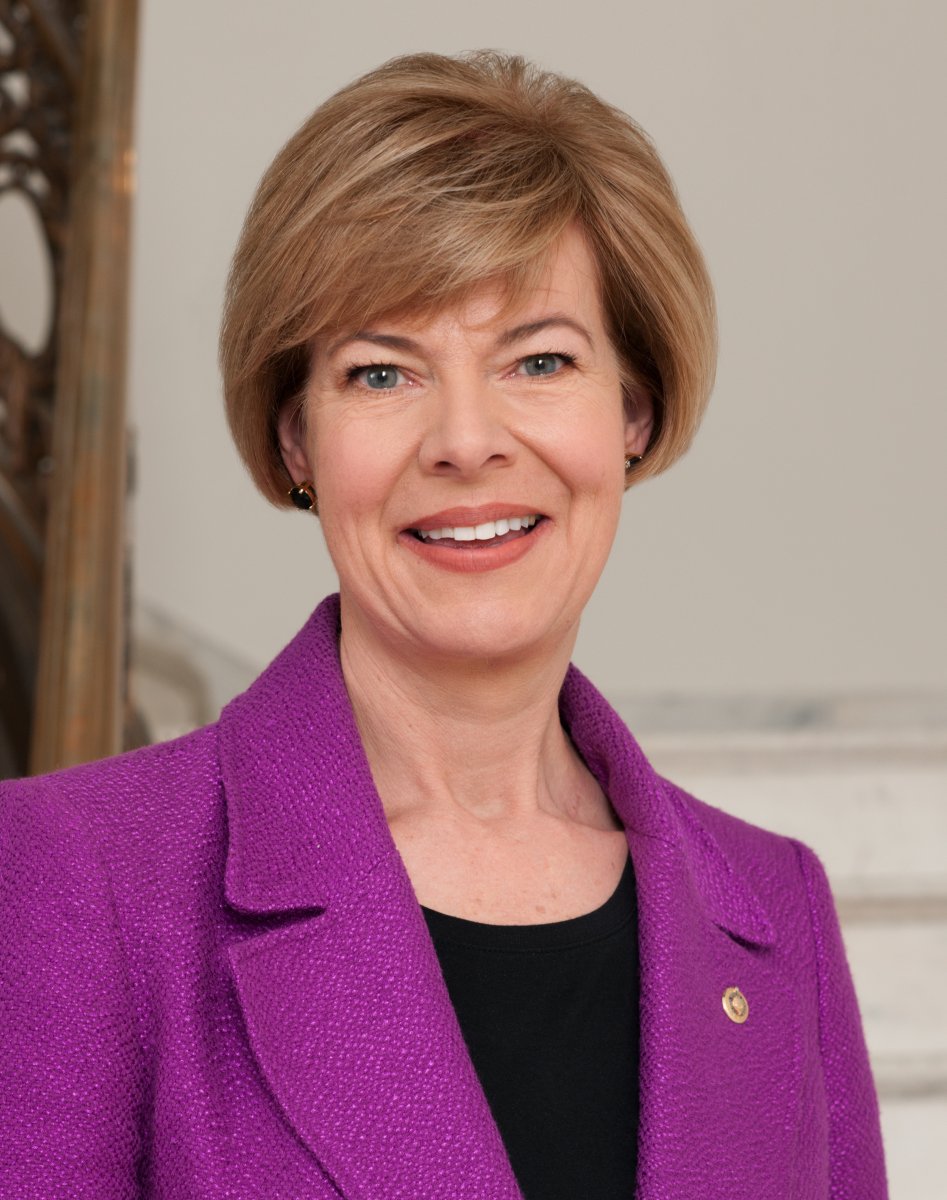 Jul 17th, 2017 by U.S. Sen. Tammy Baldwin
The Made in America Water Infrastructure Act requires that 100 percent American-made iron and steel is used in water infrastructure projects funded by the Drinking Water State Revolving Fund.