Press Release
Sen. LaTonya Johnson Urges Walker Not to Punish Wisconsin Children and Families in Need
"We must treat people with dignity and respect and provide them with real opportunities if we actually want to improve crisis-level poverty in Wisconsin..."
MADISON – Wisconsin State Senator LaTonya Johnson (D – Milwaukee) made the following statement regarding a proposal from Gov. Walker's that would deny basic necessities for Wisconsinites in need of assistance:
"We must treat people with dignity and respect and provide them with real opportunities if we actually want to improve crisis-level poverty in Wisconsin communities and across our nation. Unfortunately, past attempts alleging to reform welfare have a history of using whatever has existed as a safety net to trap Wisconsin families in a perpetual cycle of poverty.
"I believe it is morally unfair and unjust to threaten reduced access to food and shelter for low-income families with children. While Gov. Walker and his allies are giving hand-outs to the wealthy and well-connected at the expense of Wisconsin families in need, I will fight to build an infrastructure in Wisconsin that paves the way for our youth and families to thrive and succeed."
Mentioned in This Press Release
Recent Press Releases by State Sen. LaTonya Johnson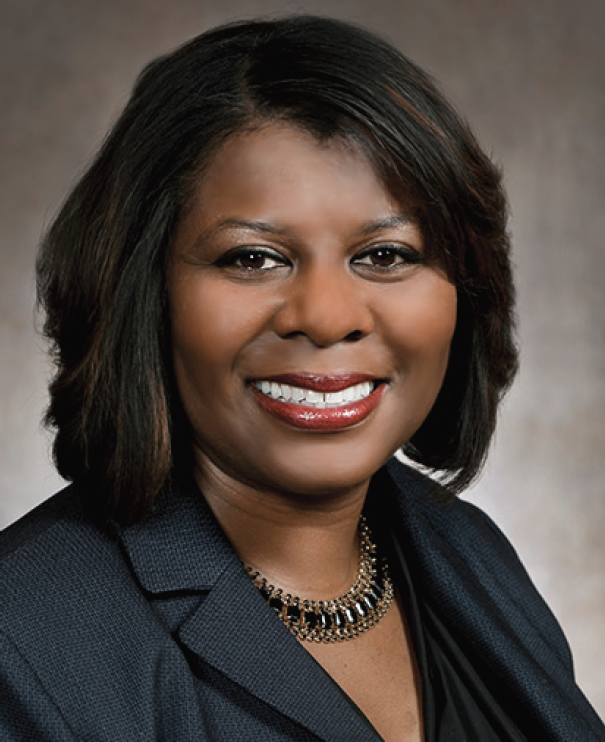 Aug 2nd, 2017 by State Sen. LaTonya Johnson
""It's far past time that we get serious about reforming our juvenile correctional system."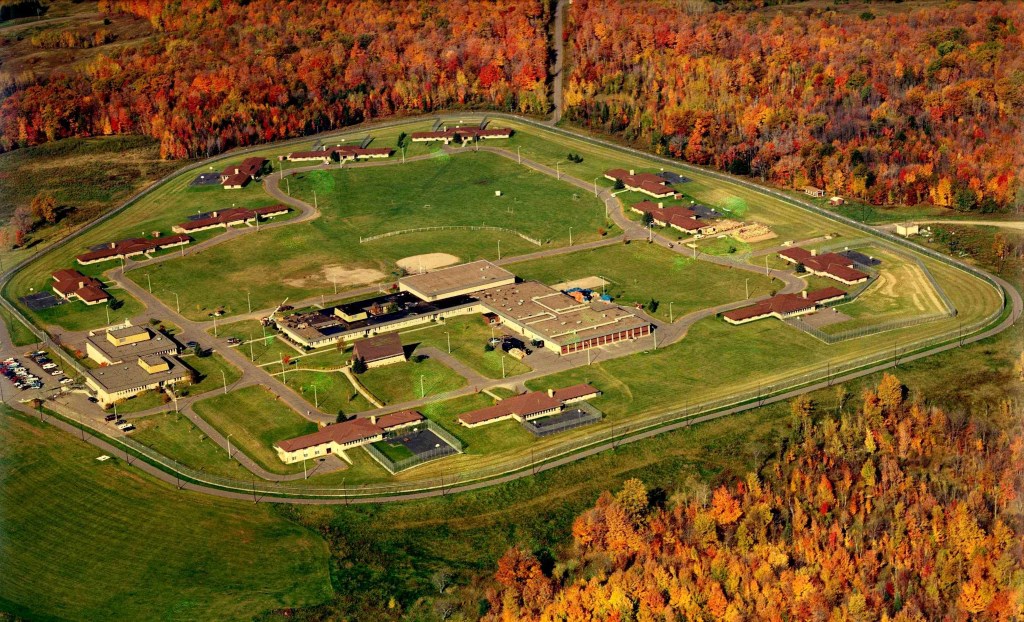 Jun 23rd, 2017 by State Sen. LaTonya Johnson
"The crisis at Lincoln Hills affecting children, families, and workers has gone on for far too long under the neglectful watch of Gov. Walker's administration."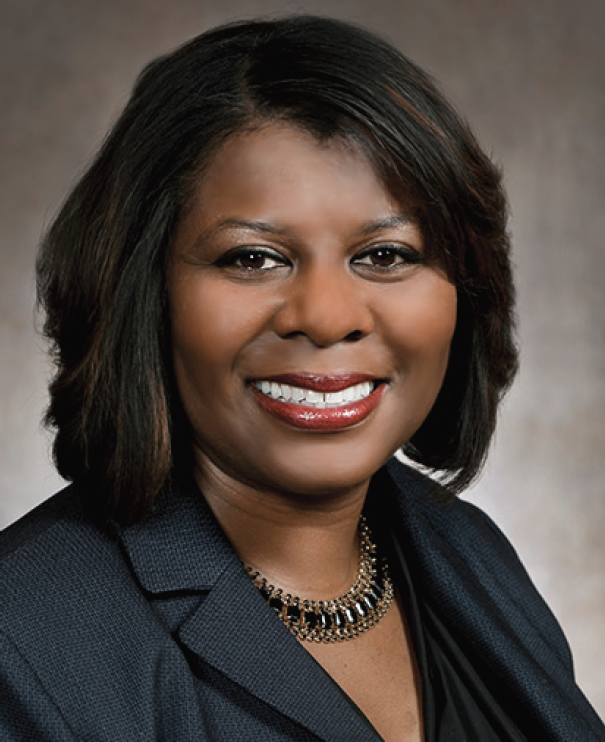 Jun 21st, 2017 by State Sen. LaTonya Johnson
"Today, I urge Milwaukee to support Sylville's family by remembering his life through peaceful, non-violent acts that strengthen our community."