Recent Press Releases Referencing Town of Lake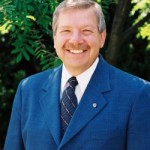 Aug 10th, 2016 by Ald. Terry Witkowski
National Night Out invitation from Alderman Terry L. Witkowski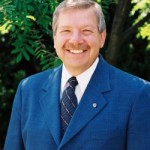 Nov 19th, 2015 by Ald. Terry Witkowski
South Side residents with memories of the Airway Theater, the Palomar Roller Skating Rink, the pole sitter at Southgate or the days of the North Shore Line will have two unique opportunities in December to share their experiences and pictures and reminisce with their neighbors.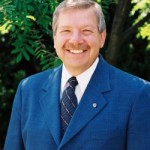 Jul 30th, 2014 by Ald. Terry Witkowski
Alderman Terry L. Witkowski will be joined by Mayor Tom Barrett for a walk in the Garden District.