Press Release
Milwaukee Bucks Announce Partnership with Daktronis to Outfit Arena District with Cutting-Edge Digital Displays
Digital display package highlighted by a massive LED video system in the new arena, including the largest equilateral centerhung scoreboard in the NBA
Digital display package highlighted by a massive LED video system in the new arena, including the largest equilateral centerhung scoreboard in the NBA Back to the full release.
Lobby View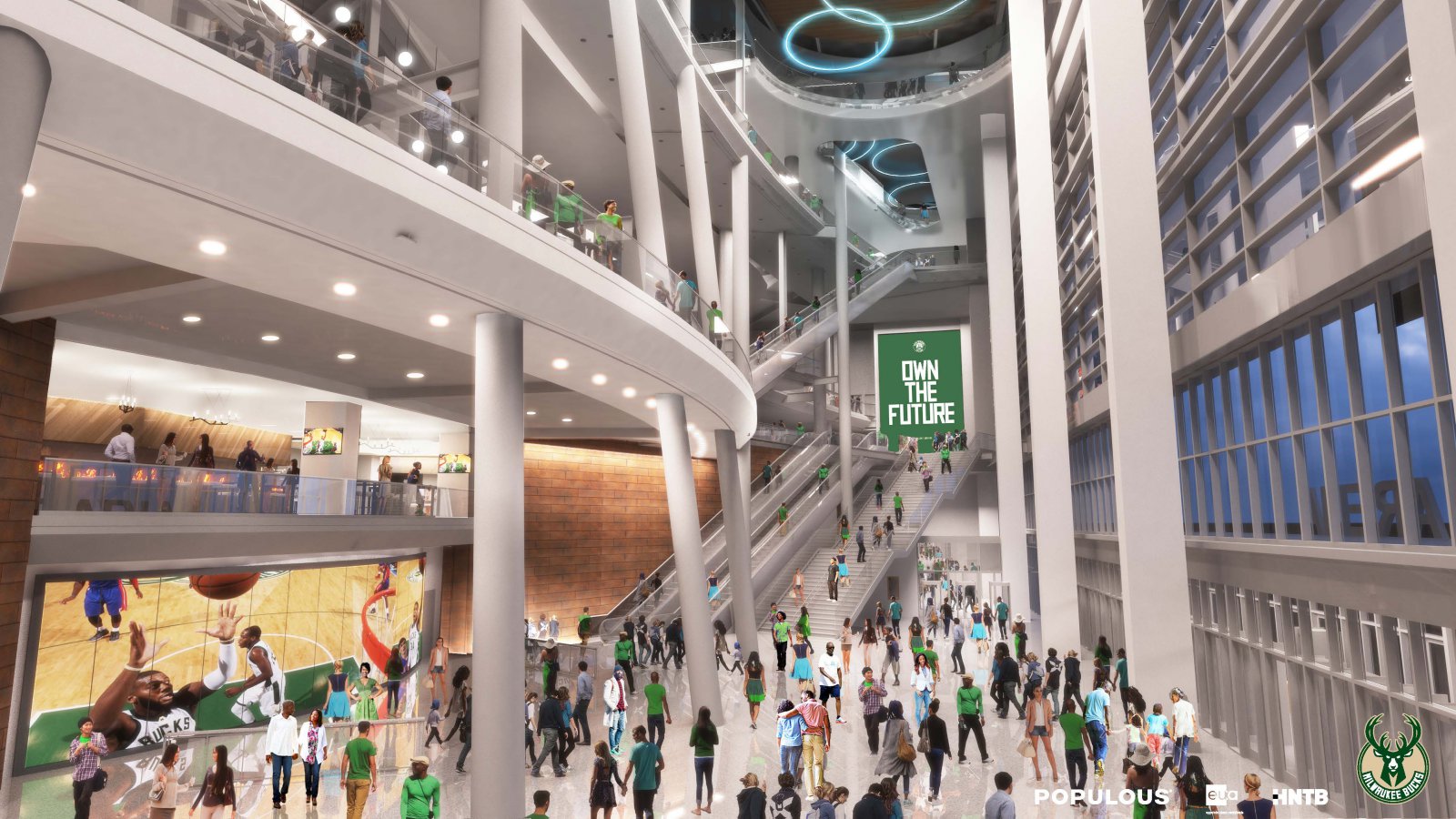 Picture 4 of 6
As befits the main arena entry, the monumental east atrium soars almost 100 vertical feet, connecting every level of the arena from Ground/Event Level to the uppermost Panorama Level perched above the upper seating tier. The atrium is activated at every level by club spaces, sponsor experiences and public concourses, and its east facade is defined by a full-height curtain wall offering some of the best views of the city of Milwaukee.
Recent Press Releases by Milwaukee Bucks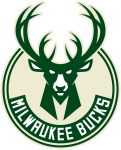 Oct 25th, 2019 by Milwaukee Bucks
Throughout the course of this partnership a total of 1,271 trees have been donated to make Wisconsin schools greener.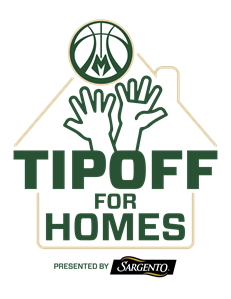 Oct 23rd, 2019 by Milwaukee Bucks
Sargento to donate $500 to Milwaukee Habitat for Humanity for every tipoff the Bucks win during 2019-20 season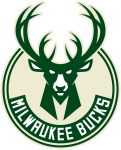 Oct 17th, 2019 by Milwaukee Bucks
Fans can now use SpotHero to find, book and pay for a parking spot ahead of Milwaukee Bucks home games and Fiserv Forum events