Press Release
Milwaukee Bucks Announce Partnership with Daktronis to Outfit Arena District with Cutting-Edge Digital Displays
Digital display package highlighted by a massive LED video system in the new arena, including the largest equilateral centerhung scoreboard in the NBA
Digital display package highlighted by a massive LED video system in the new arena, including the largest equilateral centerhung scoreboard in the NBA Back to the full release.
Bowl View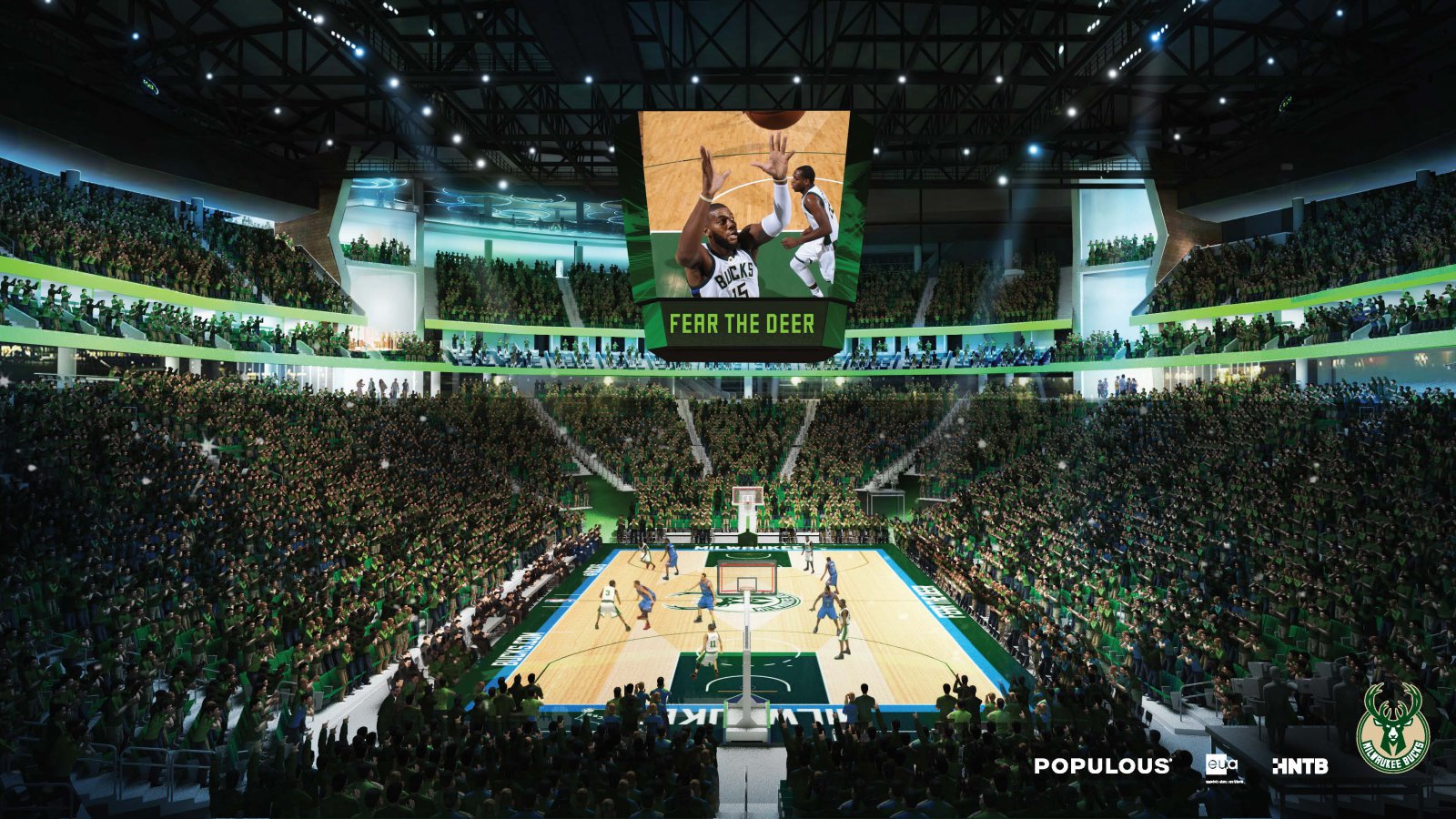 Picture 5 of 6
The seating environment of the new arena will be intimate for all events and intimidating for visiting NBA teams and Marquette opponents. Both seating tiers are top-loaded which minimizes breaks in the seating and thereby maximizes overall seating density. Premium seating is limited to courtside and sideline areas of the lower bowl and a single level of suites and theatre boxes sandwiched between the two seating tiers. Vertical structure in the four corners of the bowl is designed to limit roof spans. The two east towers (facing stage end for concerts) are sculpted and activated at multiple levels as unique premium or hospitality environments and the one-of-a-kind Panorama Club perches above the upper seating tier. Envisioned as a true "every-fan" club, this unique experience will offer fans views to the playing floor as well as panoramic exterior city views and an exterior balcony to the east.
Recent Press Releases by Milwaukee Bucks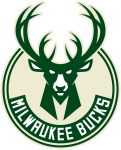 Oct 25th, 2019 by Milwaukee Bucks
Throughout the course of this partnership a total of 1,271 trees have been donated to make Wisconsin schools greener.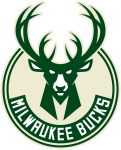 Oct 25th, 2019 by Milwaukee Bucks
Bucks head coach Mike Budenholzer and Feeding Wisconsin partner to curb hunger across the state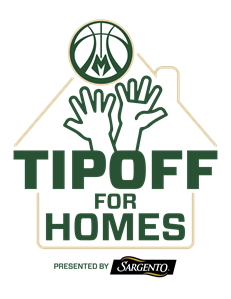 Oct 23rd, 2019 by Milwaukee Bucks
Sargento to donate $500 to Milwaukee Habitat for Humanity for every tipoff the Bucks win during 2019-20 season