Press Release
Café Benelux Latest Lowlands Group Location to Undergo Renovations
Reopening features updated brunch menu including authentic Belgian Liège waffles
Reopening features updated brunch menu including authentic Belgian Liège waffles Back to the full release.
North down Broadway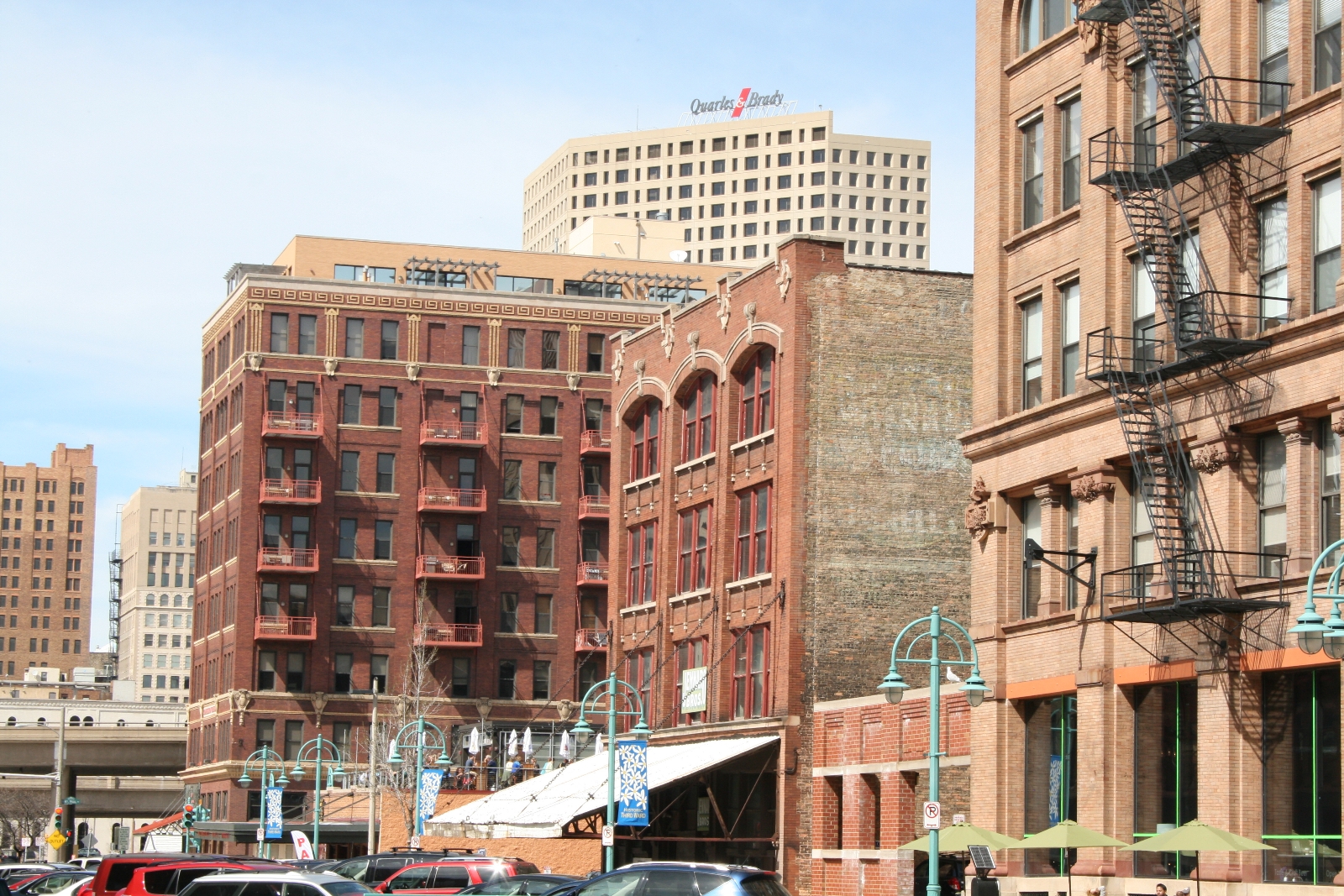 Picture 4 of 29
The Baumbach Building (300 E Buffalo St), Kalvelage Wholesale Commission House (316 N Broadway), Cafe Benelux (Broadway Produce Company Building), and Commission House are visible in this shot looking north on Broadway. Photo by Jeramey Jannene. Taken May 5th, 2013. All Rights Reserved.
Recent Press Releases by Lowlands Group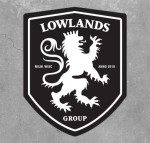 Oct 24th, 2019 by Lowlands Group
Both a continued collaboration with Belgium's Brouwerij Van Steenberge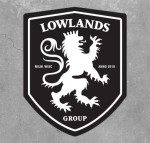 Oct 16th, 2019 by Lowlands Group
The Buckatabon still on track to open early 2020.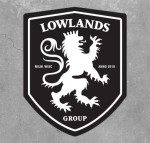 Sep 23rd, 2019 by Lowlands Group
Belgium's Bosteels Brewery to launch first new beer since 2002 on rooftop of Café Benelux