Press Release
Bublr Bike Rides Will Be Free on Election Day to Get Voters to Polls
Bublr Bikes Giving Free 30-Minute Rides to Encourage Voting on Tuesday Nov. 8
Bublr Bikes Giving Free 30-Minute Rides to Encourage Voting on Tuesday Nov. 8 Back to the full release.
Photos - Page 9
Recent Press Releases by Bublr Bikes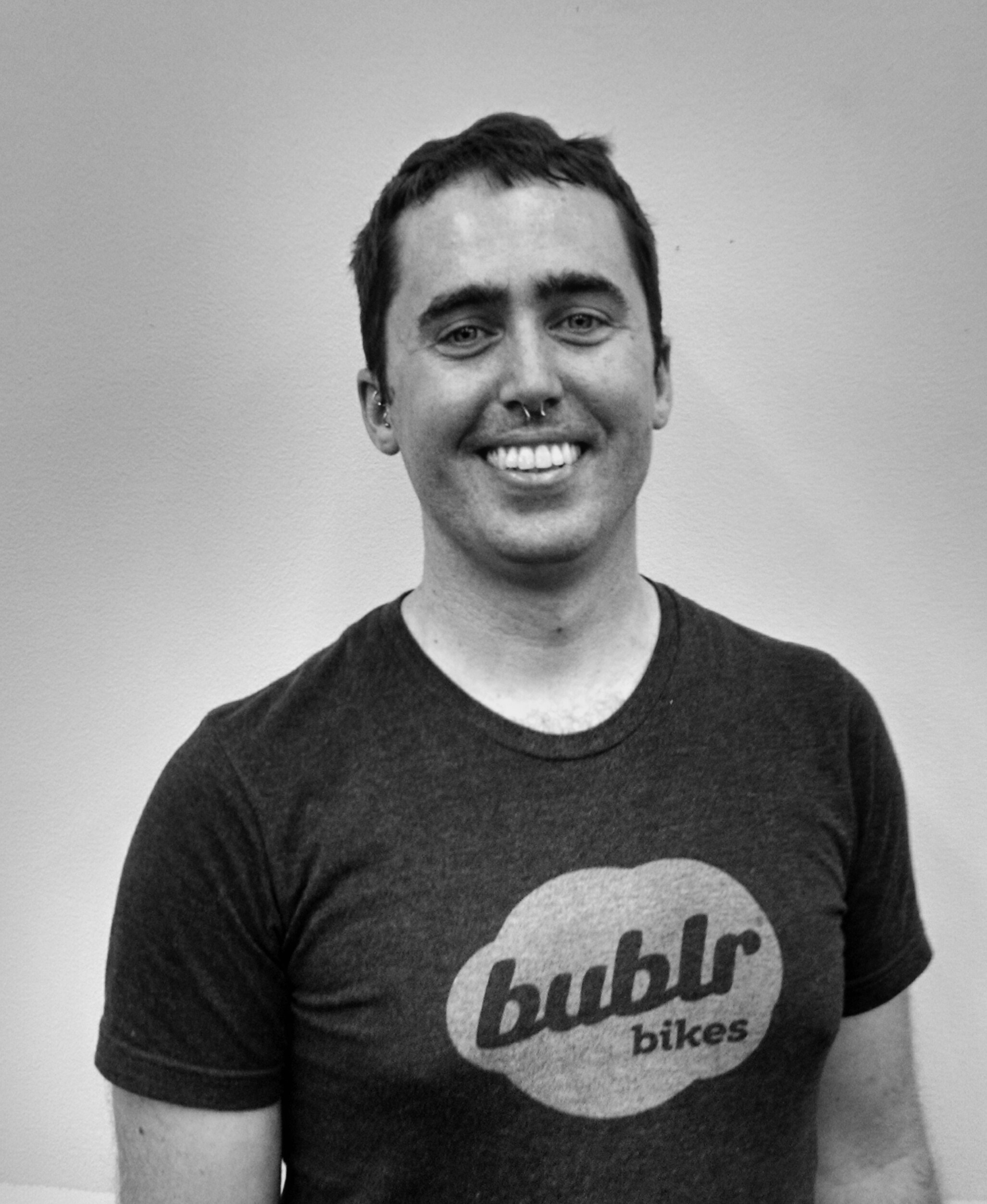 Aug 9th, 2019 by Bublr Bikes
James Davies takes the handlebars of the growing nonprofit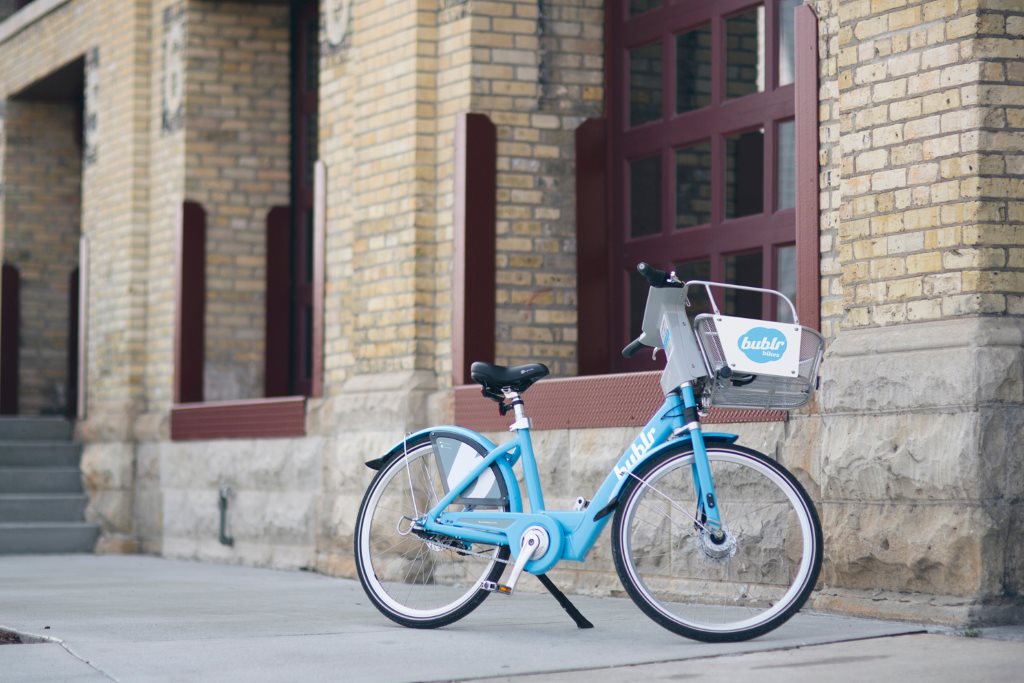 Jun 6th, 2018 by Bublr Bikes
The event will provide the opportunity to recognize Bublr's launch partners as well as celebrate its fourth anniversary year.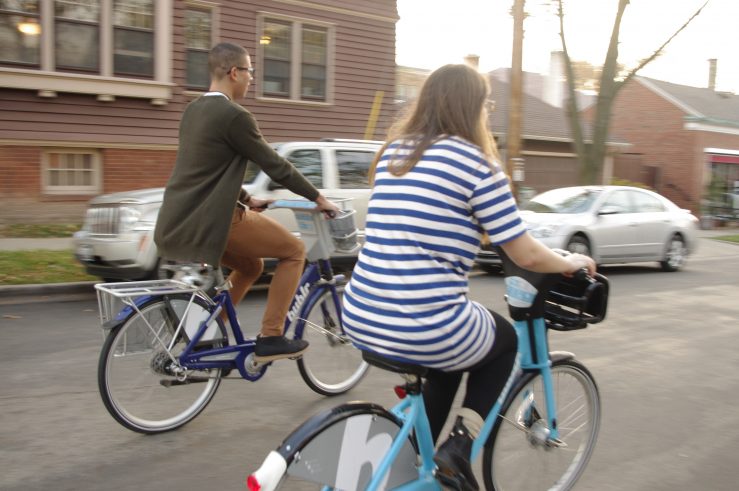 Oct 9th, 2017 by Bublr Bikes
Bublr Bikes has already received donation commitments from various Riverwest businesses.