Press Release
"A Retro Affair," Gala Retro Fashion Event, Returns to Milwaukee March 10
Premier Midwest retro fashion event returns for its second year; benefiting the Stars & Stripes Honor Flight
Premier Midwest retro fashion event returns for its second year; benefiting the Stars & Stripes Honor Flight Back to the full release.
Photos - Page 9
Recent Press Releases by Press Release Nov 18th, 2019 by Press Release
Artists, crafters, and gifters will offer something for everyone with thousands of unique holiday gift items all priced to save you money.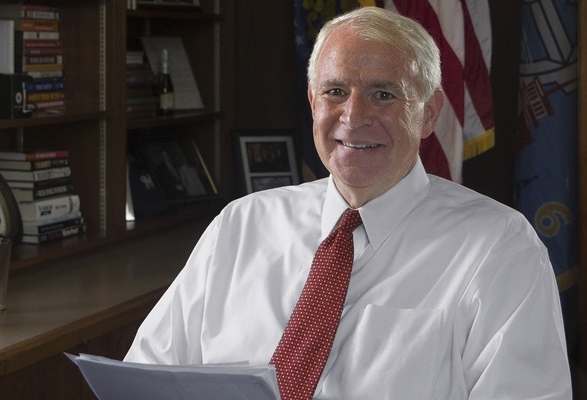 Nov 15th, 2019 by Press Release
Statement by Patrick Guarasci, Senior Advisor at Barrett for Milwaukee Nov 13th, 2019 by Press Release
Former contributor to Cracked.com, Kimmy also wrote a regular column reviewing terrible horror films for Horrorhomework.com, aptly titled Kimmy Karnage's Turds of Terror.