Photos
Content referencing Regina Millner
"Extremely unusual" for board members with expired terms to stay on and continue voting.
May 25th, 2020 by Rich Kremer
Search committee includes no faculty, staff or non-regent students.
Nov 11th, 2019 by Rich Kremer
Press Release
The Committee is expected to convene in December, when Petersen will charge the Committee with its mission, review search procedures, and begin the national search.
Nov 1st, 2019 by University of Wisconsin System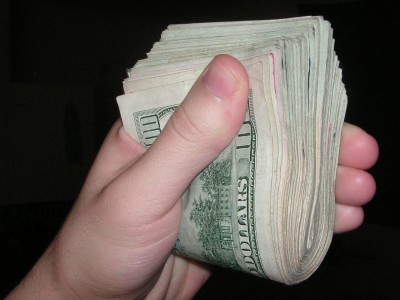 Campaign Cash
UW Regents and spouses gave $214,000 to Republican politicians, $2,050 to Democrats.
Sep 7th, 2017 by Wisconsin Democracy Campaign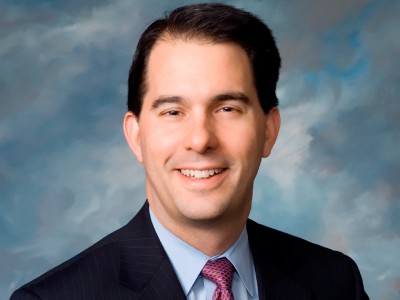 Press Release
"The state of our state is strong. We are moving Wisconsin forward."
Jan 19th, 2016 by Gov. Scott Walker