Bar at 230 E. Pittsburgh Ave. from Marla Poytinger and David Poytinger.
Content referencing NorthSouth Club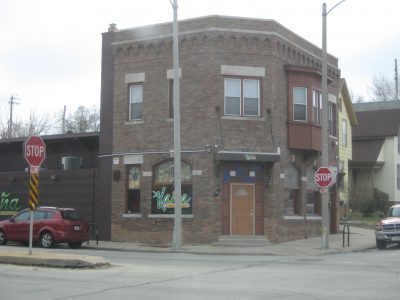 Now Serving
Plus: A Wahlburgers for Third Ward, shuffleboard bar in Walkers Point, Brown Bottle closes.
Mar 14th, 2019 by Jennifer Rick
Taverns
City's first AXE MKE is a hit. The second will also feature floor shuffleboard.
Mar 14th, 2019 by Jennifer Rick