Content referencing Mark Metcalf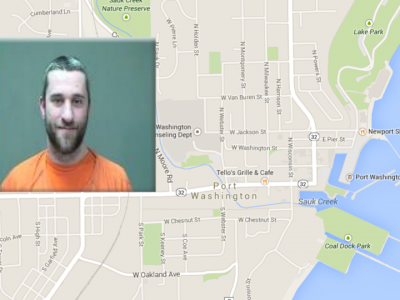 House Confidential
Star of "Saved By the Bell" is charged with stabbing a man and could face years in prison. But Diamond does have a comfy abode in Port Washington to await his trial.
Dec 29th, 2014 by Michael Horne

The Roundup
We have had twice as many Mayors as we have had City Treasurers since 1917.
Apr 5th, 2004 by Michael Horne