Content referencing Joseph Czarnecki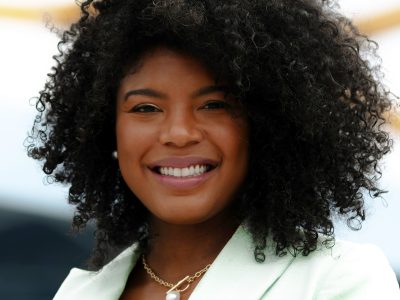 MKE County
While new board chair rewarded some allies, some who opposed her retained positions.
May 6th, 2020 by Graham Kilmer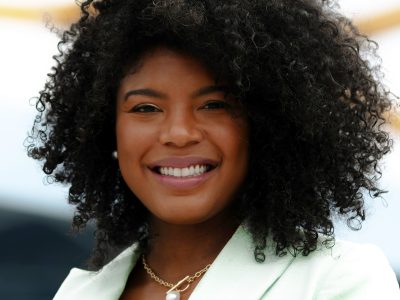 Marcelia Nicholson beats Willie Johnson, Jr. out for leadership of the county board.
Apr 24th, 2020 by Graham Kilmer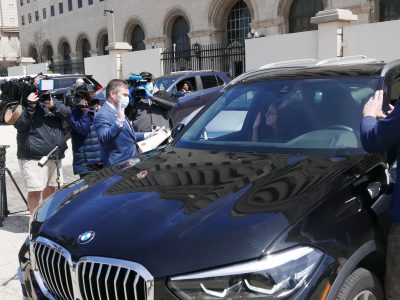 MKE County
Nicholson and Johnson, Jr. vying for leadership position of County Board Chairperson.
Apr 20th, 2020 by Graham Kilmer