Content referencing Jennifer Williams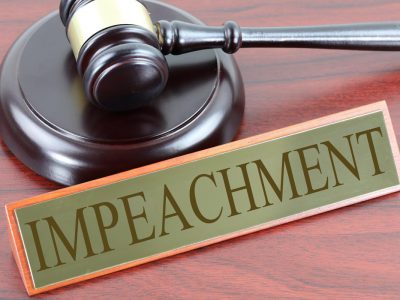 Former National Security advisor's book says Trump froze Ukraine aid to force Biden investigation and implicates Ron Johnson.
Jan 29th, 2020 by Erik Gunn
Op Ed
Most U.S. terrorists are American citizens, but little attention is paid to them.
Oct 27th, 2017 by Masood Akhtar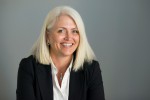 Press Release
Connolly has previously announced the endorsement of a majority of Mayors and Village Presidents in Milwaukee County, as well as hundreds of judges and attorneys, including many leaders working to serve the poor.
Oct 15th, 2015 by Gwen Connolly