Content referencing Anthony Hicks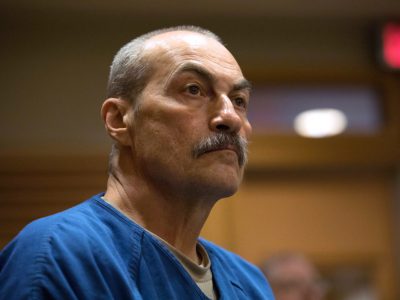 Flawed Forensics
Man served 27 years, one of 13 cases in state where DNA proved hair forensics flawed.
May 22nd, 2018 by Dee J. Hall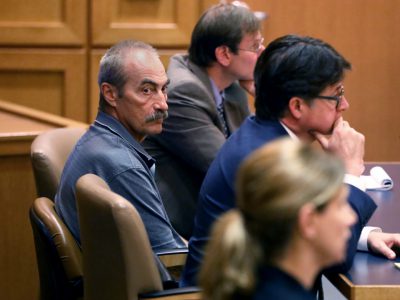 Flawed Forensics
FBI has admitted flawed analysis, several states have launched review of these cases.
Nov 3rd, 2017 by Katherine Proctor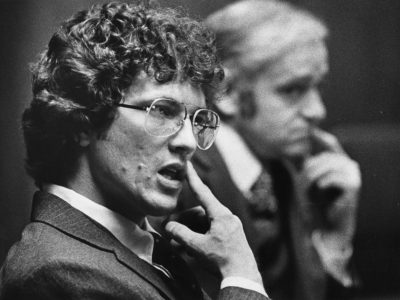 FBI admits errors in 90 percent of hair and fiber cases, including 13 in Wisconsin.
May 5th, 2017 by Dee J. Hall