Recent Press Releases Referencing Zilber School of Public Health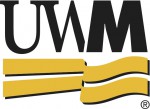 Oct 18th, 2019 by University of Wisconsin-Milwaukee
The link was so strong that about half of gun violence perpetration and victimization was attributable to blood lead levels ? 5 µg/dL (the current reference level for elevated lead).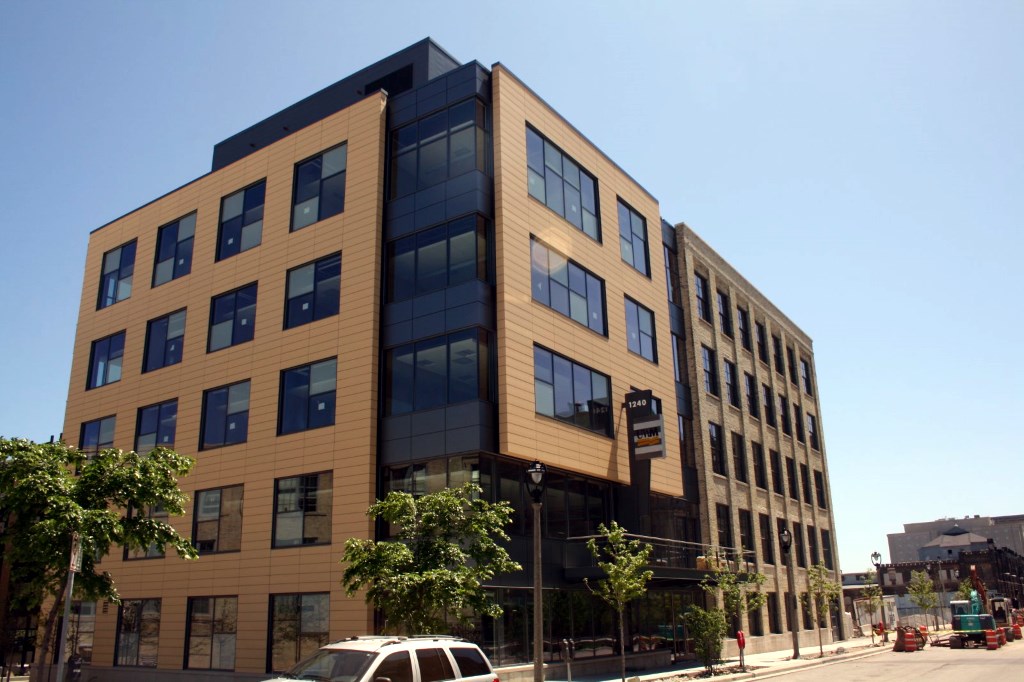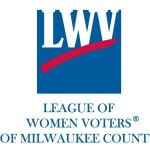 Nov 5th, 2018 by League of Women Voters of Milwaukee County
According to the Milwaukee Health Department, the primary sources of elevated blood lead levels in children are lead-based paint and leaded household dust, found in buildings built before 1978.