Recent Press Releases Referencing Disability Rights Wisconsin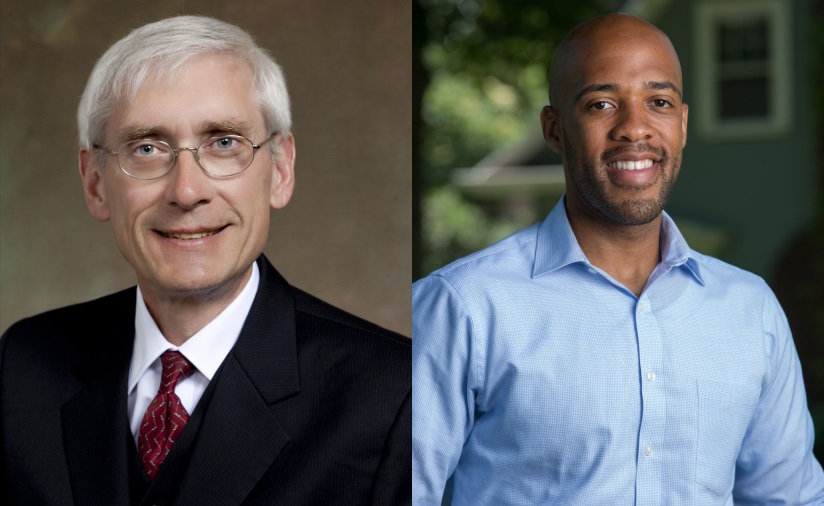 Dec 10th, 2018 by Gov. Tony Evers
"We have to start prioritizing people, not prisons."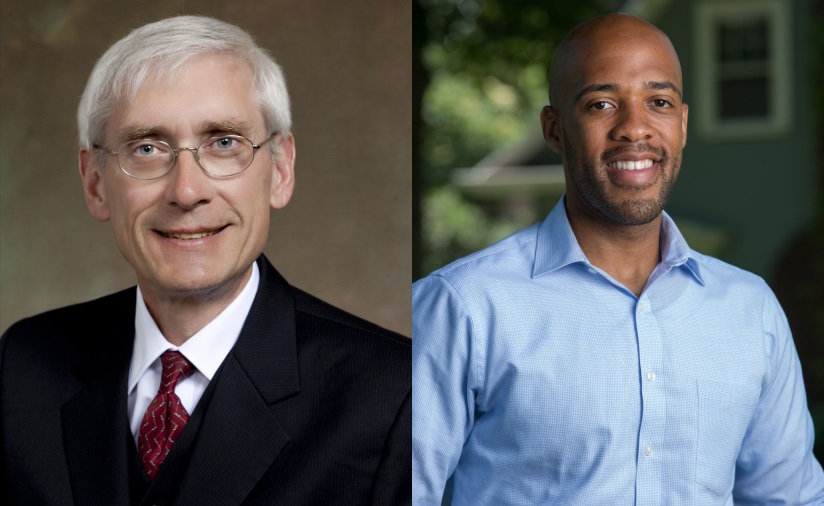 Nov 29th, 2018 by Gov. Tony Evers
"I've said from the beginning that what's best for our kids is what's best for our state..."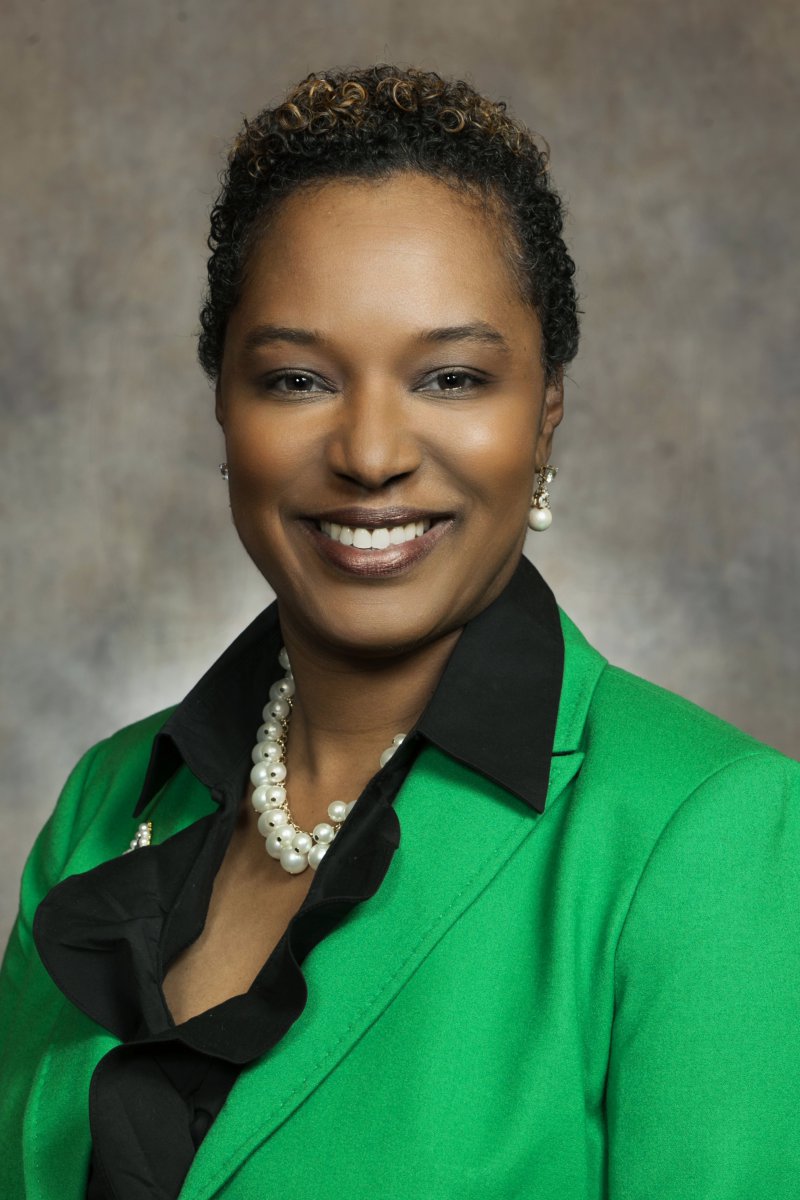 Jan 29th, 2018 by State Sen. Lena Taylor
"Wisconsin's suicide rate has increased between 2005 and 2015, and the suicide rate among teens has doubled between 2007 and 2015," said Senator Lena Taylor.