C.G. Schmidt Inc. is a services.
Family-owned since 1920, Milwaukee-based C.G. Schmidt, Inc. has built a reputation as an outstanding construction company that is driven by its core value of caring. With the simple mission to "create exceptional facilities that improve the lives of others," C.G. Schmidt has earned significant distinctions such as: inclusion in the Milwaukee Journal Sentinel's Top Places to Work (2013), The Daily Reporter's Builder of the Year (2012), the Society of Financial Service Professionals' Wisconsin Business Ethics Award in the large company category (2011), and the Outstanding Achievement Award for Excellence in Safety during 2010 by the Department of Workforce Development and the Wisconsin Safety Council. In fact, the company ranks in the top 2 percent of the safest construction firms in the nation.
In addition, C.G. Schmidt has won the Outstanding General Contractor Award from the American Subcontractors Association of Greater Milwaukee six times and was one of the founding members of the Wisconsin Green Building Alliance, the only statewide green building organization at the time.
People Associated With C.G. Schmidt Inc.
Recent Press Releases Referencing C.G. Schmidt Inc.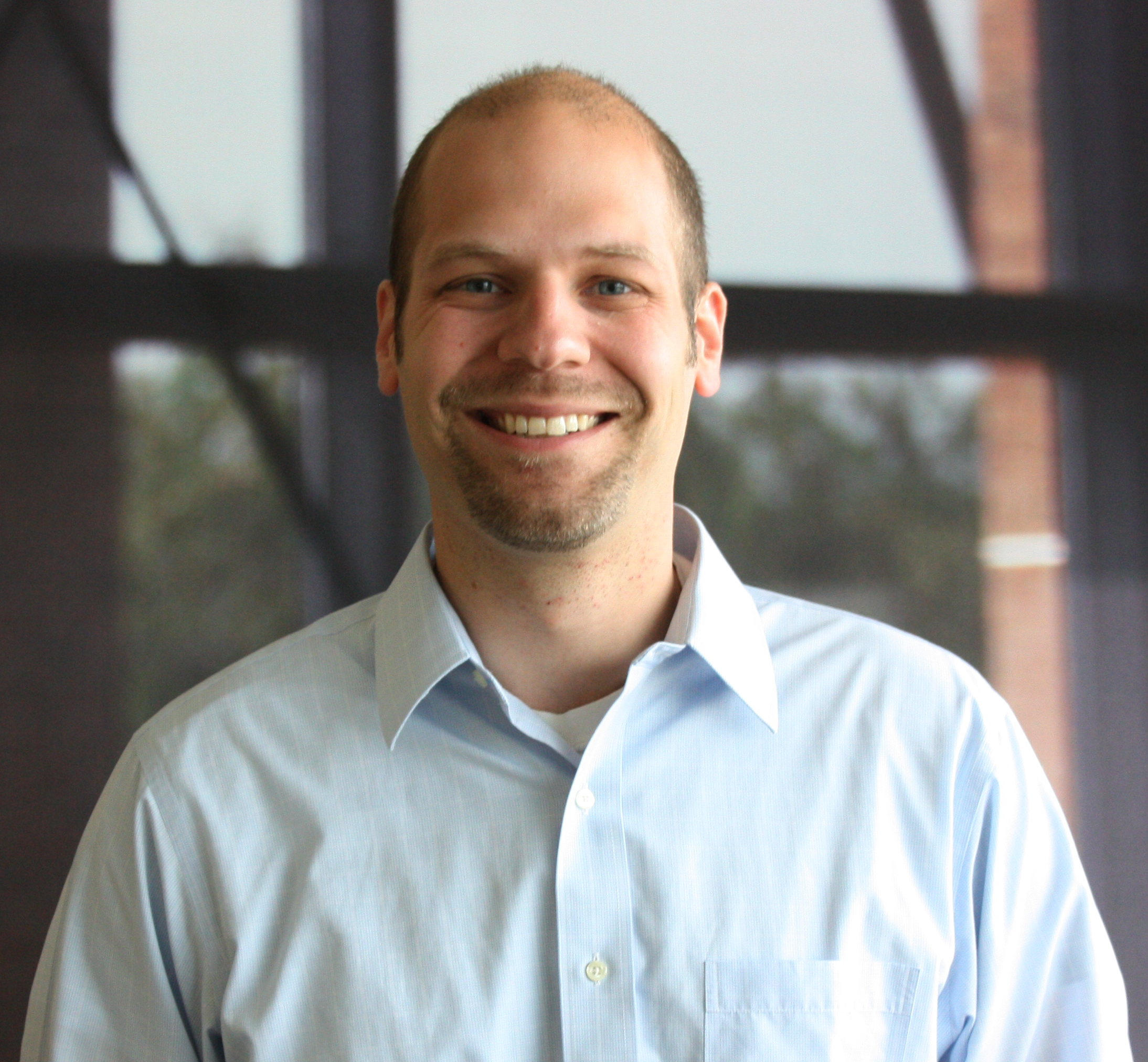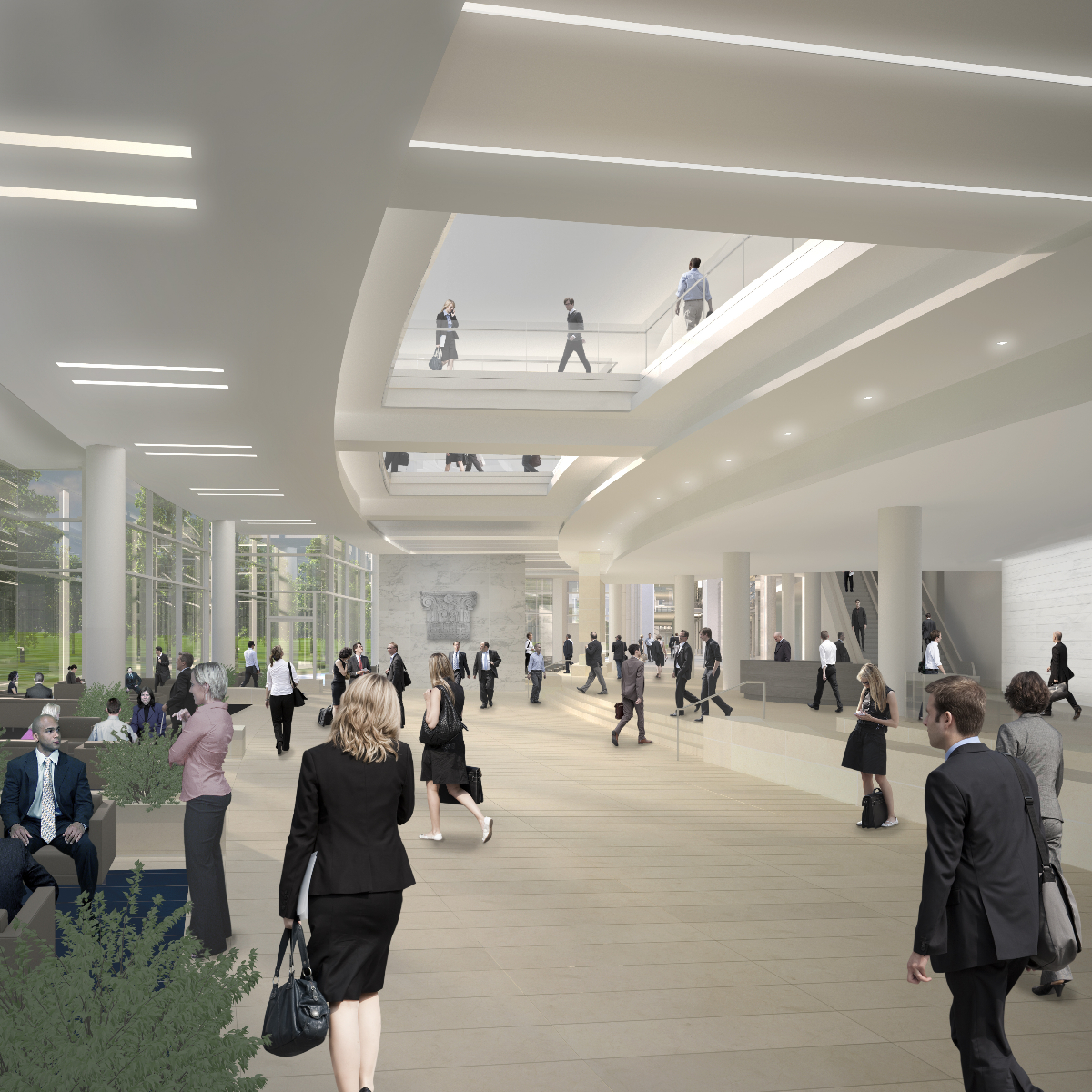 Jun 15th, 2016 by Northwestern Mutual
Group includes more than a dozen small business enterprises to help company meet hiring commitment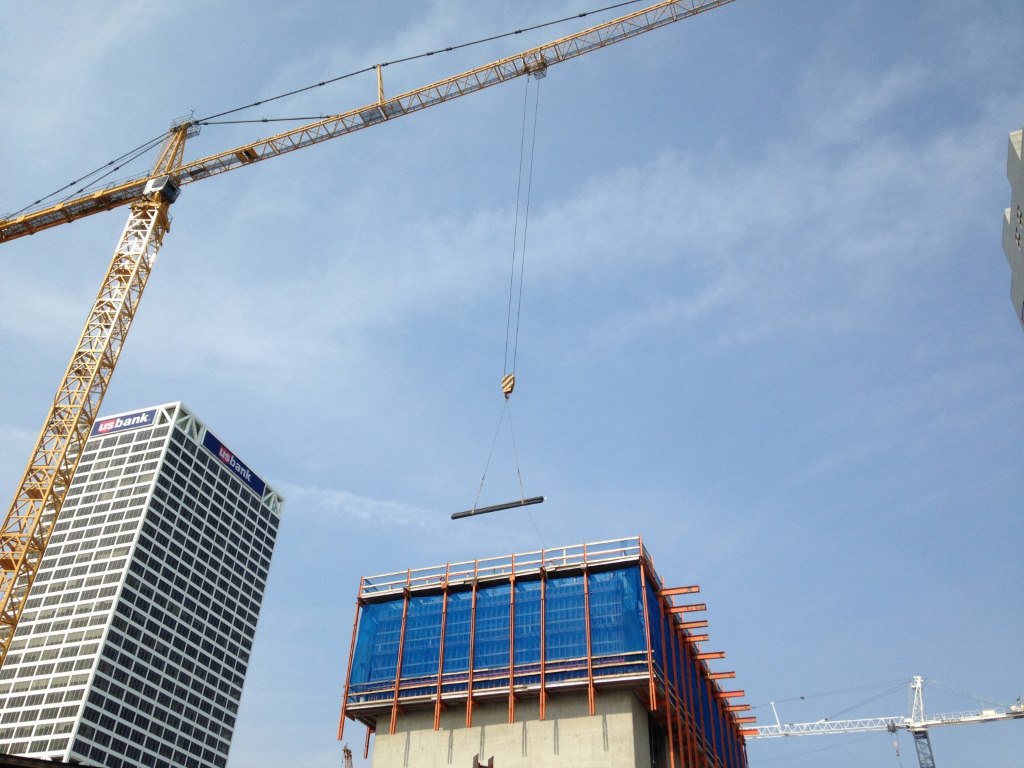 Sep 14th, 2015 by Northwestern Mutual
Report details involvement of small business enterprises and Milwaukee residents