Building Info
Address

:

1615 N. Martin Luther King Dr.
Content referencing MECC
Press Release
Wisconsin Center District Board Approves Plan to Keep Hockey Franchise in Downtown Milwaukee
Mar 16th, 2016 by Wisconsin Center District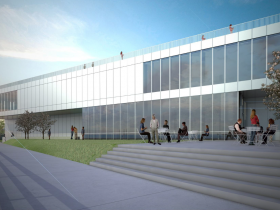 In Public
This could be the biggest architectural mistake Milwaukee has ever made.
Apr 10th, 2014 by Tom Bamberger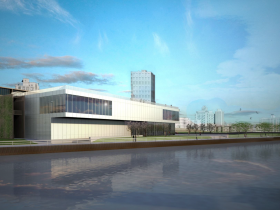 Murphy's Law
Architect Jim Shields had falling out with Milwaukee Art Museum; new addition was designed by committee, not Shields.
Apr 7th, 2014 by Bruce Murphy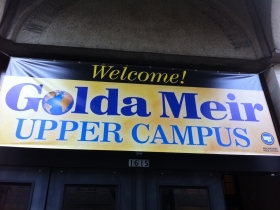 Op-Ed
Republican bill would force MPS to sell buildings used to expand successful schools like Golda Meir.
Oct 14th, 2013 by Angela McManaman