Building Info
Address

:

1139 E. Knapp St.
Content referencing Bloodgood Residence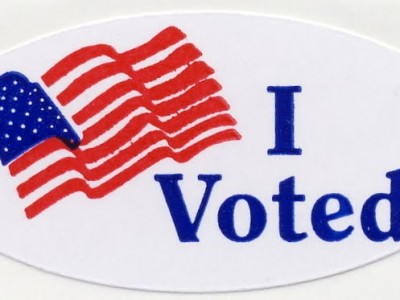 Plenty of Horne
Republican base of elderly, rural voters most affected.
Sep 19th, 2014 by Michael Horne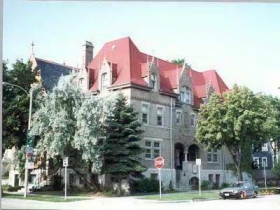 Plenty of Horne
Bradley Foundation's third 19th century building, the Bloodgood Residence, will be renovated. And three candidates announce for open county supervisor seat.
Jun 2nd, 2014 by Michael Horne