Building Info
Address

:

1236 S. Layton Blvd.

Status

:
1236 S. Layton Blvd.
Content referencing Ascension Lutheran Church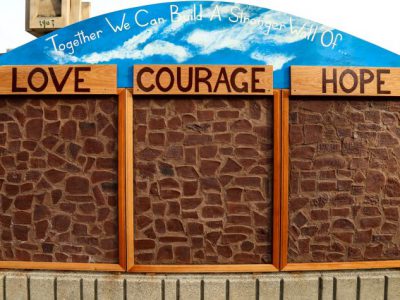 "Wall of Strength" in Clarke Square erected to combat fear and divisiveness.
Jan 4th, 2017 by Allison Steines
Special Report
Greenfield Ave. is the city's hub for sex trade, where prostitutes, residents are victimized.
Nov 22nd, 2016 by Edgar Mendez
Press Release
243% increase in 8th Aldermanic District in five years
Aug 4th, 2015 by Ald. Bob Donovan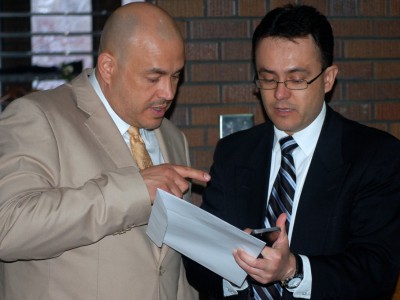 The 51st such consulate in U.S. will serve city's growing Mexican population.
Apr 12th, 2015 by Edgar Mendez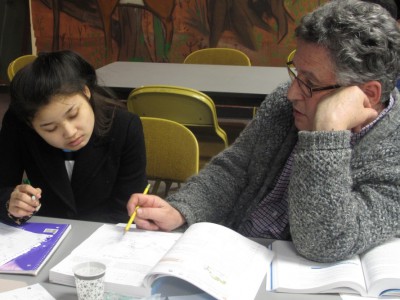 Program at Neighborhood House offers tutoring in English, social and recreational opportunities for Burmese newcomers to city.
Mar 27th, 2015 by Teran Powell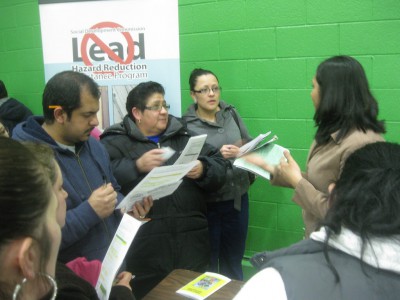 South siders get tips and financing help for home improvement from 16 organizations.
Apr 4th, 2014 by Brendan O'Brien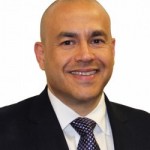 Press Release
Thursday, March 7, 2013 at 6:00 p.m.
Mar 6th, 2013 by Ald. Jose Perez