Content referencing 839 W. National Ave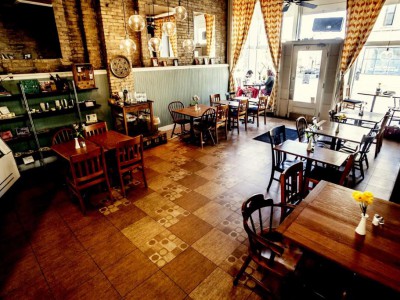 Dining
A sweet space, fun menu and great breakfasts and lunches.
Aug 24th, 2015 by Cari Taylor-Carlson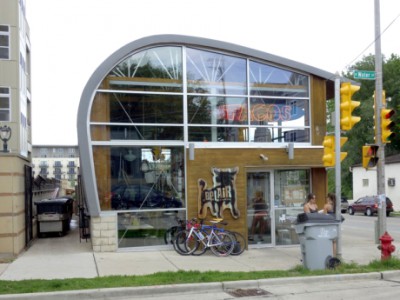 Now Serving
Pizza place will close, to be replaced by Mexican-styled BelAir Cantina.
Jun 23rd, 2014 by Mac Writt
Innovative new company helps city create website where homeowners and businesses can track, manage and reduce their water usage.
Jan 31st, 2013 by Edgar Mendez