Friday Photos
Small Pleasures
A number of smaller construction projects are underway to improve downtown properties
Sign-up for the Urban Milwaukee daily email
A number of smaller construction projects are underway to improve downtown properties Back to the full article.
Winter Streetscaping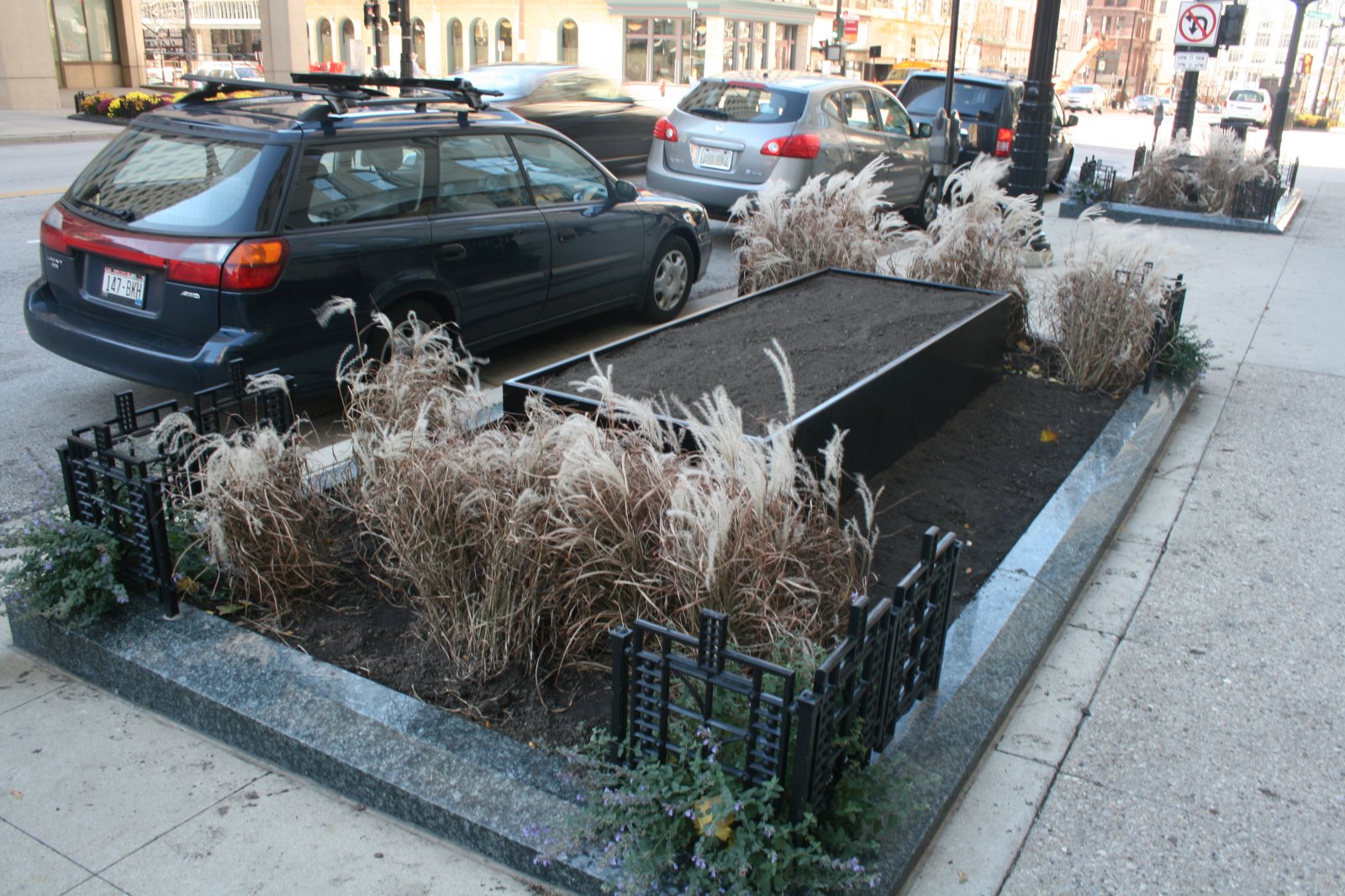 Picture 5 of 16
Planning for good year-round streetscaping is a challenge in the upper Midwest. This is a colorful installation in the summer, filled with floors. In the winter it gets loaded with evergreen foliage in the winter. Inbetween, it's a bit drab. Photo taken on October 26th, 2012 by Jeramey Jannene.