Press Release
Wisconsinites laid off while politicians line their pockets
"Over 10,000 workers have been impacted by mass layoffs and plant closings in 2015."
(MADISON) – Late this evening, the Senate Republicans voted on two bills that further dismantled government accountability Assembly Bills 387 & 388. After vowing to vote against both bills, Sen. Lena Taylor (D-Milwaukee) released the following statement:
"Tonight will mark another late night Senate Session. We were called into extraordinary session. Not to solve real problems such as the rising number of companies and residents packing up and leaving Wisconsin or the plight of our educational disparities. Instead, they called us into an extraordinary session to further rig the rules of election in their favor.
"Over 10,000 workers have been impacted by mass layoffs and plant closings in 2015. Target and Joy Global are just two of the examples of recent companies that have closed their doors on Scott Walker's watch. We could have been doing something extraordinary today for Wisconsin's working families. Instead, we came in today to open the floodgates to increasing campaign donations, make them harder to track and make it easier to get away with in this continued era of shady and unethical political practices."
Mentioned in This Press Release
Recent Press Releases by State Sen. Lena Taylor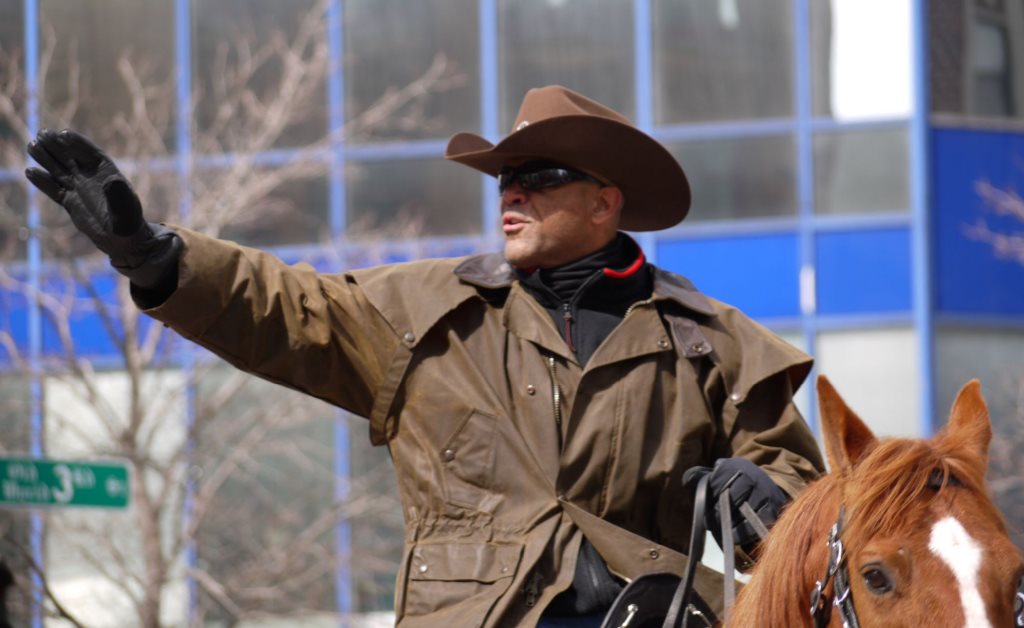 May 17th, 2017 by State Sen. Lena Taylor
"I pray for the sake of human life that Sheriff Clarke has learned from the horror show that he has left behind in Milwaukee County."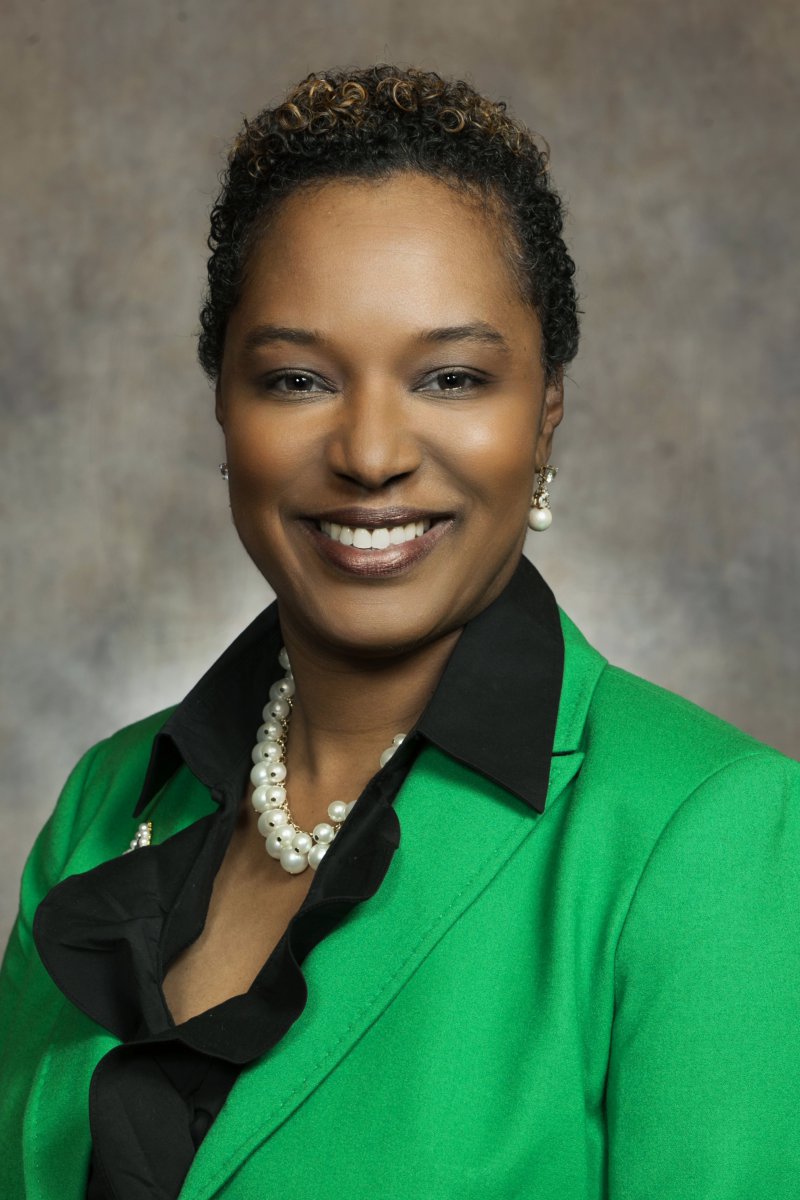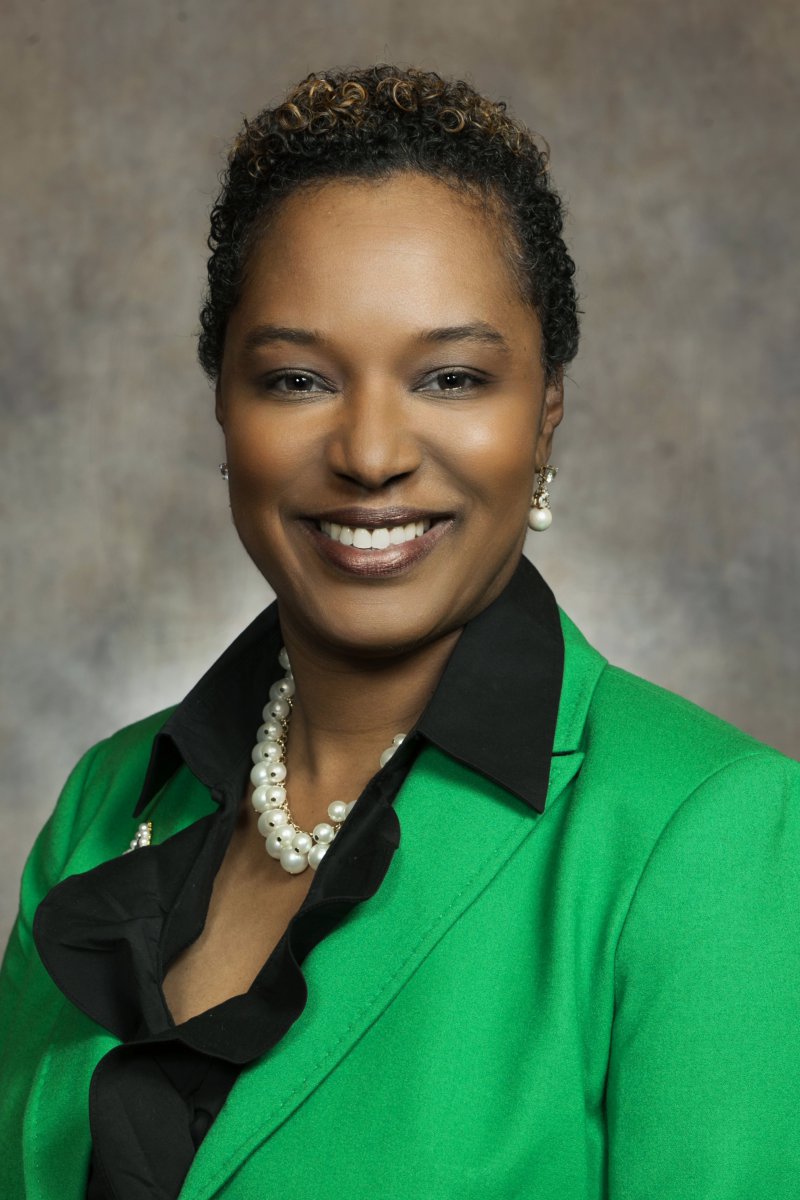 Feb 13th, 2017 by State Sen. Lena Taylor
The events seek to highlight the continued disparities in the criminal justice system as well as obstacles to successful re-entry.