Press Release
Wisconsin takes advantage of natural waterways to support Wisconsin's economy
Governor proclaims this week as Ports Week across the state
Governor Scott Walker has proclaimed August 1 to 7 as Wisconsin Ports Week. The Wisconsin Department of Transportation (WisDOT) and the Transportation Development Association of Wisconsin (TDA) are teaming up to promote, educate and celebrate the network of ports that contribute to the state's economy, environment and quality of life.
"Having the natural advantage of being surrounded by the Great Lakes and Mississippi River, we recognize the direct and indirect value ports provide to a multi-modal transportation system and the economy of the state," said WisDOT Secretary Mark Gottlieb. "Water transportation is a highly efficient means for moving bulk commodities. A Great Lakes freighter can move a ton of freight more than 600 miles on one gallon of fuel."
Each year, Wisconsin's 29 commercial ports handle more than 30 million tons of cargo and provide an important transportation alternative for the movement of goods and bulk commodities. The goods passing through Wisconsin ports annually generate more than $1.6 billion in economic activity, and support almost 10,000 jobs. Ports are also used as hubs for passenger transportation by ferries and other activities such as ship building and commercial fishing.
Key products moved through Wisconsin's ports and waterways include coal, cement, limestone, road salt, heavy machinery, wood products, metal materials and steel, bagged and canned cargo, wind energy components, and farm and agricultural products.
Wisconsin Ports Week this year coincides with the Wisconsin Commercial Ports Association Meeting, which will take place August 3 to 4 in La Crosse.
"Wisconsin's ports provide a competitive advantage, and are a way to move both bulk products and very large pieces of equipment safely and efficiently," said TDA Executive Director Craig Thompson. "These ports are a huge advantage for our agricultural businesses, manufacturers and other key industries. Most states in this country simply don't enjoy access to this incredibly efficient means of moving product."
Mentioned in This Press Release
Recent Press Releases by Wisconsin Department of Transportation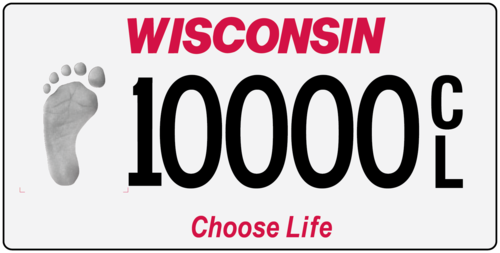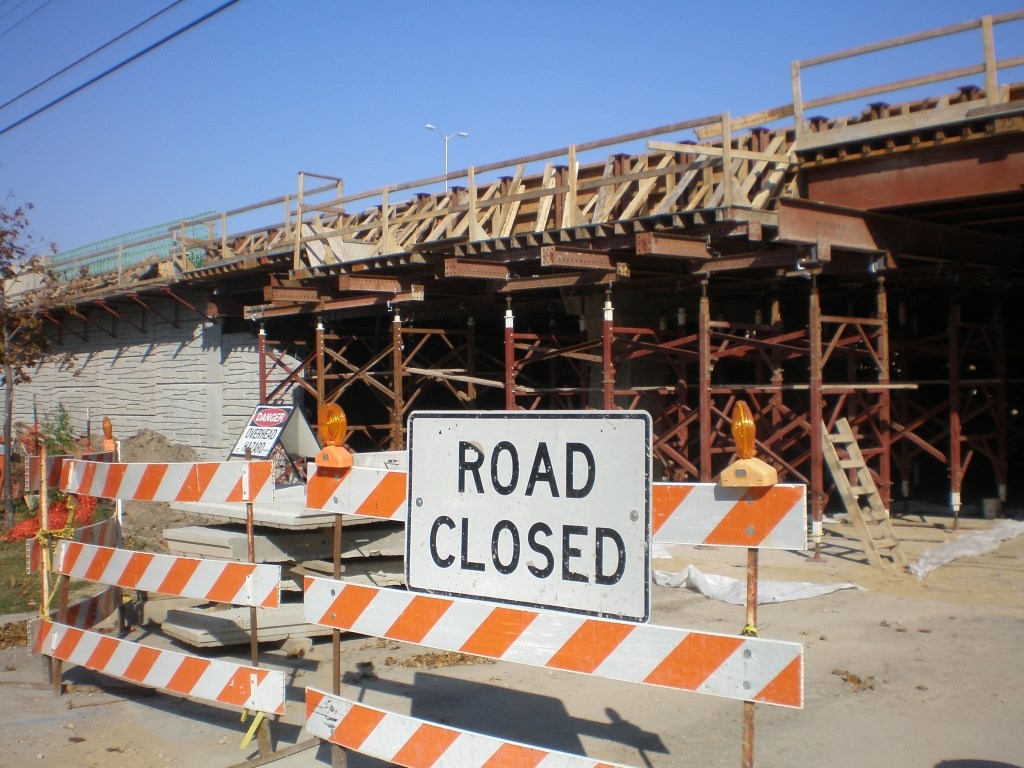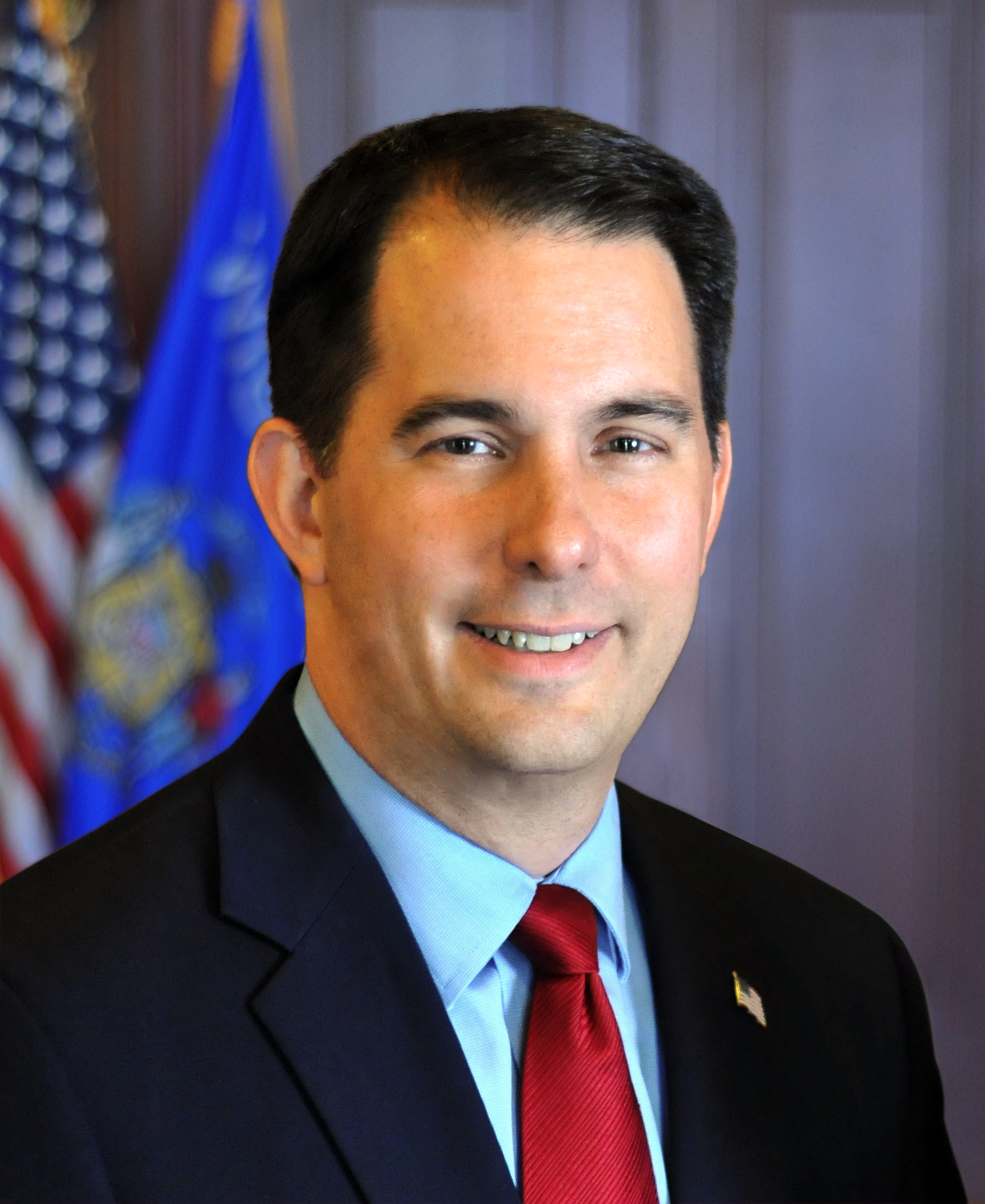 Oct 20th, 2017 by Wisconsin Department of Transportation
For calendar year 2017, local governments will share an estimated $433 million from the state transportation fund to build and maintain local roads and bridges.