Press Release
Walker Opens Floodgates for Money in Politics
"While out-of-state billionaires may like the new campaign finance law, the people of Wisconsin will see their voices drowned out as the state is flooded with dark money."
MADISON – Today, Governor Walker signed a Republican bill into law that will drastically deregulate Wisconsin's campaign finance laws. In response, Rep. Katrina Shankland (D-Stevens Point) released the following statement:
"With recent layoff notices and the economy lagging, the legislature should be focused on helping Wisconsin's hard-working families get ahead. Instead, Governor Walker signed legislation today to help politicians get ahead.
"While out-of-state billionaires may like the new campaign finance law, the people of Wisconsin will see their voices drowned out as the state is flooded with dark money. Not one constituent has ever asked me for more money in politics. And yet, Republicans thought this bill was so important that they wasted taxpayer resources on an extraordinary session to get it passed.
"Wisconsin families deserve action to raise household incomes and create family-supporting jobs. Instead, Republican legislators and Governor Walker have focused on protecting their own jobs. The legislature should be championing bills for the people of Wisconsin, not big-money campaign donors."
Mentioned in This Press Release
Recent Press Releases by State Rep. Katrina Shankland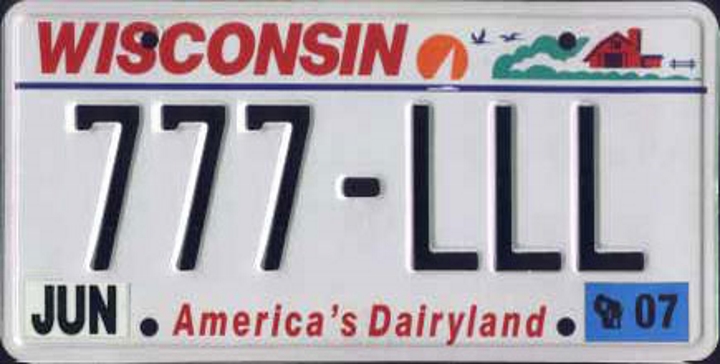 Sep 20th, 2017 by State Rep. Katrina Shankland
"I'm disappointed Governor Walker was unwilling to take even one step forward on an issue so critical to qualify of life for our veterans."