Press Release
Veteran's Daughter Slams Sen. Johnson for Exploiting Their Tragedy on Debate Stage
Family unhappy with Johnson's failure and his desperate political exploitation
MADISON — In an explosive interview this morning on WXOW, Candace Delis, whose father died due to negligent VA care, called out Senator Johnson for using her father as a political prop for his reelection bid.
In Friday's WBAY debate, Senator Johnson reference his work with the Delis family when asked about how he would improve the VA system in Wisconsin. Delis heard her name referenced and decided to speak out: watch it here. Delis detailed how after her father was left dying in a VA waiting room she reached out to Sen Johnson's office for an independent investigation. But Delis says, Johnson refused to take responsibility for his own failures and instead tried to score political points off her father's tragic death. Delis first reported her story to the Associated Press.
Mentioned in This Press Release
Recent Press Releases by Democratic Party of Wisconsin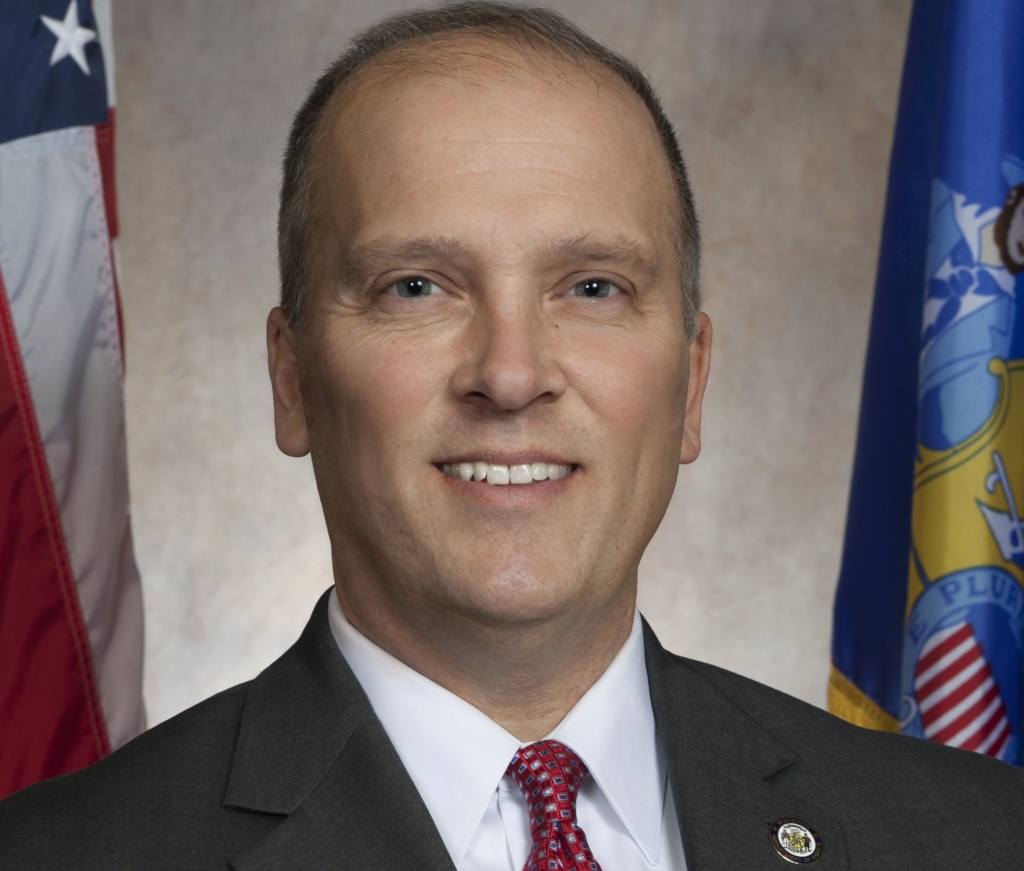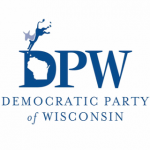 Aug 15th, 2017 by Democratic Party of Wisconsin
CBO report states ending the Cost Sharing Reductions for insurers will result in the increase of premiums by 20% in 2018 and 25% by 2020.