Press Release
"Very Strong Management"
S&P Affirms Milwaukee County Bond Rating Under County Executive Abele's Leadership
MILWAUKEE – As Milwaukee County Executive Chris Abele announced a fifth consecutive budget that increases services without raising taxes, Standard & Poor's Ratings Services is affirming the County's stable financial outlook with an 'AA' rating.
Factors that weighed in the ratings agency's decision included the County's overall economic performance, it's "very strong management," "very strong liquidity," and "strong institutional framework."
S&P notes that it views the county's management as "very strong" and a "credit strength that enhances the management score," highlighting management's frequent monitoring of the budget throughout the year, continued assessments and correction plans as needed, and maintenance of at least balanced operations and its reserve goal, despite state restrictions on the county's ability to build fund reserves.
​
The overall outlook for Milwaukee County concludes that, "[t]he stable outlook reflects our view of the county's economy and our expectation that the county will maintain at least adequate budgetary performance, strong budgetary flexibility, and very strong liquidity. For these reasons, we do not expect to change the rating in the next two years. The county's participation in the broad and diverse Milwaukee metropolitan area economy supports the outlook."
Read the full analysis here.
"Five years ago there were questions on whether Milwaukee County could exist as a viable fiscal entity, but today, after years of disciplined decision-making with an eye towards future sustainability, we're turning the corner and Milwaukee County is on stable financial ground," Milwaukee County Executive Chris Abele said Monday. "We've built up our financial reserves, balanced the budget, and are paying off millions of dollars in debt. That's good news for investors, as Standard & Poor's notes in its rating, but it's even better news for the thousands of Milwaukee County residents who are getting more services – without paying more in taxes – because of our sound budget decisions."
Mentioned in This Press Release
Recent Press Releases by County Executive Chris Abele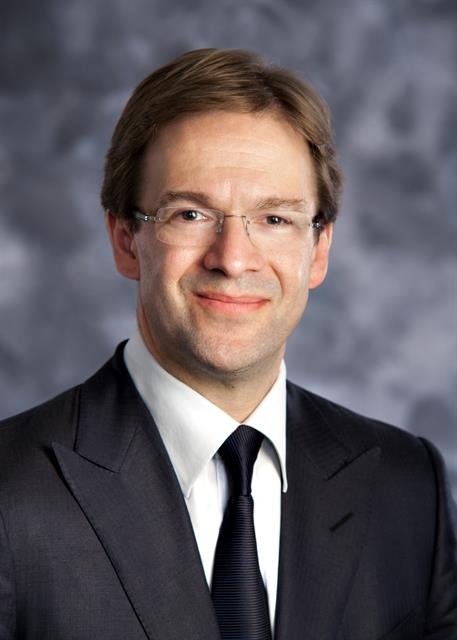 Nov 6th, 2017 by County Executive Chris Abele
"I will not endorse the County Board's service cuts and am therefore returning the budget to the County Board unsigned."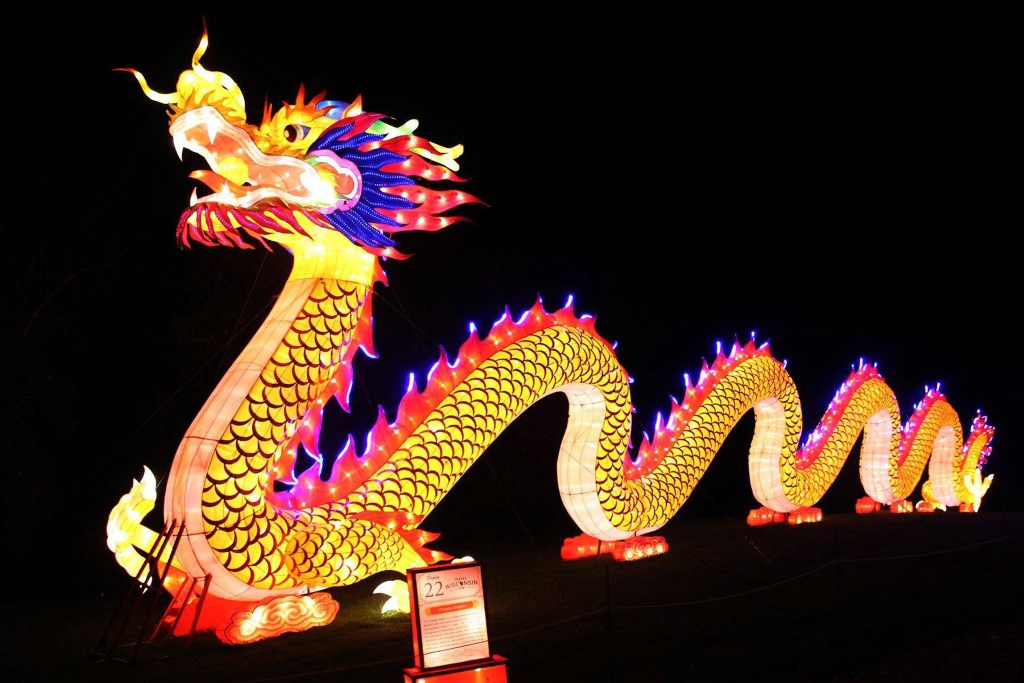 Nov 2nd, 2017 by County Executive Chris Abele
Beer will be "free flowing" Sunday, beginning at 4 p.m., at the South Shore Terrace with free beer until it runs out or 6 p.m.