Press Release
US Rep. Moore on Congressional Baseball Practice Shooting
In response to the shooting at the Republican baseball practice this morning, Congresswoman Gwen Moore (WI-04) issued the following statement
"Today's senseless shooting wasn't just an assault on our Republican colleagues, but an attack on our country and the United States Congress. While this act of malice has shaken all of us to our core, such cruelty and cowardice will never deter the House of Representatives from continuing our collective mission to serve our constituents and our districts.
"As we send our love and support to those involved, let us acknowledge the heroes that have emerged from this tragic incident, from the first responders and the brave men and women of the Capitol Police to the bystanders who called 9-1-1 and the members of Congress who sprung to action to save lives. Their valor in the face of danger deserves nothing short of our upmost praise and gratitude.
"I have no illusion as to how politically divided we are. Yet, every day in Congress, Democrats and Republicans work together. We govern together. When one of us is attacked, we grieve together. And I have full confidence that together, we will be able to heal, support one another, and weather this storm."
Mentioned in This Press Release
Recent Press Releases by U.S. Rep. Gwen Moore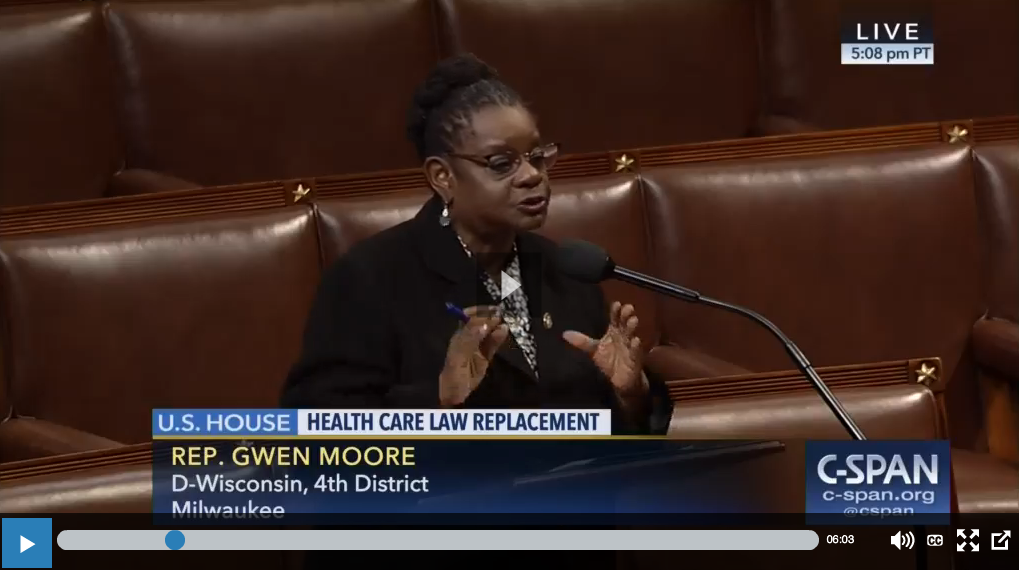 Jun 30th, 2017 by U.S. Rep. Gwen Moore
In response to efforts by Senate Republicans to pass the Better Care Reconciliation Act, also known as Trumpcare, Congresswoman Gwen Moore (WI-04) delivered remarks on the Floor of the House earlier this week. Below are Congresswoman Moore's remarks: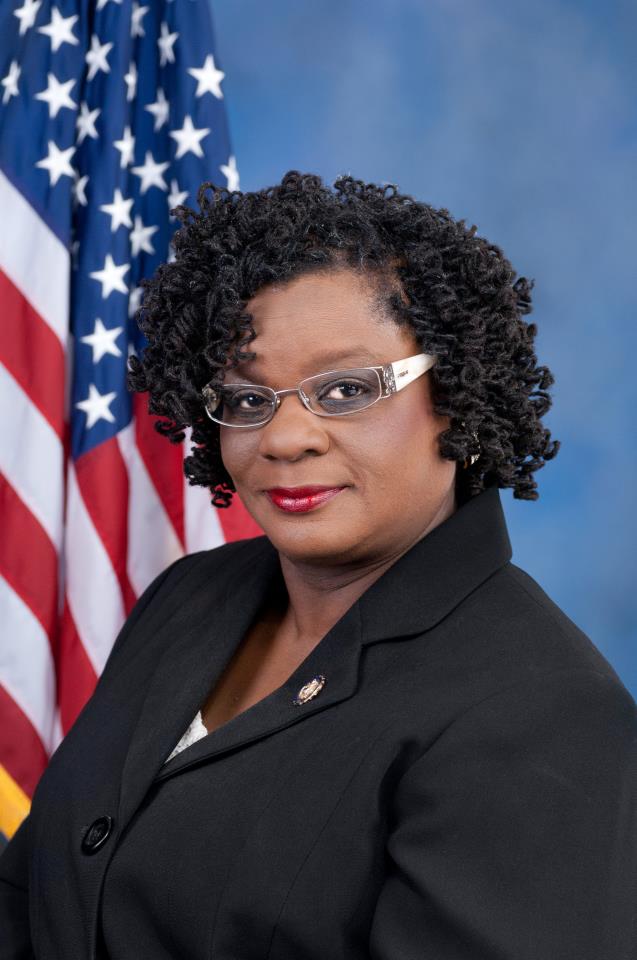 Jun 29th, 2017 by U.S. Rep. Gwen Moore
"As summer begins and temperatures rise, as do tensions between communities and the law enforcement officials sworn to protect them."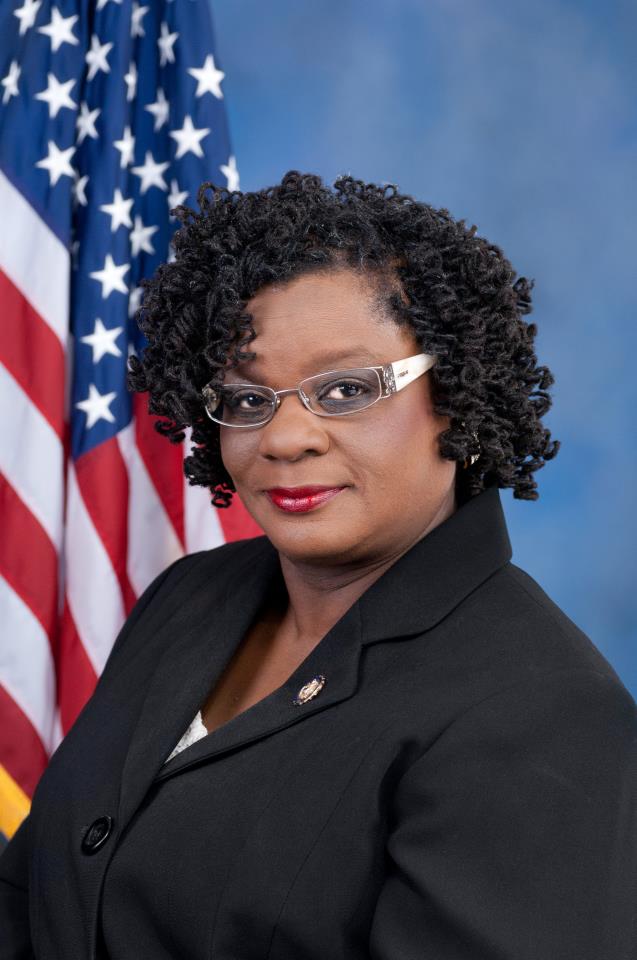 Jun 19th, 2017 by U.S. Rep. Gwen Moore
In recognition of Juneteenth, Congresswoman Gwen Moore (WI-04) issued the following statement