Press Release
U.S. Senator Tammy Baldwin Statement on President Obama's Nomination of Judge Merrick Garland to the United States Supreme Court
"In the spirit of bipartisanship and cooperation, I would encourage my Republican colleagues to give Judge Garland fair consideration."
WASHINGTON, D.C. – U.S. Senator Tammy Baldwin today released the following statement on President Obama's nomination of Judge Merrick Garland to the United States Supreme Court:
"I am pleased that the President has done his job and offered a nominee with strong federal judicial experience.
"I now plan to do my job by reviewing Judge Garland's experience and qualifications for our highest court. I also look forward to meeting with Judge Garland. I hope my Republican colleagues will do the same thing.
"In the spirit of bipartisanship and cooperation, I would encourage my Republican colleagues to give Judge Garland fair consideration. To ignore this nomination is wrong and irresponsible. Senate Republicans need to do their job and provide Judge Garland a hearing and an up-or-down vote. I believe the American people deserve to have a full and functioning Supreme Court working for them."
Mentioned in This Press Release
Recent Press Releases by U.S. Sen. Tammy Baldwin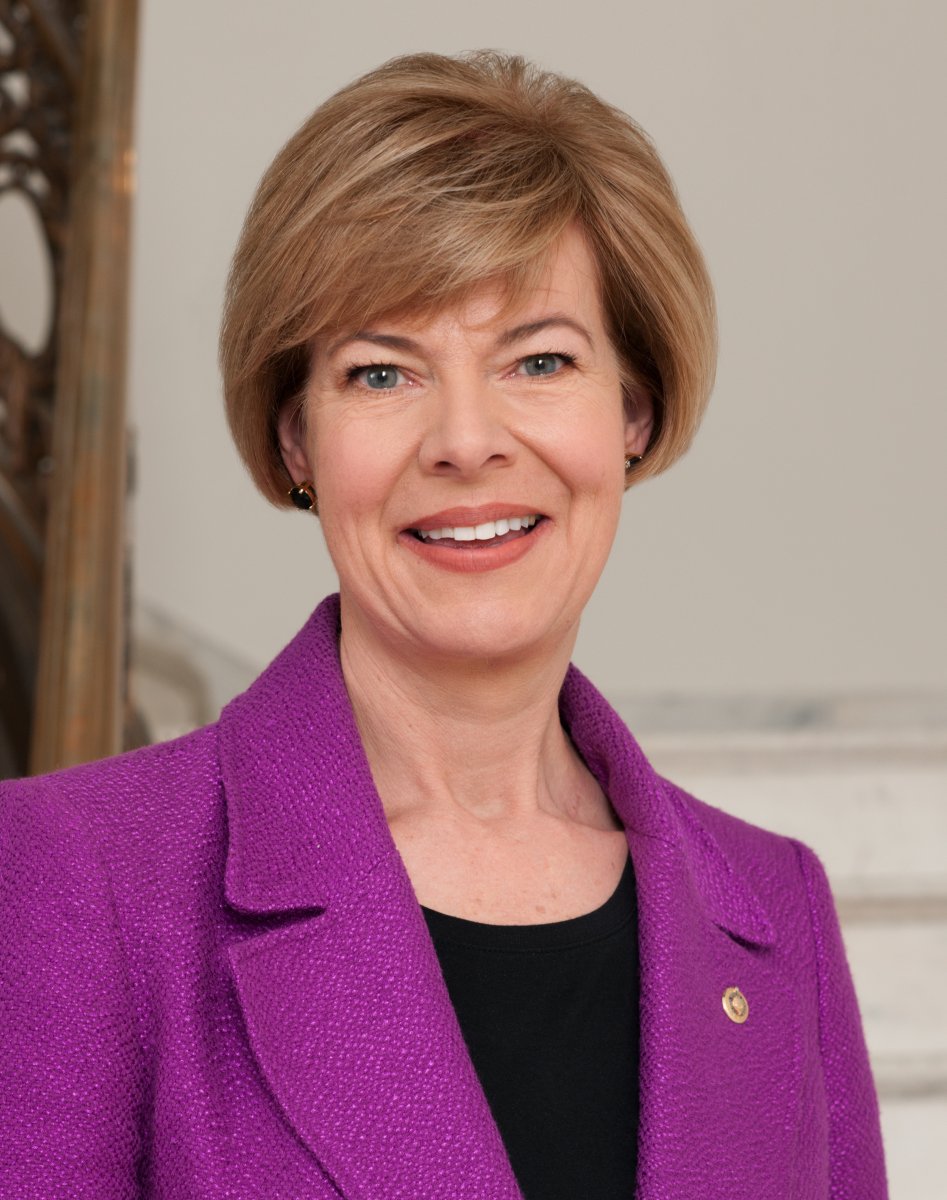 Jul 26th, 2017 by U.S. Sen. Tammy Baldwin
"I've heard from Wisconsinites with pre-existing conditions who are scared that the protections they have today won't be there tomorrow if Republicans pass repeal legislation."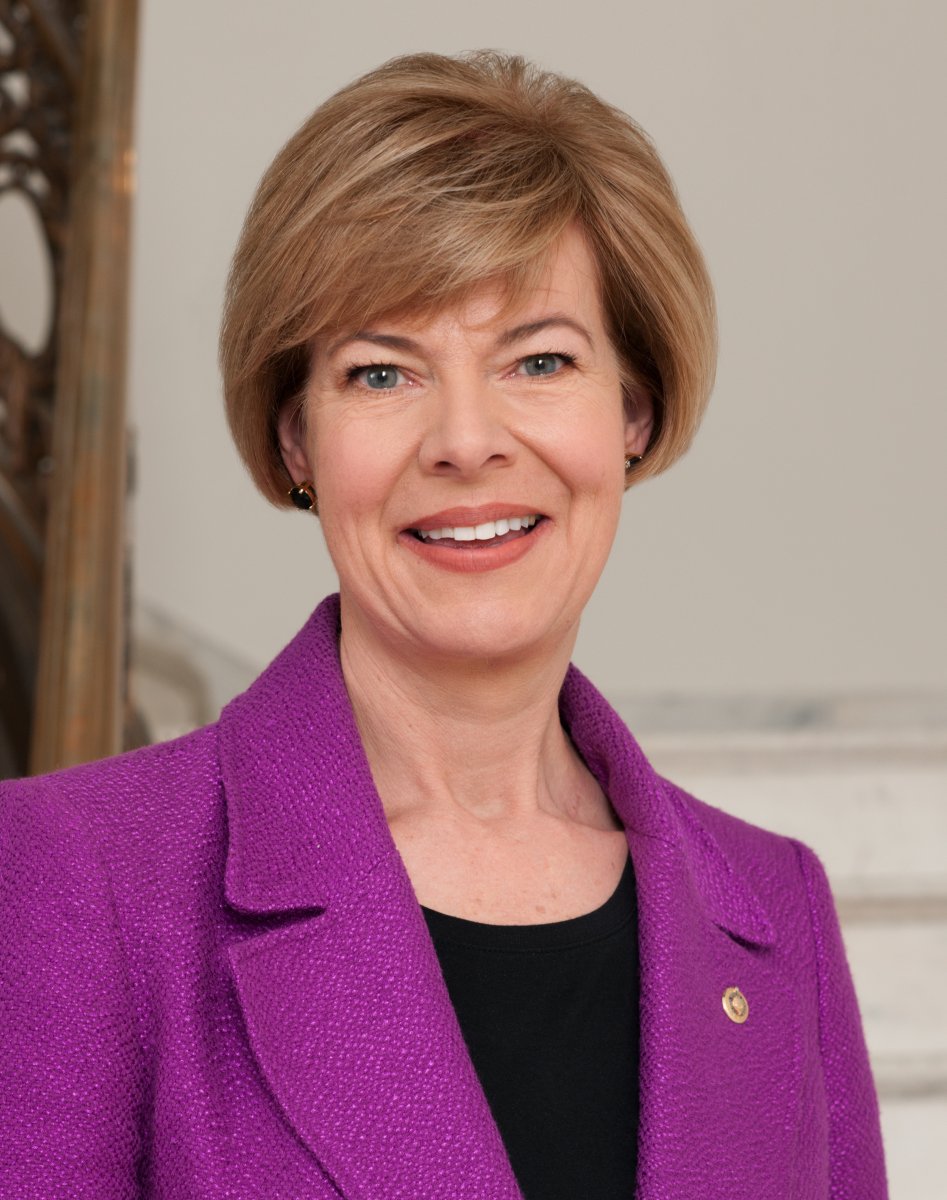 Jul 21st, 2017 by U.S. Sen. Tammy Baldwin
President Trump's proposed budget cuts would have hurt small towns and rural communities in Wisconsin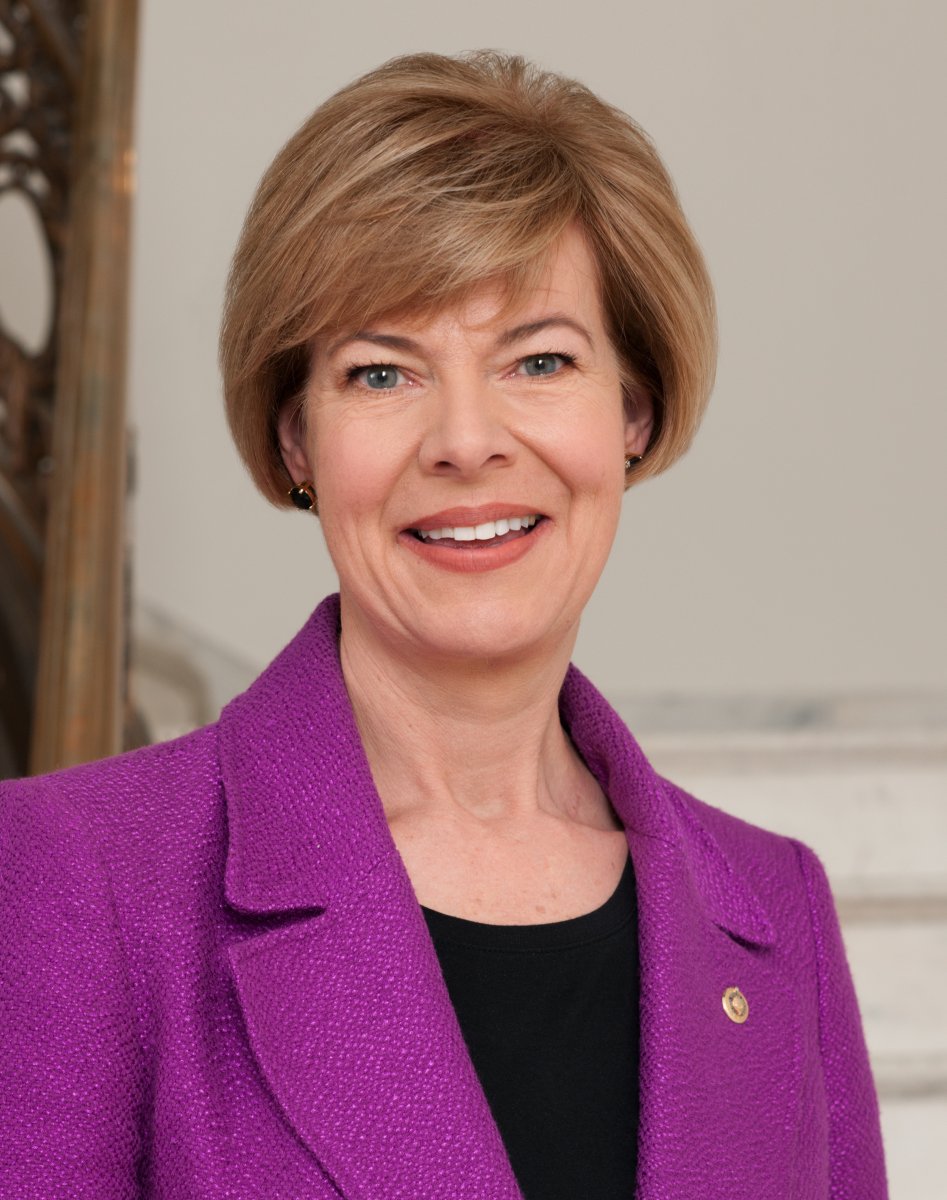 Jul 17th, 2017 by U.S. Sen. Tammy Baldwin
The Made in America Water Infrastructure Act requires that 100 percent American-made iron and steel is used in water infrastructure projects funded by the Drinking Water State Revolving Fund.