Press Release
U.S. Senator Tammy Baldwin Statement on President Obama's Nomination of Judge Merrick Garland to the United States Supreme Court
"In the spirit of bipartisanship and cooperation, I would encourage my Republican colleagues to give Judge Garland fair consideration."
WASHINGTON, D.C. – U.S. Senator Tammy Baldwin today released the following statement on President Obama's nomination of Judge Merrick Garland to the United States Supreme Court:
"I am pleased that the President has done his job and offered a nominee with strong federal judicial experience.
"I now plan to do my job by reviewing Judge Garland's experience and qualifications for our highest court. I also look forward to meeting with Judge Garland. I hope my Republican colleagues will do the same thing.
"In the spirit of bipartisanship and cooperation, I would encourage my Republican colleagues to give Judge Garland fair consideration. To ignore this nomination is wrong and irresponsible. Senate Republicans need to do their job and provide Judge Garland a hearing and an up-or-down vote. I believe the American people deserve to have a full and functioning Supreme Court working for them."
Mentioned in This Press Release
Recent Press Releases by U.S. Sen. Tammy Baldwin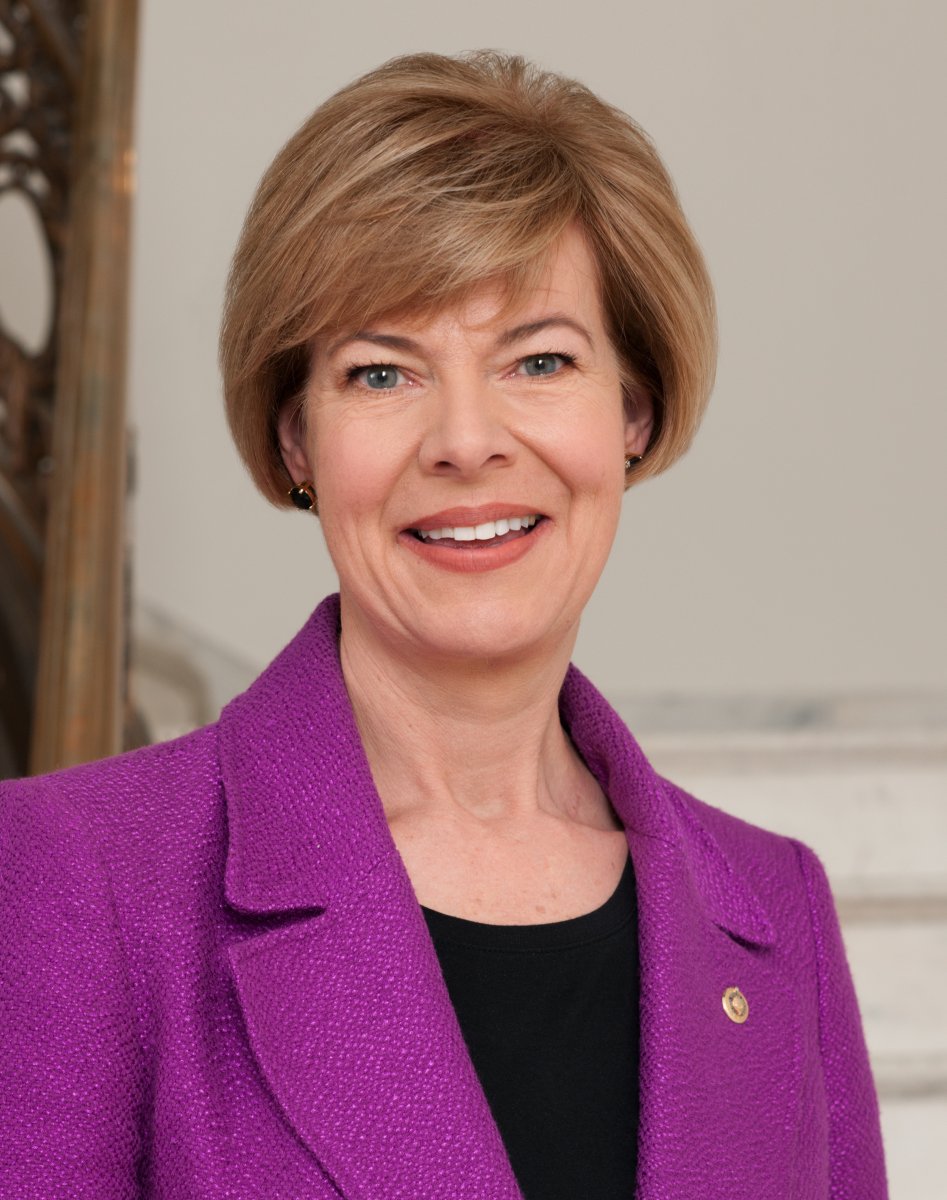 Nov 21st, 2017 by U.S. Sen. Tammy Baldwin
Senator Baldwin: "I want to know why the bank appears to have chosen a short-term profit at the expense of Appleton Coated, its workers and their families."
Nov 20th, 2017 by U.S. Sen. Tammy Baldwin
Senate Appropriations Committee includes $300 million for the Great Lakes Restoration Initiative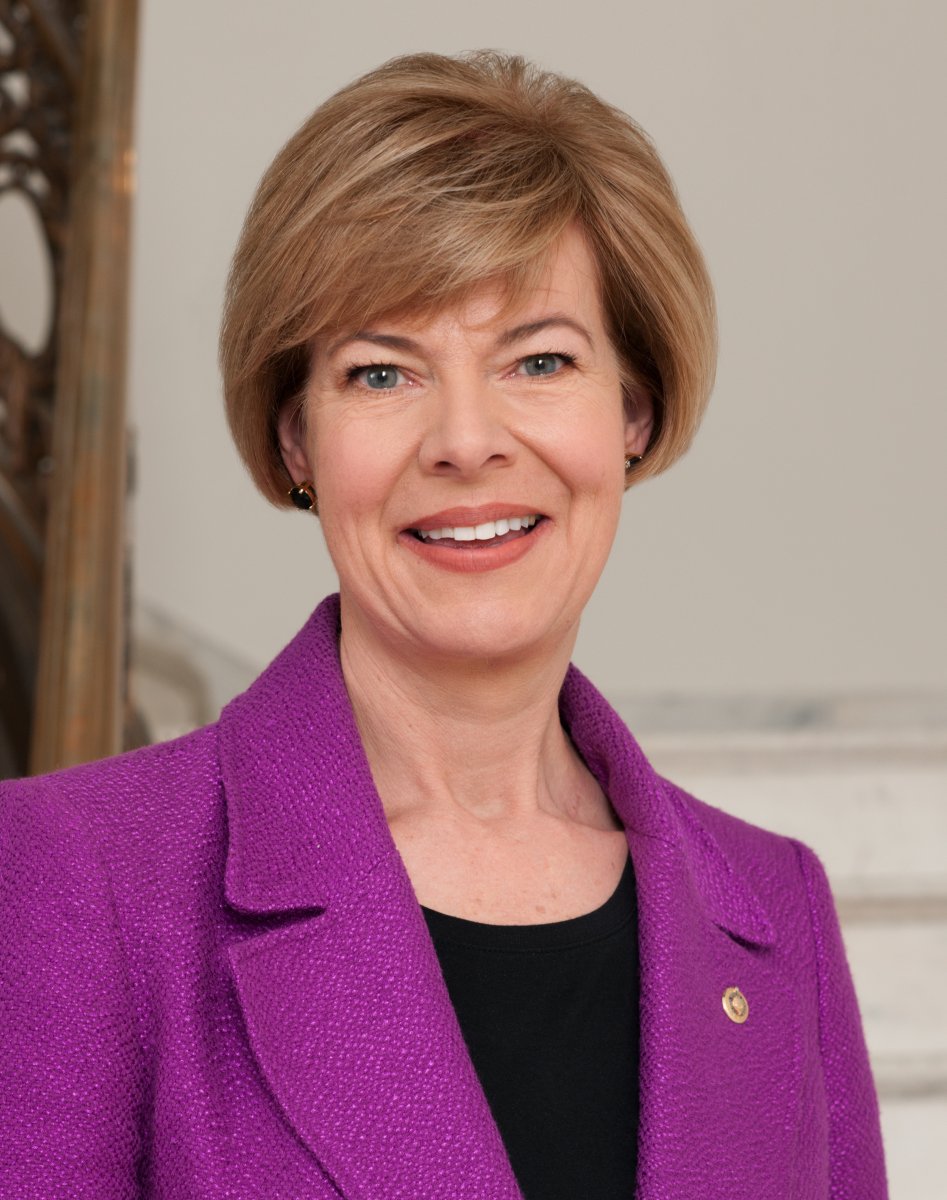 Nov 15th, 2017 by U.S. Sen. Tammy Baldwin
"Entrenched corporate special interests are fiercely lobbying against reforms that benefit American working families."