Press Release
U.S. Senator Tammy Baldwin Renews Call for Attorney General Sessions to Recuse Himself and Appoint Independent Special Counsel
"We need a full, independent, impartial, transparent investigation into all the facts."
WASHINGTON, D.C. – U.S. Senator Tammy Baldwin today released the following statement renewing her call for Attorney General Jeff Sessions to recuse himself and to appoint independent Special Counsel:
"If America's top law enforcement official and the Trump Administration are truly committed to law and order, they will understand that this principle starts with them. It is deeply disturbing that Attorney General Sessions was not open and honest with the Senate and the American people about his communications with the Russian government while our American intelligence community and law enforcement were conducting investigations of possible ties between Trump associates and Russia, and Vladimir Putin and the Russian government's intervention in our election.
"Two weeks ago, I called for Attorney General Sessions to recuse himself from Justice Department investigations and to appoint an independent Special Counsel. Now, with revelations that Attorney General Sessions had communications during the campaign with the Russian government, he must recuse himself and appoint an independent Special Counsel to investigate communications and possible ties between the Trump campaign, Trump transition team and Trump Administration, with the Russian government and individuals with connections to the Russian government.
"I also remain very concerned that President Trump refuses to release his tax returns because he has something to hide from the American people. He must release his tax returns, and if he doesn't, then Congress should use every tool available to reveal whatever secrets he is keeping from the American people.
"We need a full, independent, impartial, transparent investigation into all the facts."
Mentioned in This Press Release
Recent Press Releases by U.S. Sen. Tammy Baldwin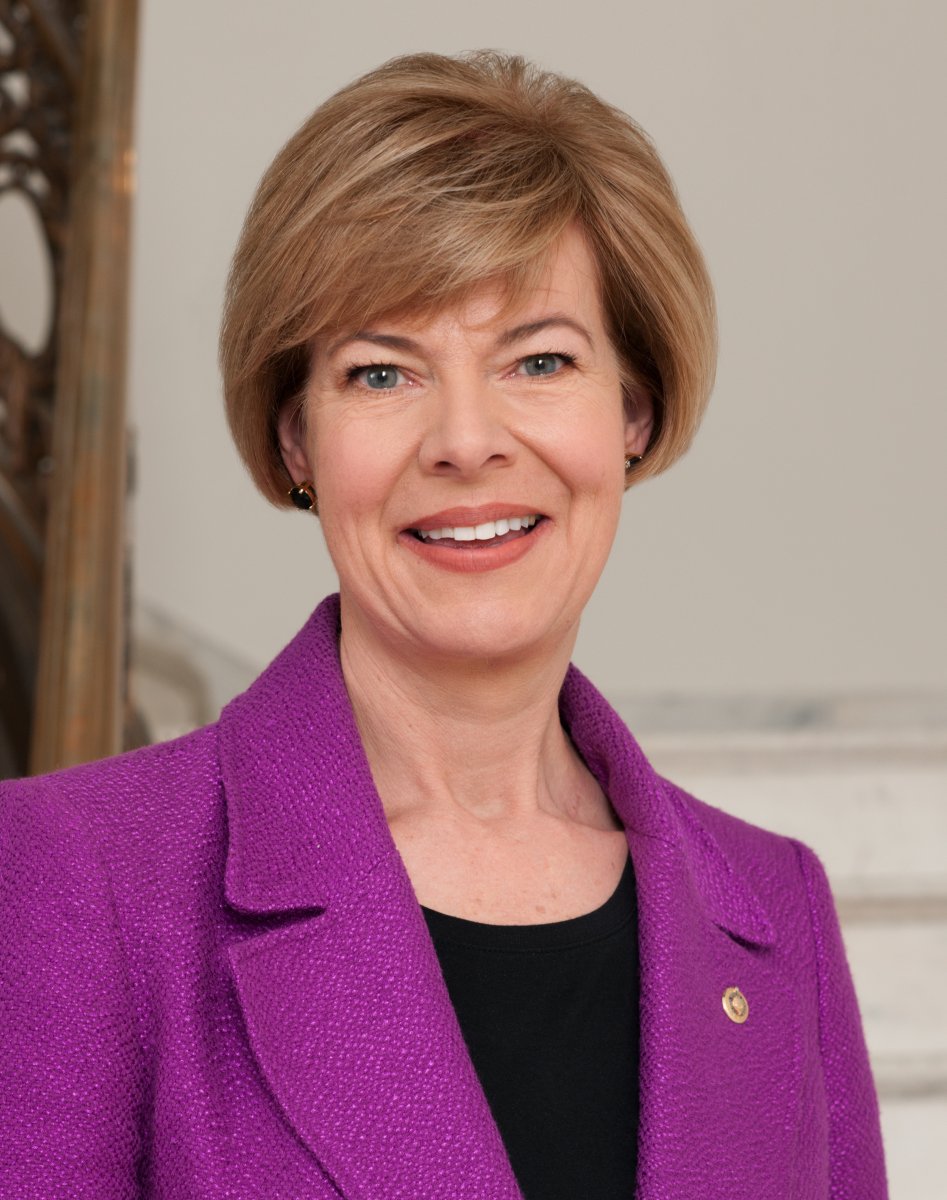 Jul 26th, 2017 by U.S. Sen. Tammy Baldwin
"I've heard from Wisconsinites with pre-existing conditions who are scared that the protections they have today won't be there tomorrow if Republicans pass repeal legislation."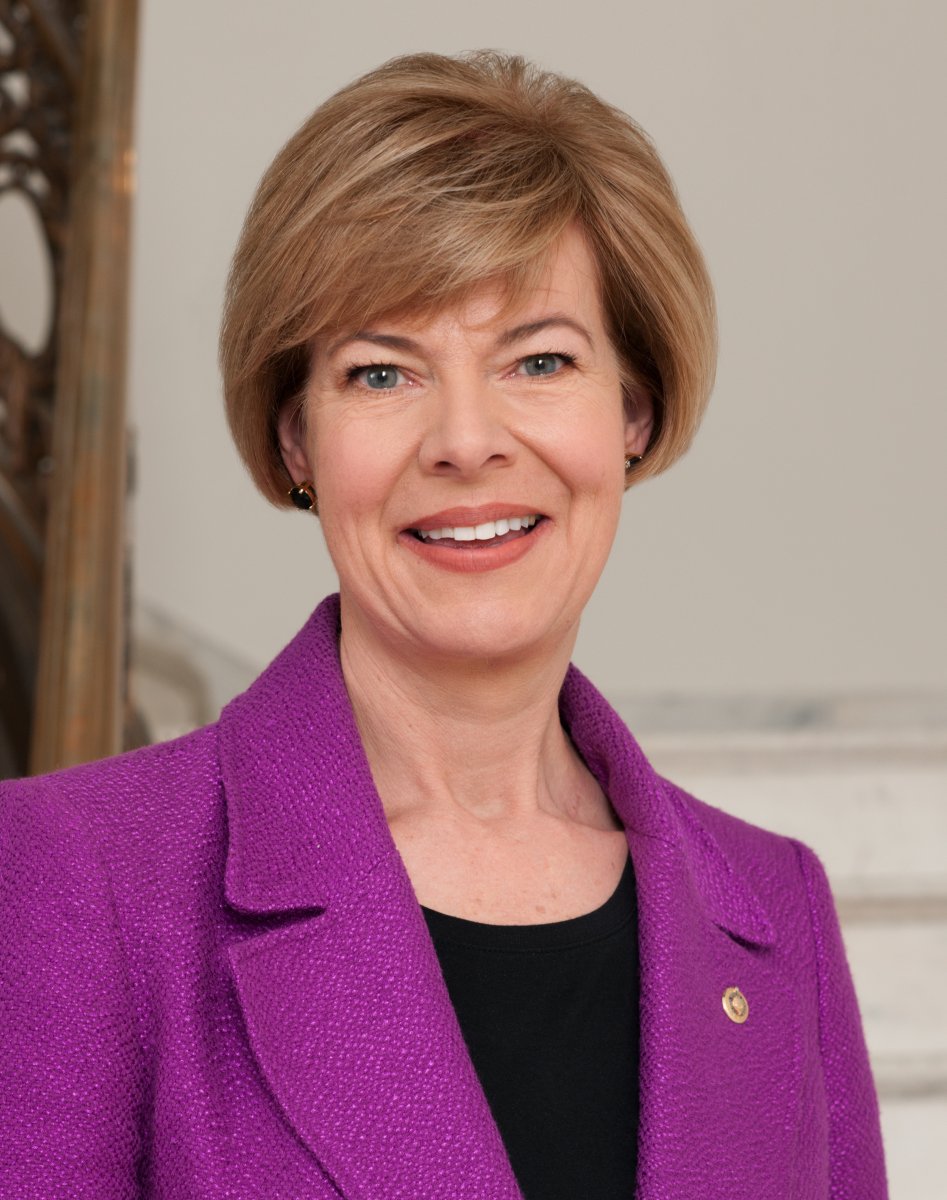 Jul 21st, 2017 by U.S. Sen. Tammy Baldwin
President Trump's proposed budget cuts would have hurt small towns and rural communities in Wisconsin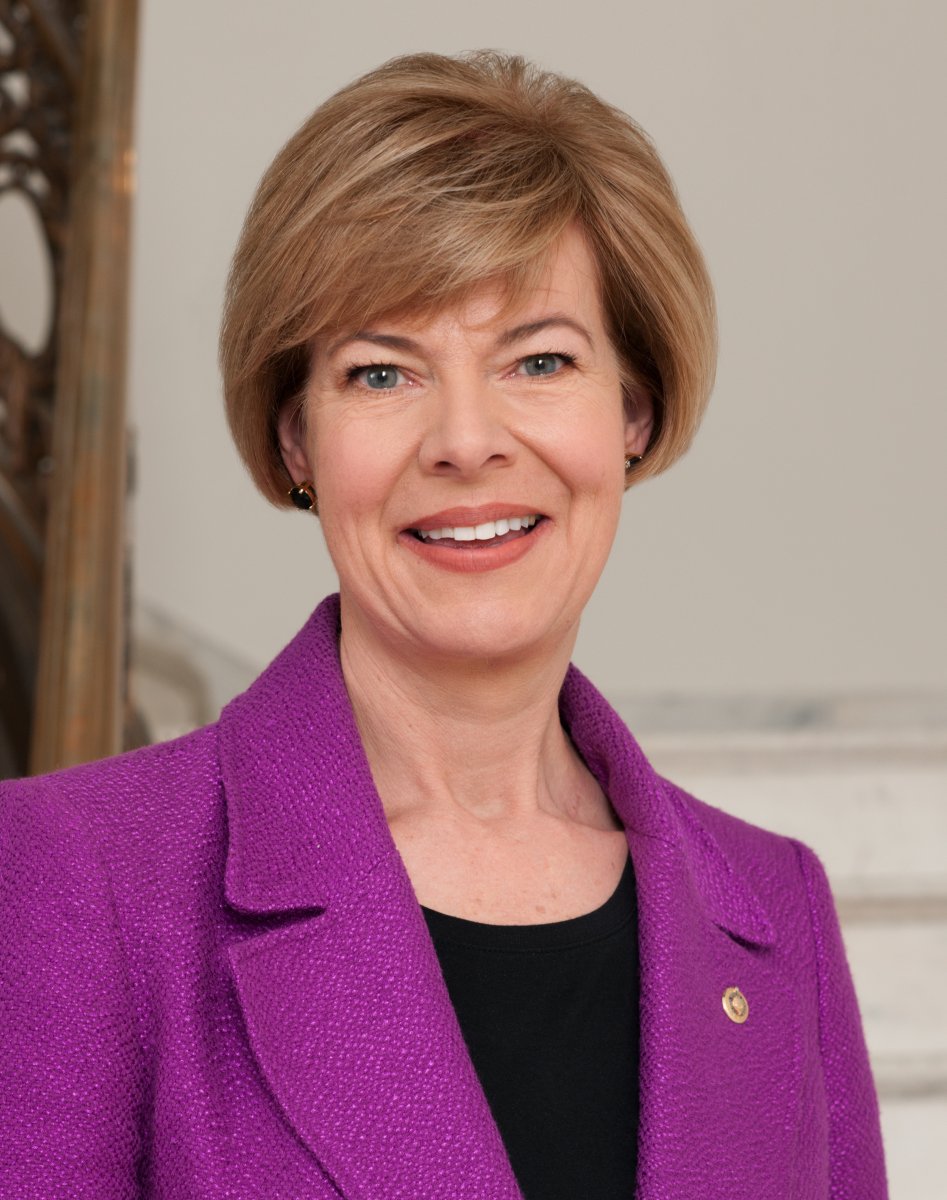 Jul 17th, 2017 by U.S. Sen. Tammy Baldwin
The Made in America Water Infrastructure Act requires that 100 percent American-made iron and steel is used in water infrastructure projects funded by the Drinking Water State Revolving Fund.