Press Release
U.S. Senator Tammy Baldwin Legislation on Strengthening Inspectors General Clears Senate Hurdle
Baldwin amendment to Inspector General Empowerment Act would dramatically improve transparency and accountability by requiring disclosure of all OIG reports that contain recommendations to the leadership of relevant agencies or departments, Congressional oversight committees, and individuals who may have requested the investigation.
WASHINGTON, D.C. – Today, during a business meeting of the Senate Committee on Homeland Security and Governmental Affairs, a bipartisan amendment authored by U.S. Senator Tammy Baldwin (D-WI) was unanimously approved. The provision would amend the Inspector General Empowerment Act of 2015, which Senator Baldwin has cosponsored, to require all Office of Inspector General (OIG) reports that make recommendations as a result of investigations, audits or other activities to be sent directly to the head of the agency or department. In addition, under Baldwin's provision, these reports will be available to the public and submitted directly to relevant Congressional oversight committees. Lastly, if the OIG initiated an investigation based on information provided by a private citizen, the report containing recommendations would also be shared with that individual.
Last week at a Senate Veterans Committee hearing, U.S. Secretary of Veterans Affairs (VA) Robert McDonald and Interim Under VA Secretary for Health Dr. Carolyn Clancy, acknowledged that the VA never received, and never requested, a Veteran's Affairs Office of Inspector General (OIG) inspection report of the Tomah VAMC that offered a series of recommendations. The VA OIG inspection report was launched in 2011 and closed in March 2014 and was not provided to those who initiated the investigation.
"The failure of the VA OIG to appropriately share this report and the fact that the VA leadership in Washington was apparently unaware of problems at the facility at Tomah is simply unacceptable,"
Baldwin said during today's meeting.
"These amendments are important steps forward to improve both transparency and accountability."
Baldwin's amendment was cosponsored by Committee Chairman Ron Johnson (R-WI). In addition, Baldwin cosponsored and supported an amendment offered by Chairman Johnson to ensure that all OIG reports are made public. Both amendments are now included in the Inspector General Empowerment Act which heads to the full Senate for consideration.
Mentioned in This Press Release
Recent Press Releases by U.S. Sen. Tammy Baldwin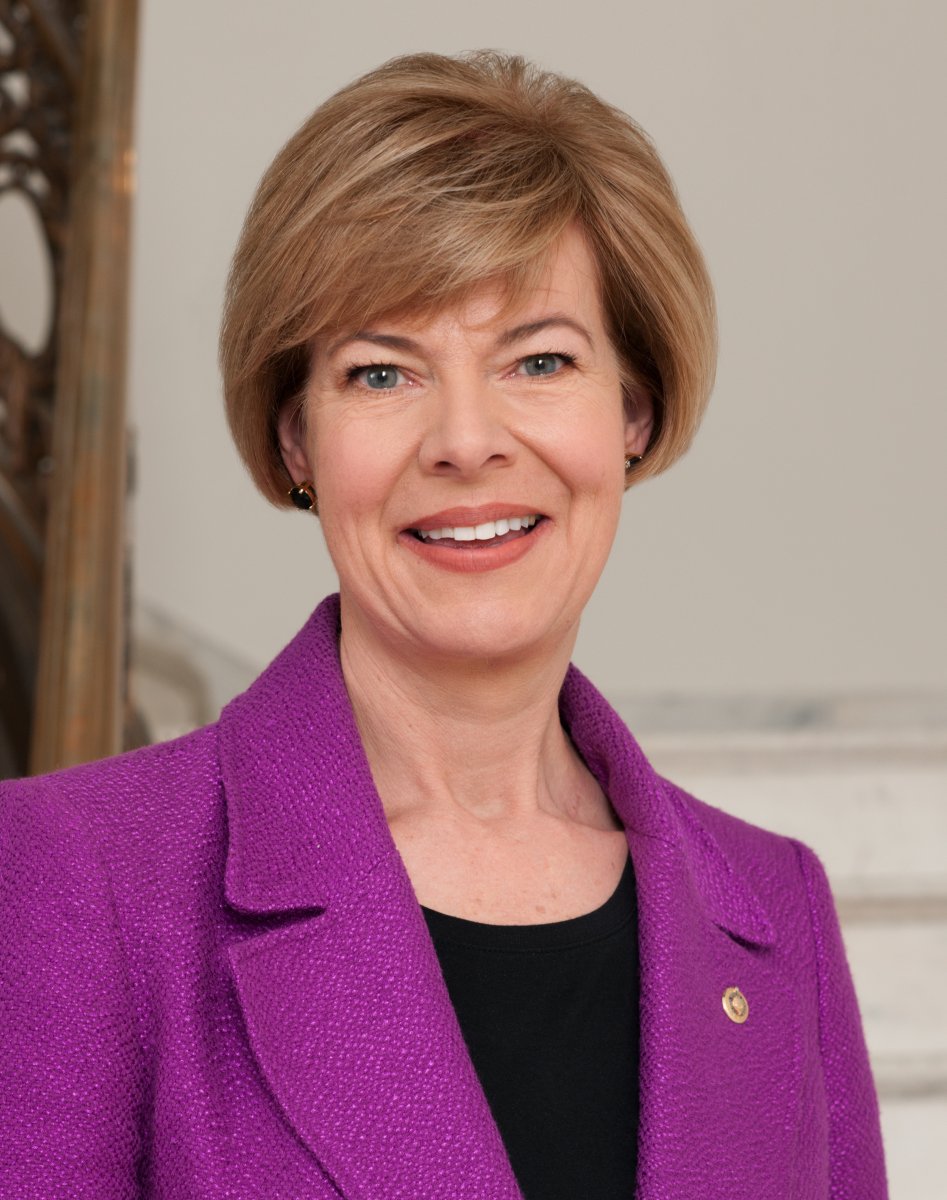 Jul 26th, 2017 by U.S. Sen. Tammy Baldwin
"I've heard from Wisconsinites with pre-existing conditions who are scared that the protections they have today won't be there tomorrow if Republicans pass repeal legislation."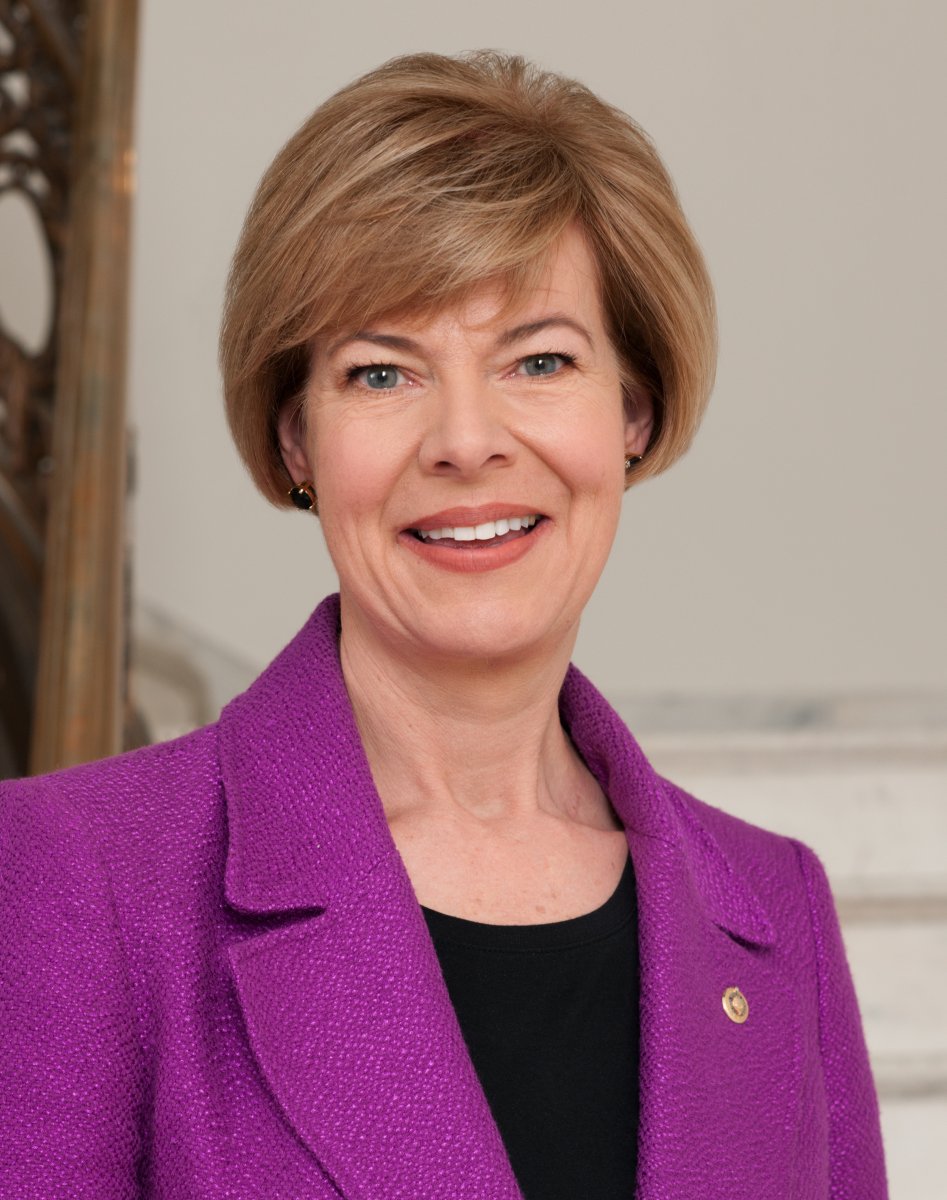 Jul 21st, 2017 by U.S. Sen. Tammy Baldwin
President Trump's proposed budget cuts would have hurt small towns and rural communities in Wisconsin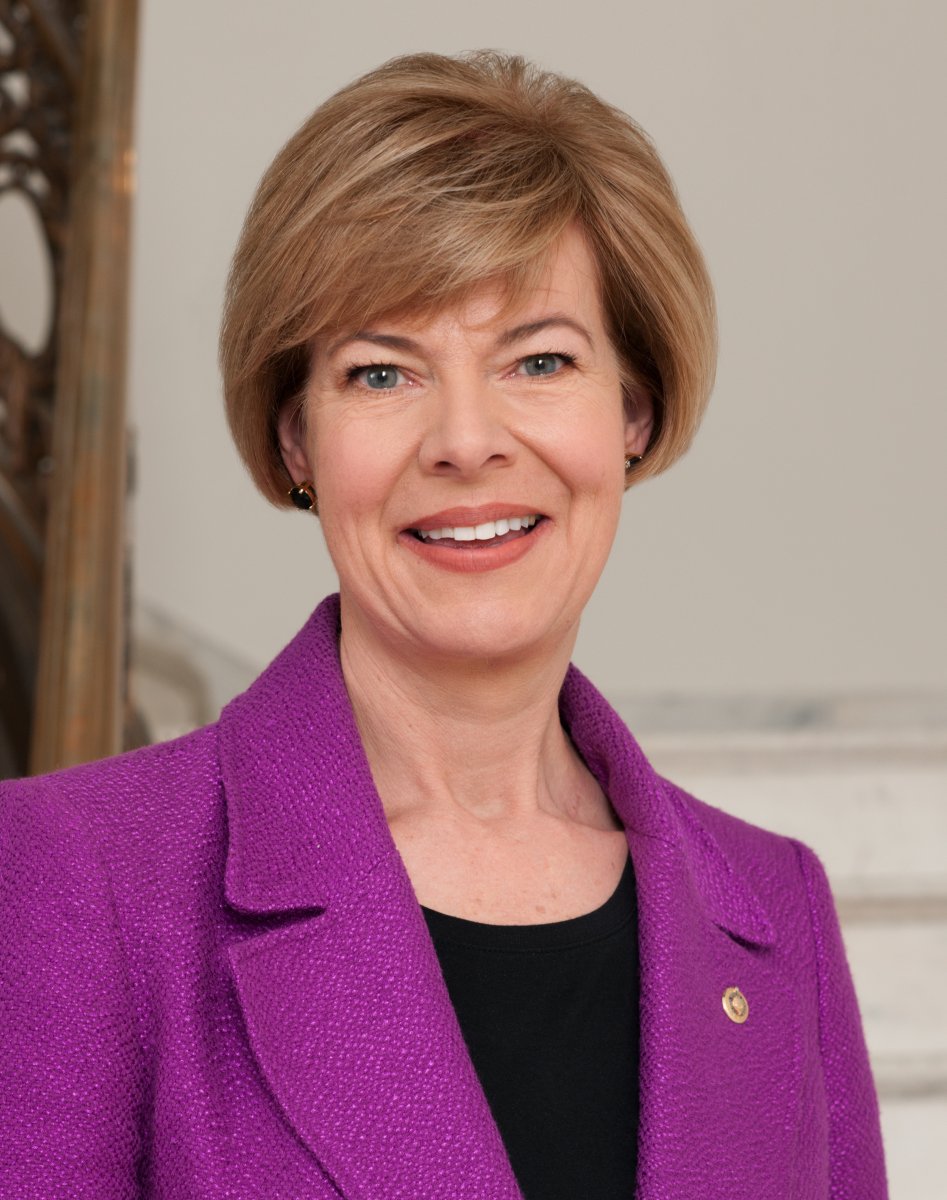 Jul 17th, 2017 by U.S. Sen. Tammy Baldwin
The Made in America Water Infrastructure Act requires that 100 percent American-made iron and steel is used in water infrastructure projects funded by the Drinking Water State Revolving Fund.