Press Release
U.S. Senator Tammy Baldwin Cosponsors Legislation Calling on Presidential Nominees to Release Tax Returns
American Public Deserves Transparency
WASHINGTON, D.C. – U.S. Senator Tammy Baldwin announced today that she has cosponsored legislation introduced by Senator Ron Wyden (D-OR), directing presidential nominees to release recent tax returns in order to give the public honest insights into the candidate's actions and values.
The Presidential Tax Transparency Act requires that, within 15 days of becoming the nominee at the party convention, the candidate must release their most recent 3 years of tax returns to the Federal Election Commission (FEC). Should the candidate refuse to comply, the Treasury Secretary will provide the tax returns directly to the FEC for public release.
"Wisconsin has a strong tradition of supporting open government, transparency and accountability. For nearly 40 years presidential candidates from major political parties have respected this tradition and voluntarily released tax returns during the campaign," said Senator Baldwin. "I believe this legislation will strengthen the public's right to know and prevent candidates for Commander in Chief from keeping their finances and personal tax returns in the dark."
A one-page summary of the Presidential Tax Transparency Act is available here.
The bill text is available here.
Mentioned in This Press Release
Recent Press Releases by U.S. Sen. Tammy Baldwin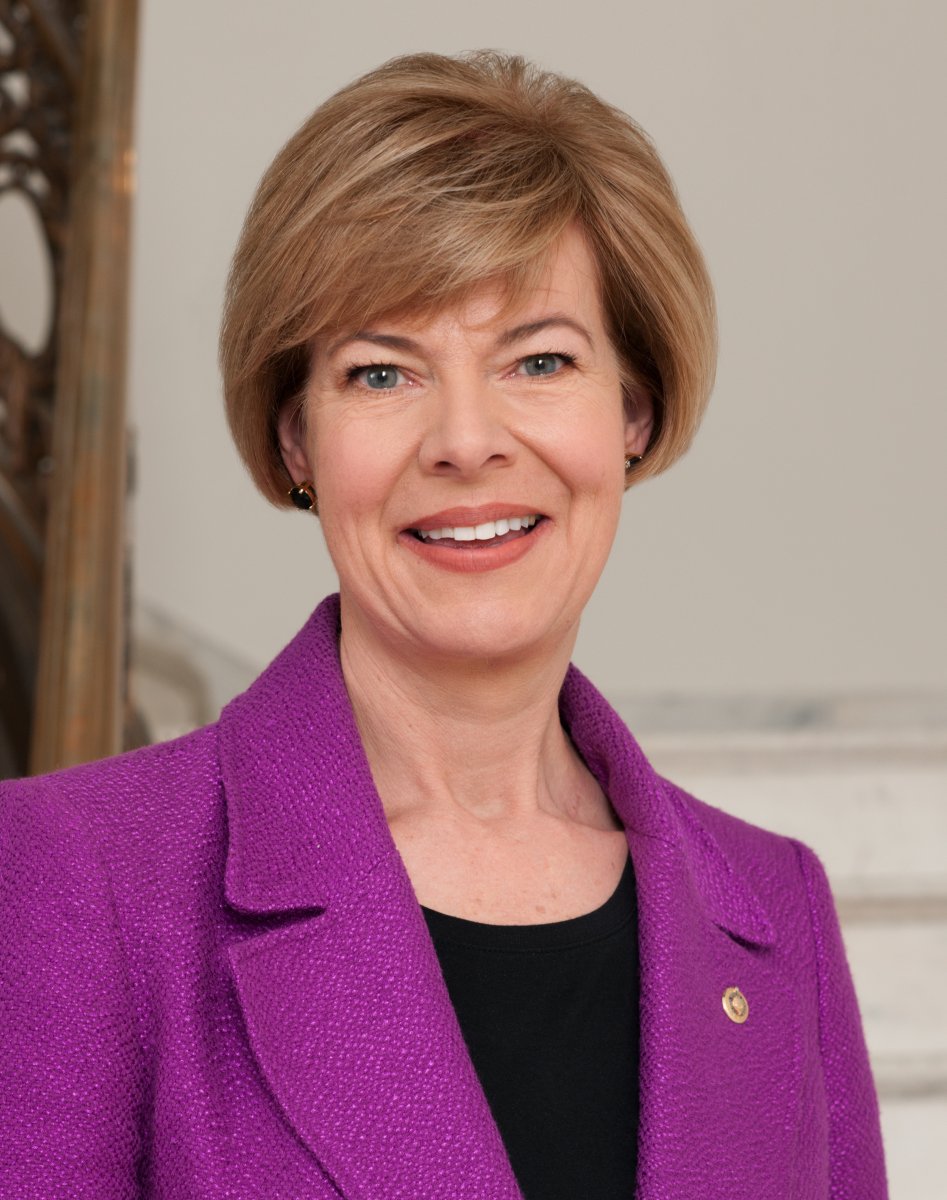 Sep 22nd, 2017 by U.S. Sen. Tammy Baldwin
Senators slam Labor Department for pulling workplace fatality info from its website, call on Secretary to nominate qualified OSHA administrator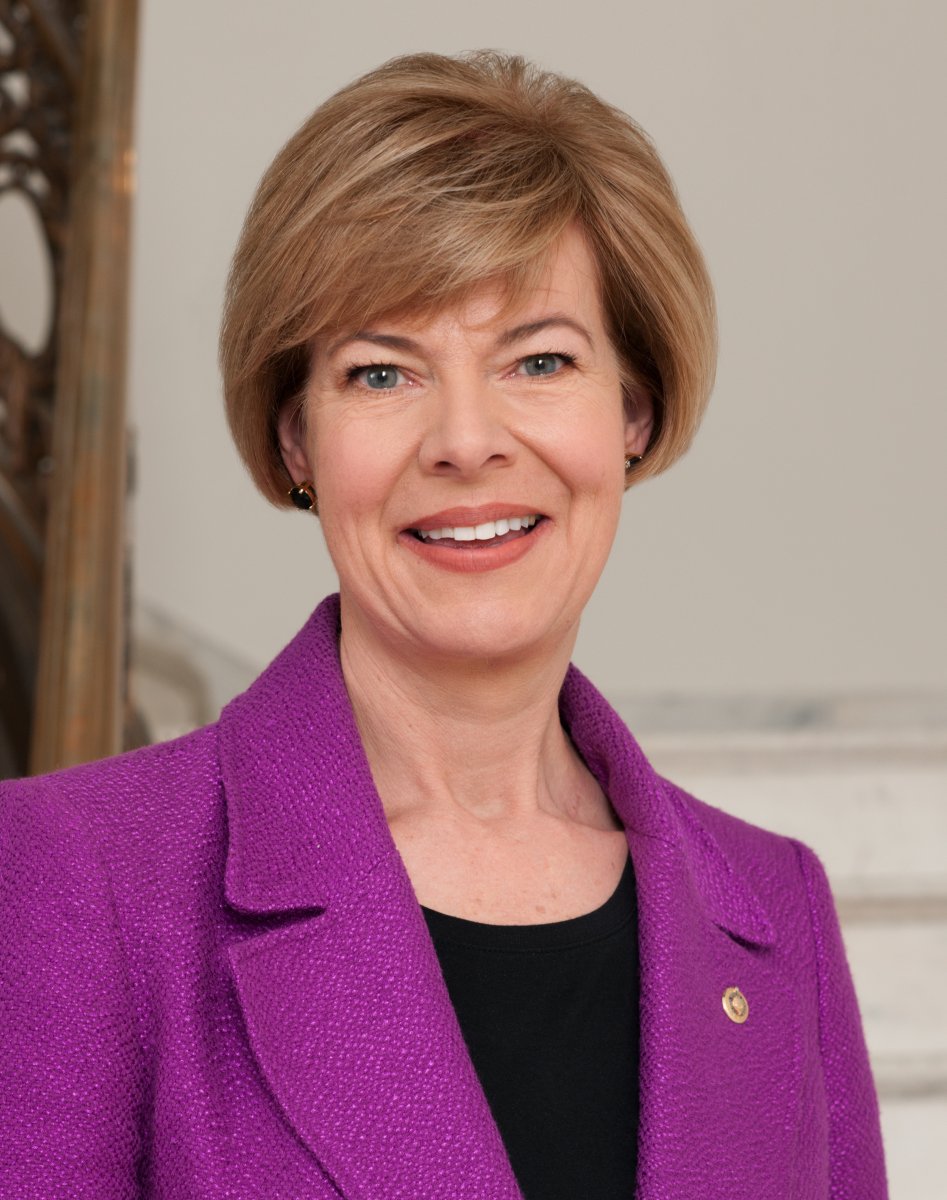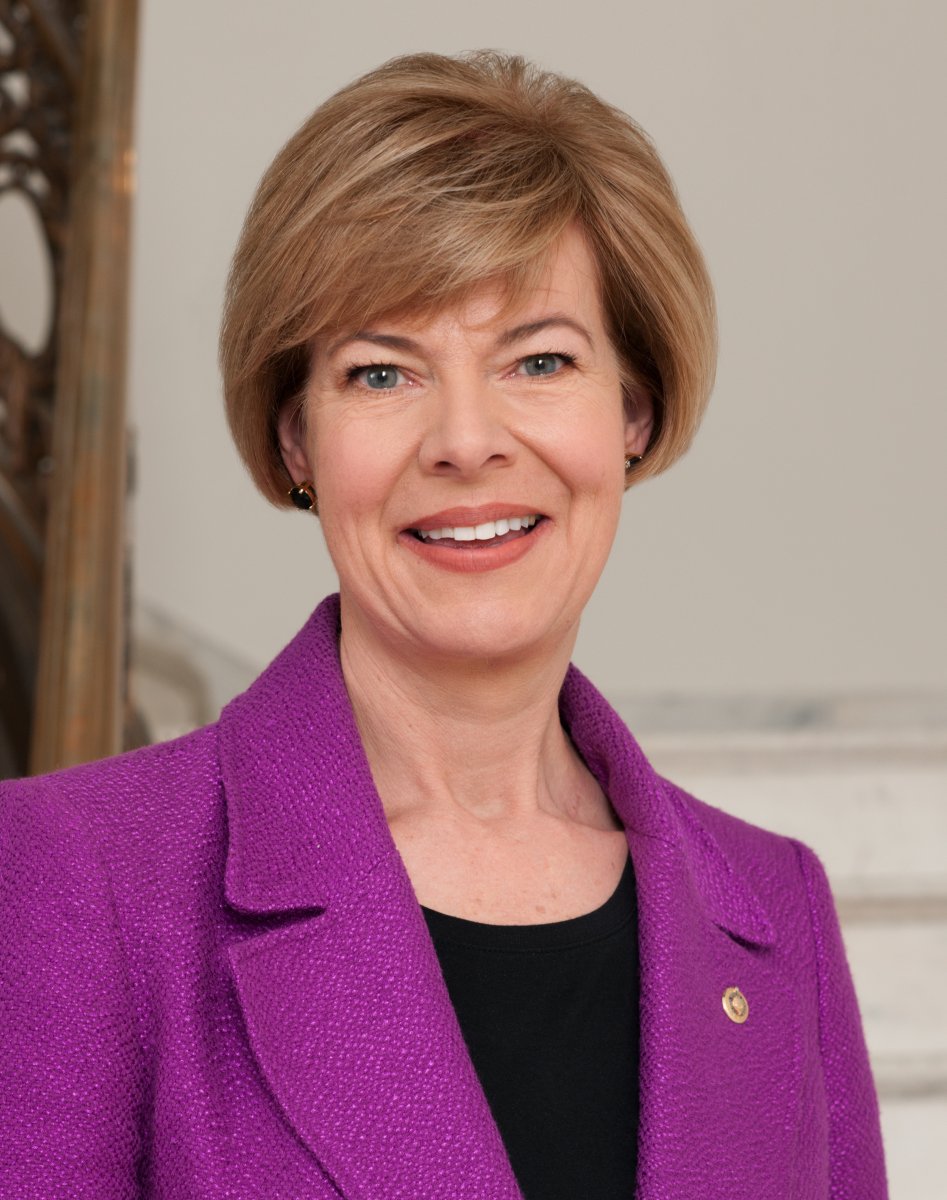 Sep 19th, 2017 by U.S. Sen. Tammy Baldwin
U.S. Senator Tammy Baldwin helped introduce legislation to expand access to affordable, high-quality child care and preschool for Wisconsin families.