Press Release
U.S. Senator Tammy Baldwin Announces Opposition to Mnuchin Nomination for Treasury Secretary
"Wisconsin families struggling to get ahead do not want foxes guarding the hen house."
WASHINGTON, D.C. – U.S. Senator Tammy Baldwin today announced she will oppose President Trump's nomination of hedge fund manager and former Goldman Sachs executive Steven Mnuchin for Secretary of the Treasury.
"Wisconsin families struggling to get ahead do not want foxes guarding the hen house. They do not want a wealthy Wall Street insider writing the rules and making Washington work for hedge funds and big banks. Serious questions have been raised about whether this nominee deliberately misled Congress during his confirmation hearing about foreign investments, including one based offshore in the Cayman Islands. These questions deserve answers. For these reasons, I will not support the confirmation of Steven Mnuchin, a powerful Wall Street insider, to be our next Secretary of the Treasury. The people of Wisconsin deserve a Treasury Secretary who will work to build an economy that works for everyone, not just those at the top."
On Tuesday, Senator Baldwin and House Committee on Oversight and Government Reform Ranking Member Elijah Cummings (D-MD) reintroduced the Financial Services Conflict of Interest Act. The legislation would slow the revolving door between Wall Street and Washington, prohibit "golden parachute" bonus payouts, and combat conflicts of interest by requiring senior financial service regulators to recuse themselves from any official actions that directly or substantially benefit the former employers or clients for whom they worked in the previous two years before joining federal service.
Mentioned in This Press Release
Recent Press Releases by U.S. Sen. Tammy Baldwin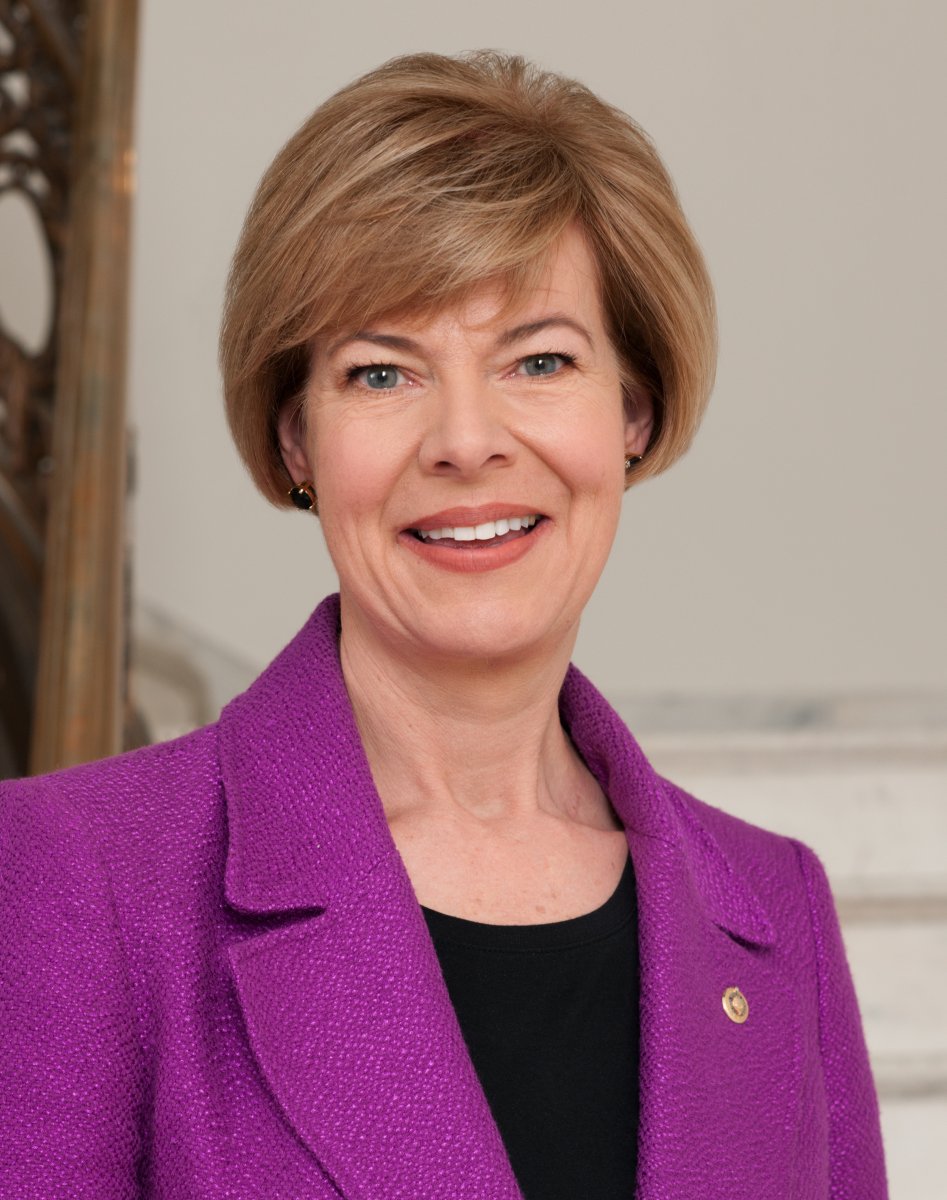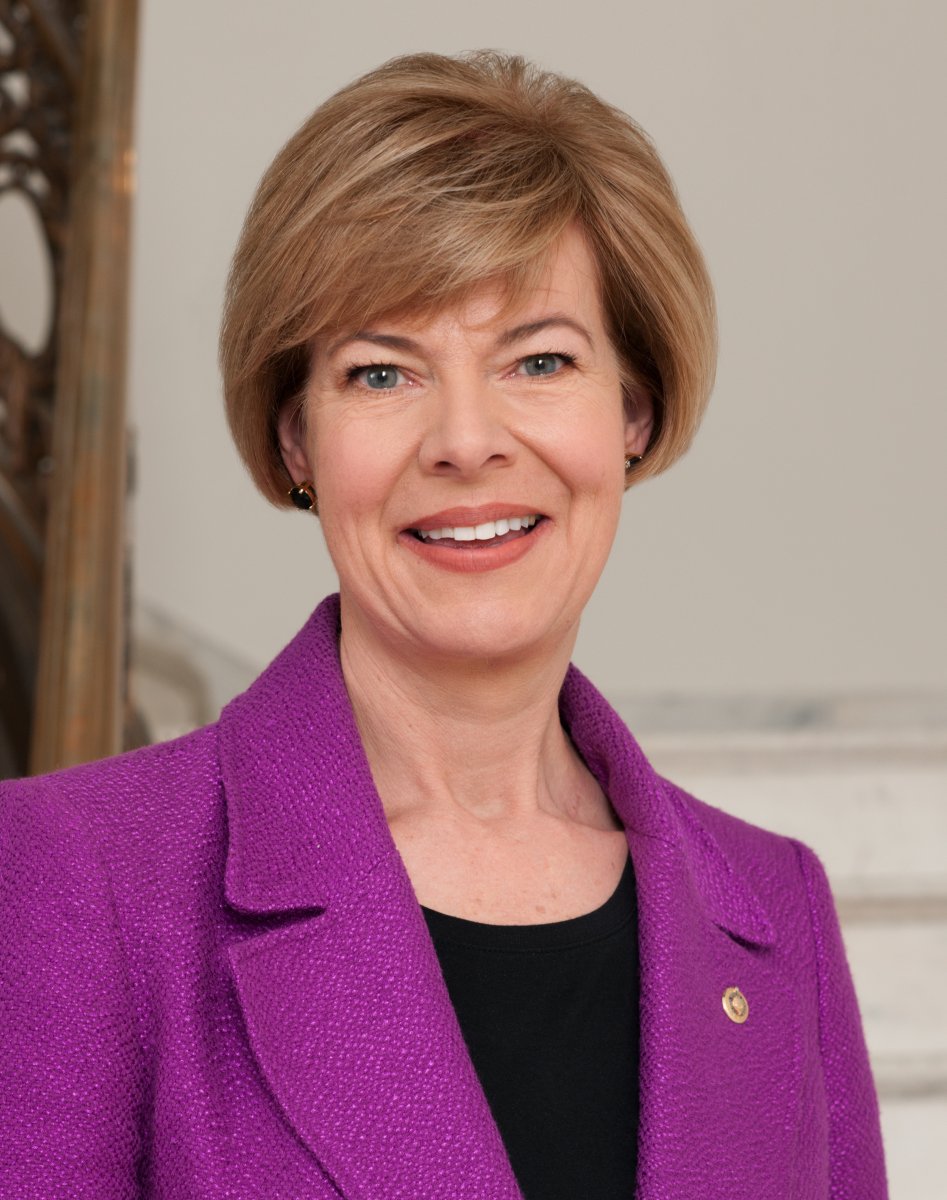 Sep 19th, 2017 by U.S. Sen. Tammy Baldwin
U.S. Senator Tammy Baldwin helped introduce legislation to expand access to affordable, high-quality child care and preschool for Wisconsin families.
Sep 18th, 2017 by U.S. Sen. Tammy Baldwin
"Today, I will vote in favor of this defense authorization legislation because it makes important investments to strengthen our national security and support the health and well being of our service members and their families"