Press Release
U.S. Senator Tammy Baldwin Announces New Wisconsin State Director
"I share Senator Baldwin's strong commitment to public service and I am eager to put my experience to work for her in Wisconsin."
WASHINGTON, D.C. — Today, U.S. Senator Tammy Baldwin announced that she has named Janet Piraino as her new Wisconsin State Director.
Piraino most recently worked as State District Director for U.S. Congressman Mark Pocan. With thirty years of public service experience, Piraino has previously served as State Director for U.S. Senator Russ Feingold; Chief of Staff for Congressman Tom Barrett; and Chief of Staff for Madison Mayor Dave Cieslewicz.
"I share Senator Baldwin's strong commitment to public service and I am eager to put my experience to work for her in Wisconsin," said Piraino. "I look forward to providing the people of Wisconsin with the high-quality constituent services that they deserve."
A graduate of the University of Wisconsin-Madison, Piraino also previously worked as a Special Assistant for State Relations at the University of Wisconsin System and as Vice President for Advancement at the Overture Center Foundation in Madison.
Mentioned in This Press Release
Recent Press Releases by U.S. Sen. Tammy Baldwin
Nov 20th, 2017 by U.S. Sen. Tammy Baldwin
Senate Appropriations Committee includes $300 million for the Great Lakes Restoration Initiative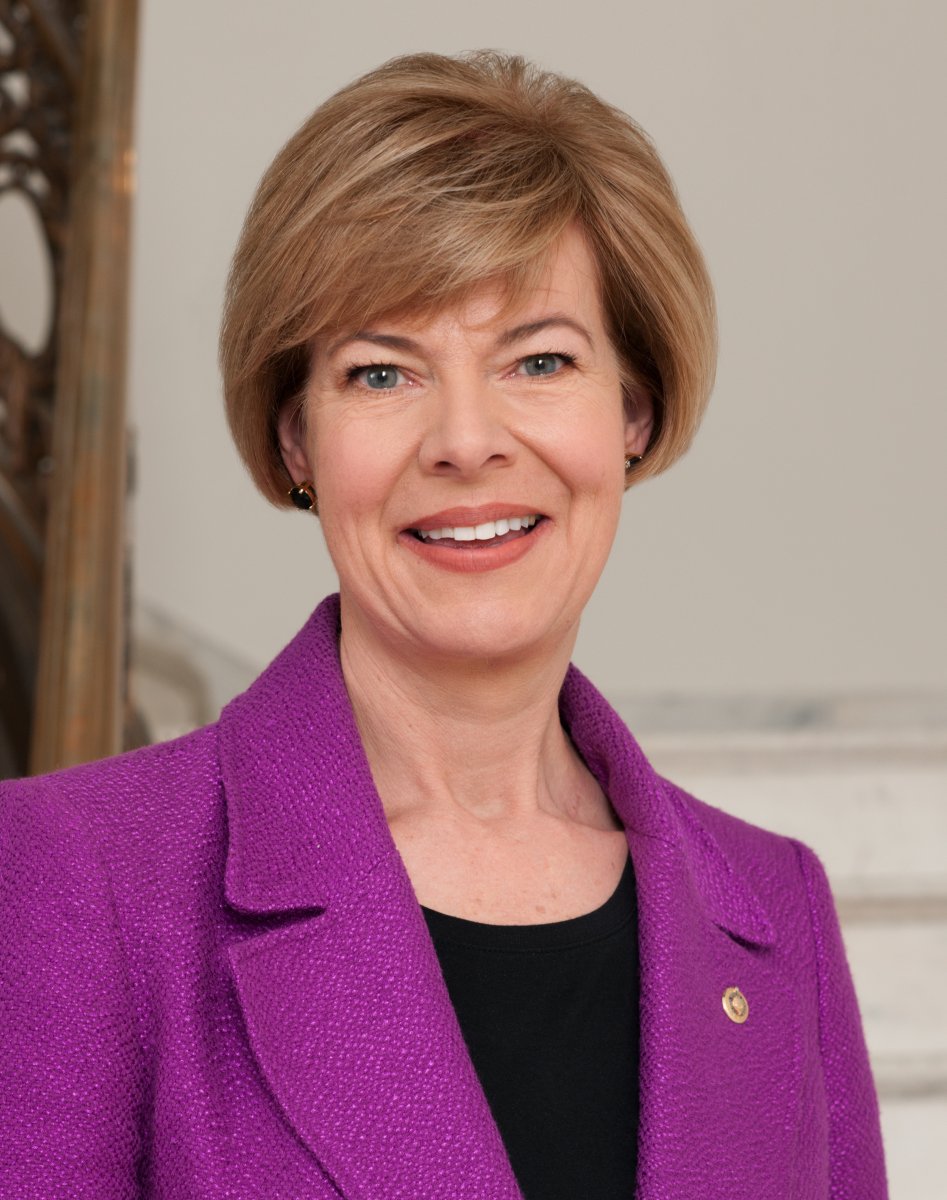 Nov 15th, 2017 by U.S. Sen. Tammy Baldwin
"Entrenched corporate special interests are fiercely lobbying against reforms that benefit American working families."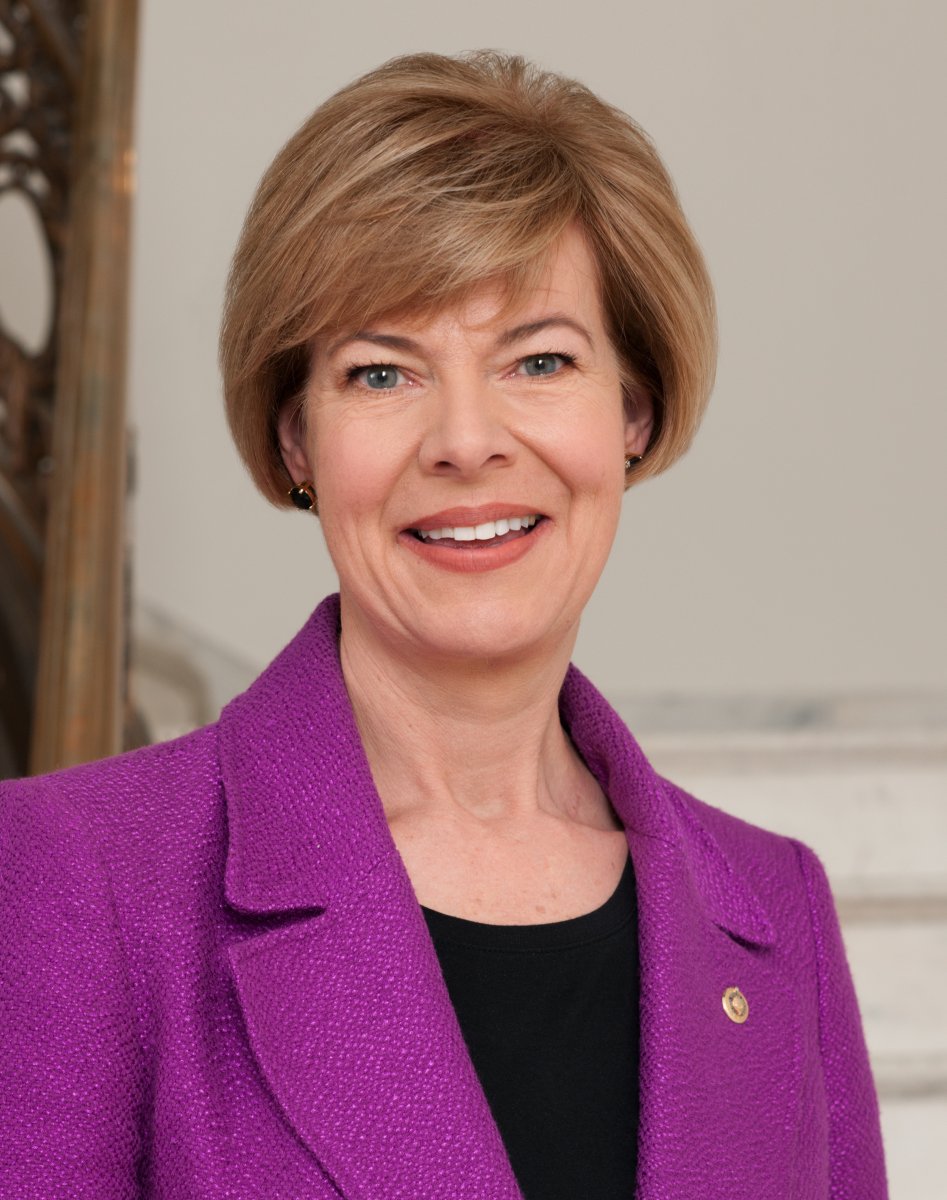 Nov 14th, 2017 by U.S. Sen. Tammy Baldwin
"Households and businesses in our states, and across the country, cannot afford the disruption of having service altered without adequate advance notice..."