Press Release
Trumpcare is a Disaster
Too bad Republican priorities do not include the American people
Washington, D.C. – U.S. Rep. Mark Pocan (WI-02) released the following statement after House Republicans passed Trumpcare by a vote of 217 to 213.
"This so-called health care plan is a disaster. The reality is that under Trumpcare, 24 million Americans could lose their health insurance and it will likely remove protections for people with pre-existing conditions. Older Americans are going to pay up to 5 times more than others for their health care. On top of that is $600 billion in tax cuts to the wealthiest in this country, insurance companies, and Big Pharma. That's what the Republicans in Congress and President Trump are all about. Those are their priorities. Unfortunately, the American people did not make that list."
Mentioned in This Press Release
Recent Press Releases by U.S. Rep Mark Pocan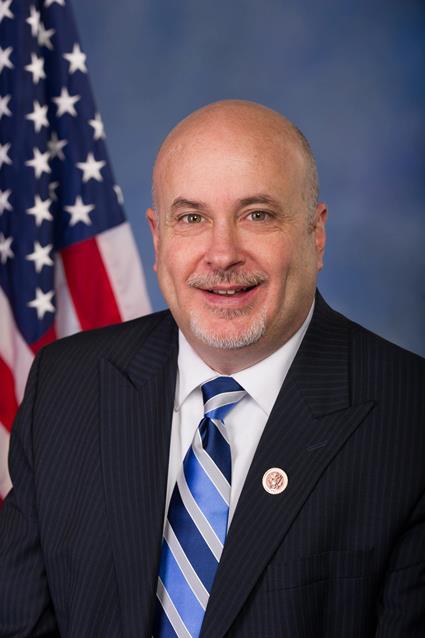 Nov 16th, 2017 by U.S. Rep Mark Pocan
"The GOP tax plan even makes the middle class pay for tax breaks for corporations that outsource their jobs to foreign countries."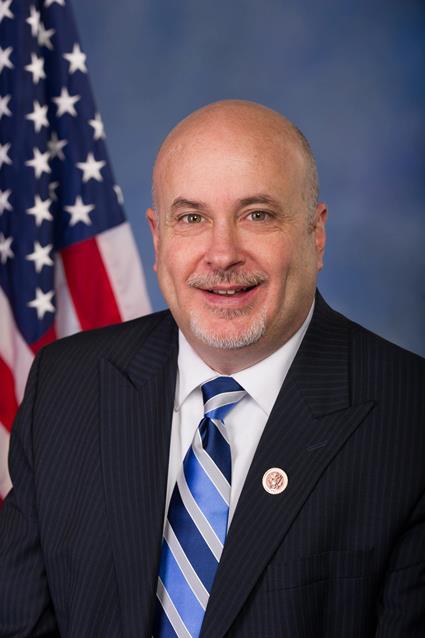 Nov 2nd, 2017 by U.S. Rep Mark Pocan
Details released show bill to be a giveaway to the wealthy at the expense of the middle class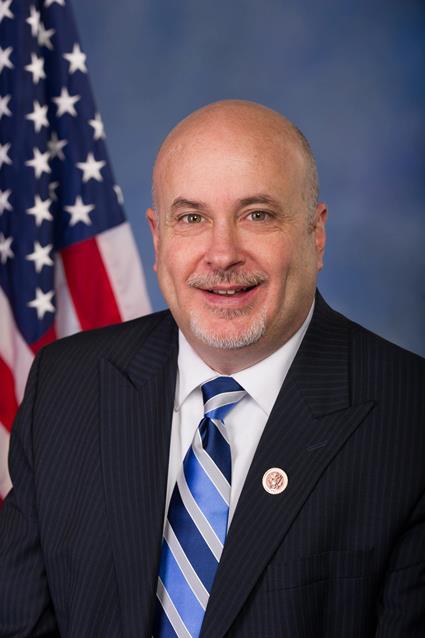 Oct 12th, 2017 by U.S. Rep Mark Pocan
"President Trump is doing everything he can to sabotage the ACA and his actions are now having a very real impact on tens of thousands of Wisconsinites."