Press Release
Trumpcare is a Disaster
Too bad Republican priorities do not include the American people
Washington, D.C. – U.S. Rep. Mark Pocan (WI-02) released the following statement after House Republicans passed Trumpcare by a vote of 217 to 213.
"This so-called health care plan is a disaster. The reality is that under Trumpcare, 24 million Americans could lose their health insurance and it will likely remove protections for people with pre-existing conditions. Older Americans are going to pay up to 5 times more than others for their health care. On top of that is $600 billion in tax cuts to the wealthiest in this country, insurance companies, and Big Pharma. That's what the Republicans in Congress and President Trump are all about. Those are their priorities. Unfortunately, the American people did not make that list."
Mentioned in This Press Release
Recent Press Releases by U.S. Rep Mark Pocan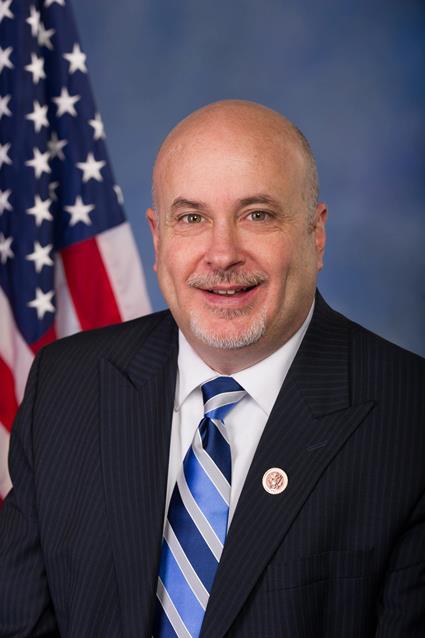 Jun 29th, 2017 by U.S. Rep Mark Pocan
"Kicking legally registered voters off the voting rolls stifles democracy..."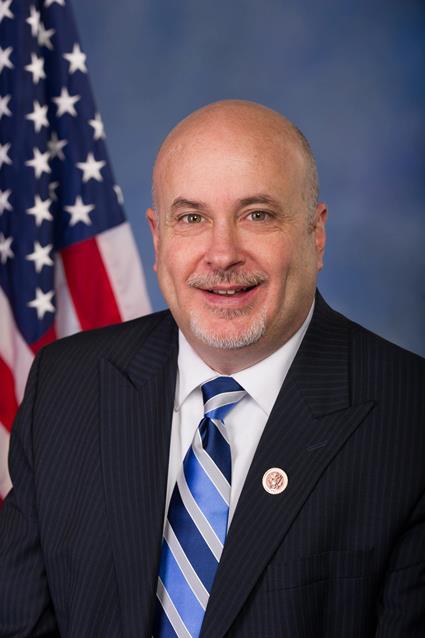 Jun 27th, 2017 by U.S. Rep Mark Pocan
Average Cost for Elderly Enrollees Would Increase by $5,574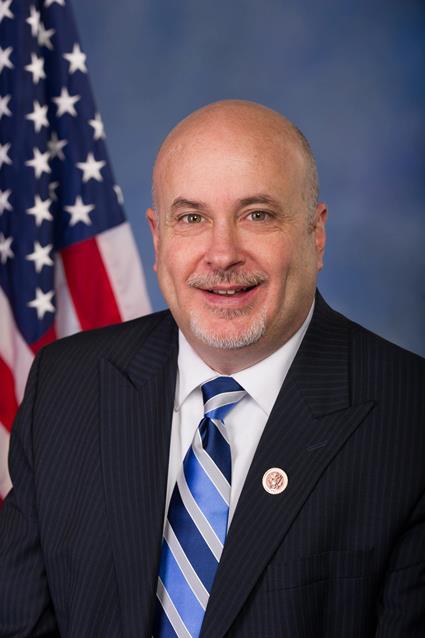 Jun 22nd, 2017 by U.S. Rep Mark Pocan
"Look, if you're in a river and you see a pair of jaws coming at you, it doesn't matter if it's a crocodile or an alligator – it's still going to get you."