Press Release
Tory Folliard Gallery is pleased to announce a new exhibition: CHROMA
January 9 – February 28
Seven contemporary painters and sculptors use color and abstraction to define space and structure.  Artists include Tom Berenz, Derrick Buisch, Ben Grant, Mark Ottens, Jeremy Popelka, Jason Rohlf and Richard Taylor.
The paintings of Tom Berenz blur the lines between realism and abstraction and imaginatively discuss ideological issues
Derrick Buisch's decades long practice of maintaining sketchbooks with ideograms of ordinary objects has resulted in distinct images of graphic motifs with surface tension
Ben Grant forms a visual syntax with strings of information in the shape of color and pattern to build complex relationships within his paintings
Mark Ottens finds new ways to express the outer limits of color and depth in his highly intricate, many layered, intimately sized paintings
Jeremy Popelka blows vibrant, contemporary forms in glass using the ancient technique of Murrini
Jason Rohlf incorporates elements of collage and drawing embedded in layers of paint and varnish in his rhythmic paintings
Richard Taylor's dynamically painted aluminum three dimensional sculptures integrate ideas of poetry and jazz
WHEN:
January 9 – February 28
Artists' Reception on Gallery Night, Friday, January 16 from 5 to 9 pm
Artists' Talk on Gallery Day, Saturday, January 17 at 1 pm
CHROMA
Mentioned in This Press Release
Recent Press Releases by Tory Folliard Gallery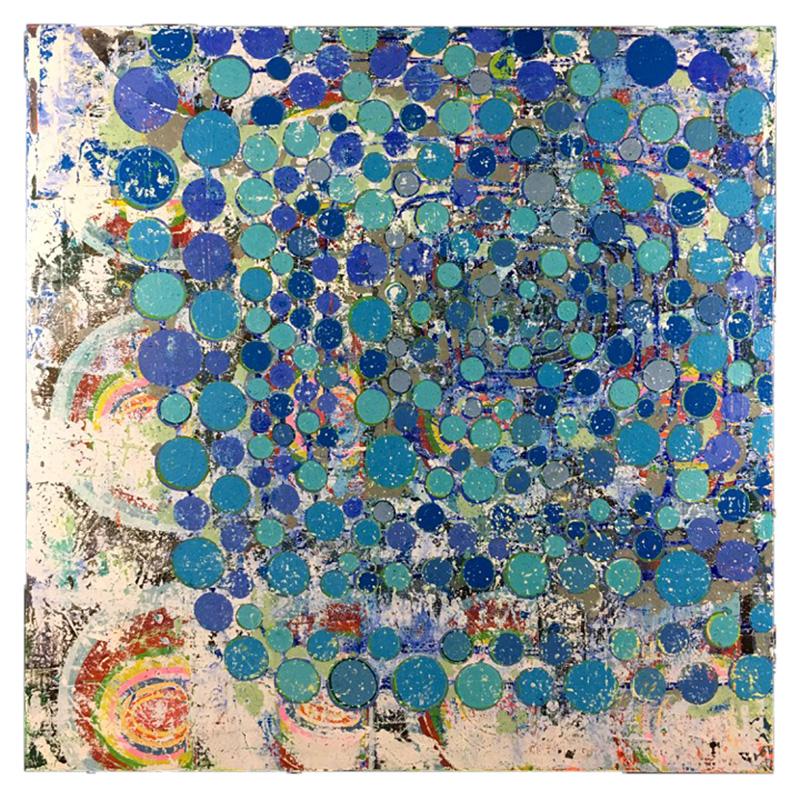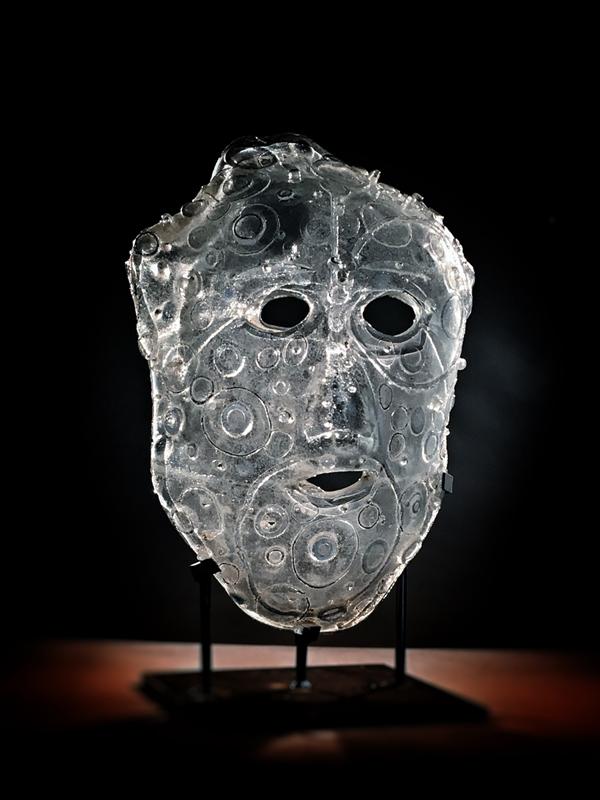 Feb 9th, 2017 by Tory Folliard Gallery
The exhibitions will be on view April 21 through May 27, 2017. Our Opening Reception will be on Spring Gallery Night: Friday, April 21.