Press Release
The TORY FOLLIARD GALLERY – Milwaukee is pleased to announce TWO new exhibitions
The exhibitions will be on view April 21 through May 27, 2017. Our Opening Reception will be on Spring Gallery Night: Friday, April 21.
Contemporary artist T.L. Solien entertains the paradox of "The Foreseeable Past" in new work now showing at the Tory Folliard Gallery. Solien, a self-described artist of absurdist cultural critique provides a contemporary perspective on classic narrative images from the annals of art history mixed with his own imaginative retelling. A brightly colored landscape of abstracted farcical figures and fanciful objects invites you to take a step closer. Once engaged you realize all is not as it seems, you have entered a world where belief becomes disbelieve,the annunciation becomes the renunciation and the course of history is altered. Also showing – Drawings, by Swedish artist Erika Nordqvist, exhibit the irony of using basic materials like pencil and paper to communicate rich human experiences and the quest to find a place in this world.
Mentioned in This Press Release
Recent Press Releases by Tory Folliard Gallery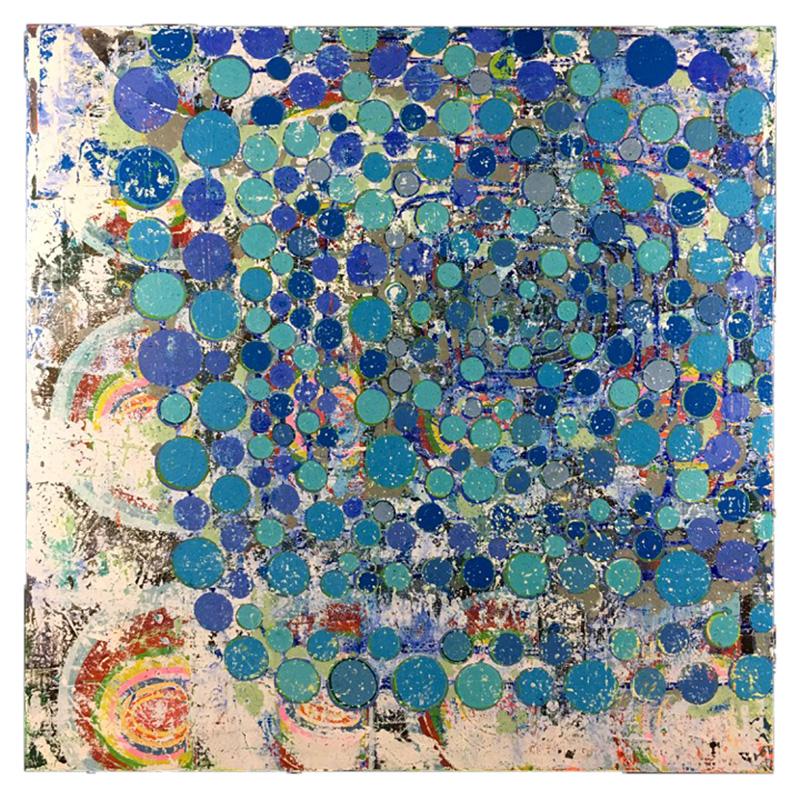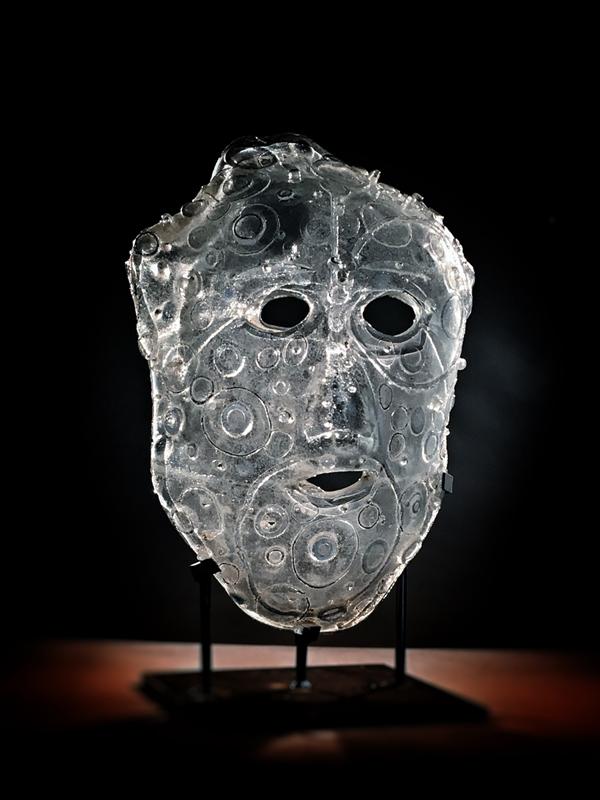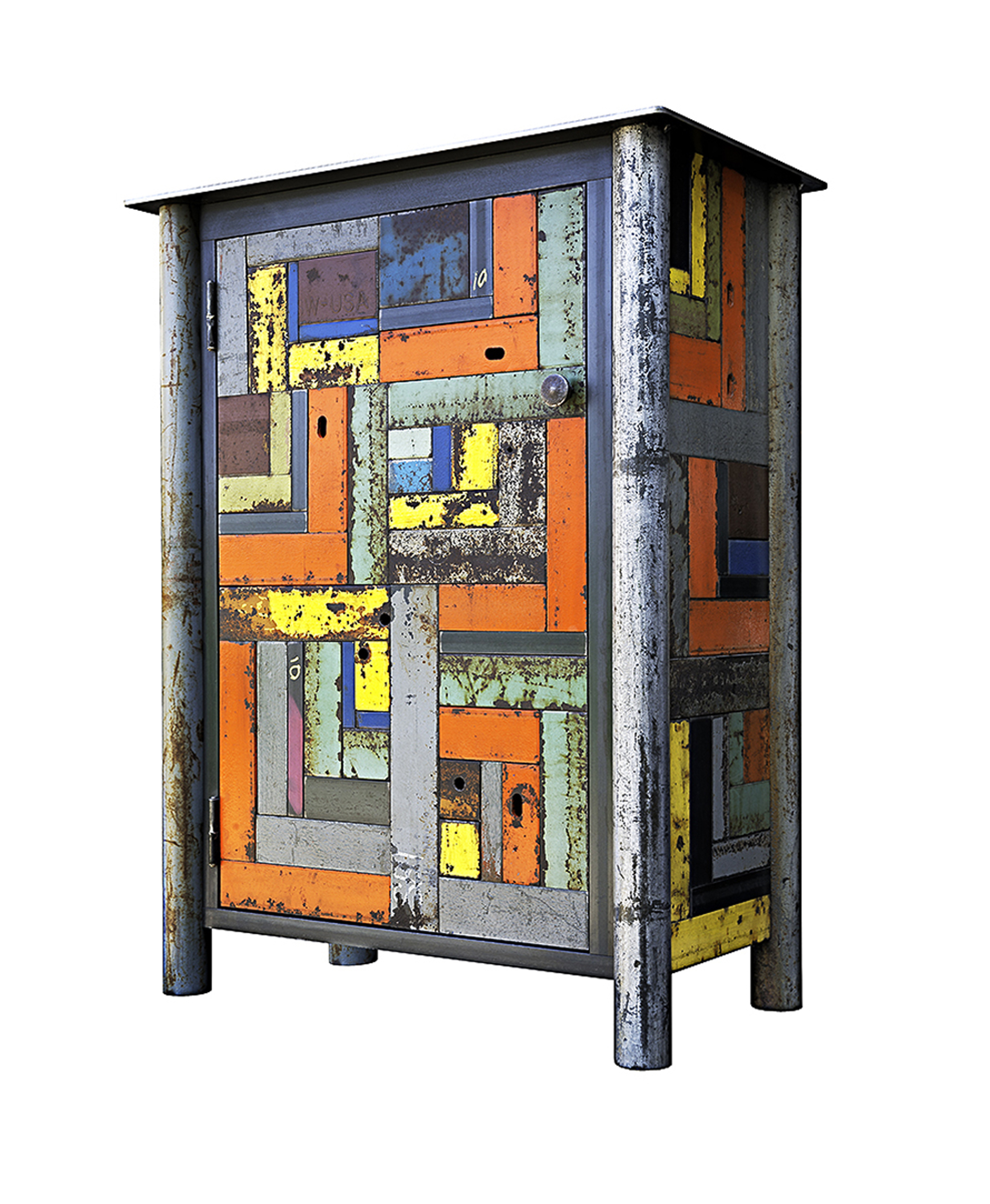 Jan 31st, 2017 by Tory Folliard Gallery
The exhibition will be on view March 18 - April 15, 2017. Our Opening Reception will be on Saturday, March 18 with an Artist Talk at 2pm.