Press Release
Supervisors Announce Support for Couture Project
They Applaud Economic and Community Development Committee for Approval of Project
Supervisors David Bowen, Khalif Rainey and Martin Weddle announced their support for the $122 million downtown Couture project, saying the 44-story development will lead to economic development and jobs for minorities and the entire community.
"This will not only move downtown Milwaukee forward, but more important it will create jobs for the community," said Bowen, vice chairman of the Economic and Community Development Committee. "This project will also add the tax base and economic development in our downtown. I'm excited that this project will have a great impact on the entire community."
Rainey, a member of the committee, said it is important that the project creates jobs, and he said the project would "re-define" Milwaukee's skyline as one of the largest downtown developments in decades. He added that the current Downtown Transit Center, site of the proposal, is under-utilized and could be put to better use.
"Two thousand family-supporting careers will be created through this project," Rainey said. "This project stands to re-define and redevelop Milwaukee's skyline and future. Furthermore, it will be a significant addition to the tax base. Supporting this project was easy for me because I believe in a strong and vibrant downtown, one that is a destination not only for the community, but for those visiting our community."
Weddle, a member of the committee who represents the district in which the proposed site is located, said he was especially encouraged that the developer has committed to 25 percent for Disadvantaged Business Enterprises.
"It's important to me that the entire community benefits from this massive project," said Weddle. "The commitment to DBEs helps guarantee that minorities and small businesses will get a piece of the business for the project. This project can only mean good things for the City of Milwaukee – the entire community, not just the downtown.
"Over the past several months the residents of my district have expressed time and time again that they want to see a growing downtown, one that offers good jobs and good destinations. The Couture has my support, and I'm excited for the entire community."
Renderings
Mentioned in This Press Release
Recent Press Releases by David Bowen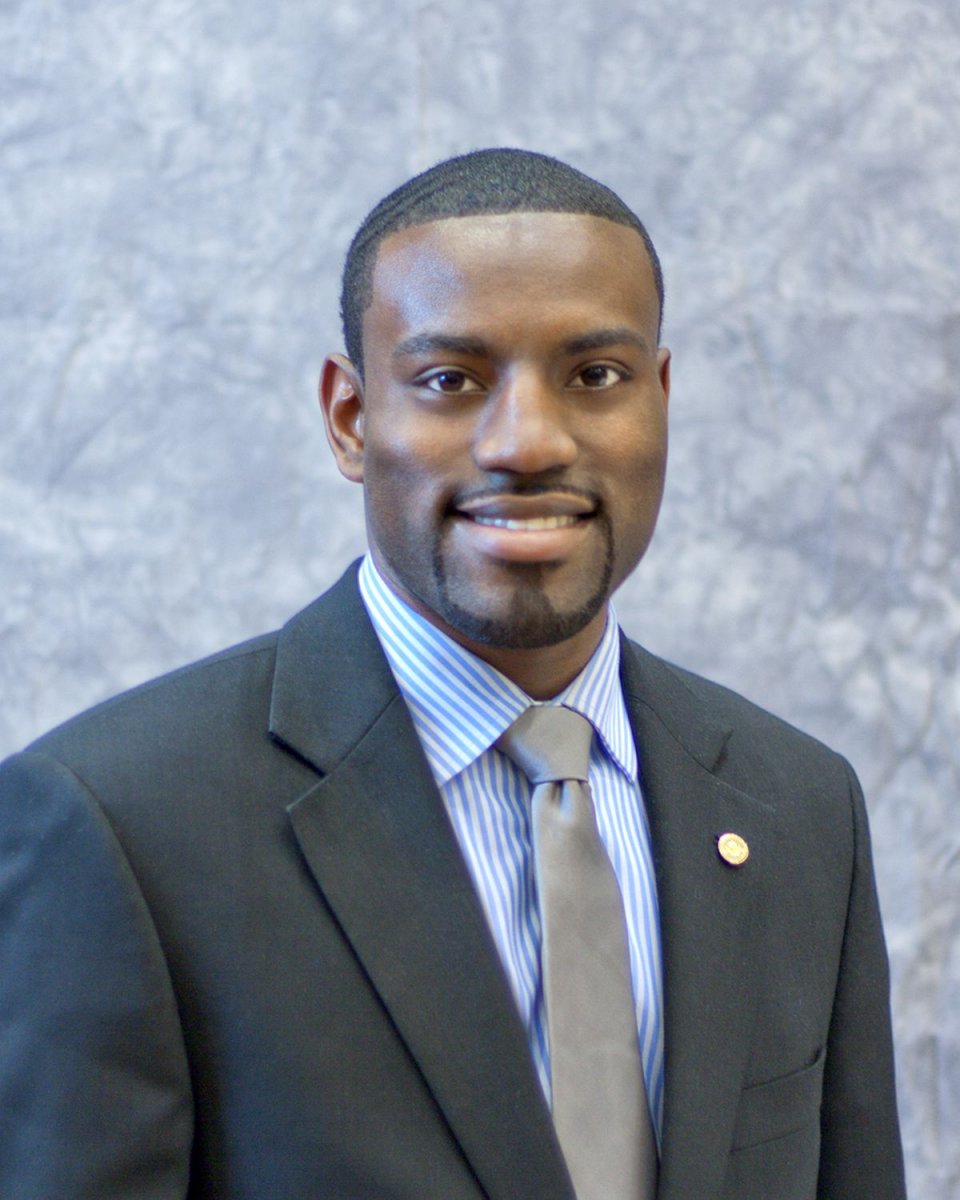 Dec 15th, 2016 by David Bowen
"Today's announcement that charges have been brought on Sylville Smith's shooter is an important step toward justice for Sylville, his family and friends, and a community that mourns his death."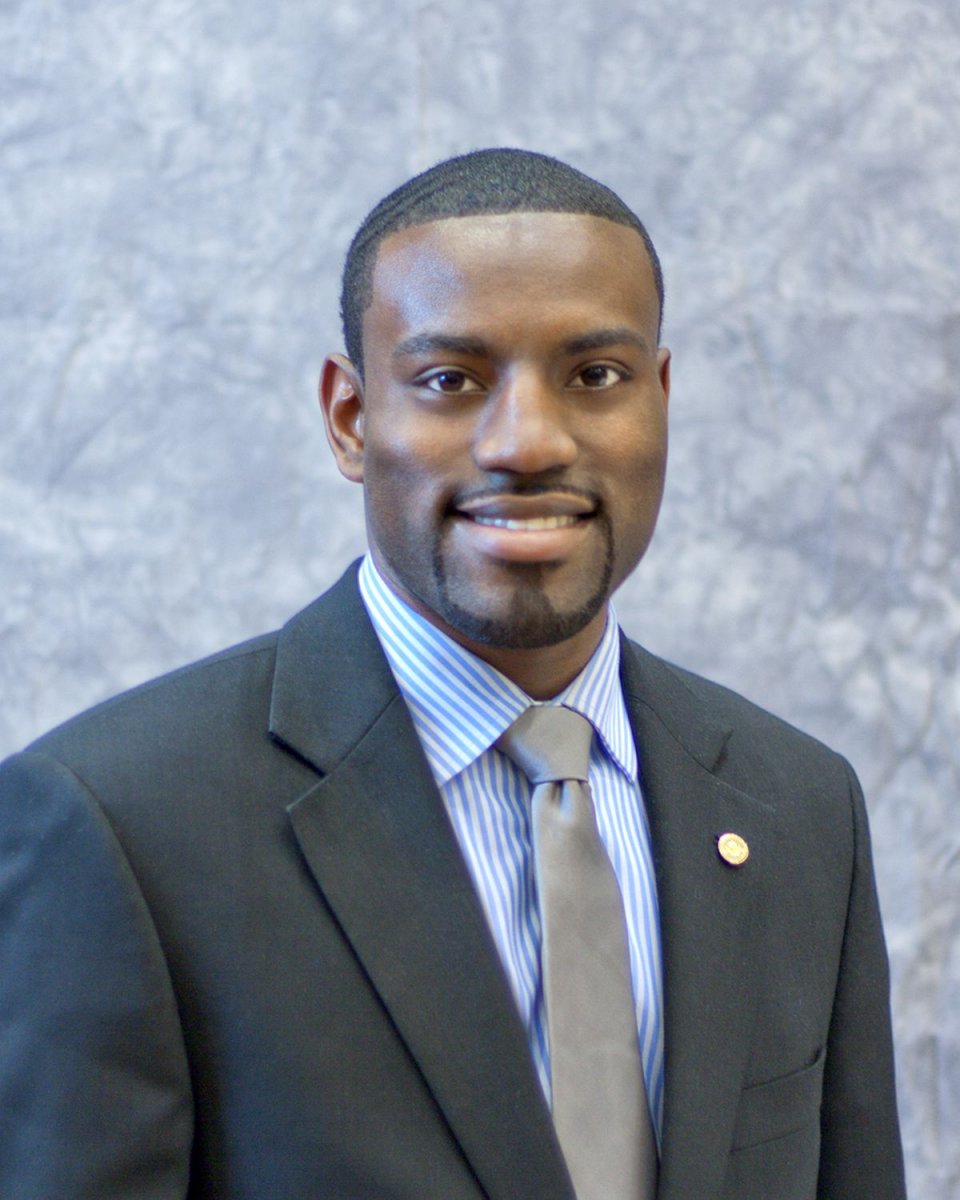 Dec 6th, 2016 by David Bowen
Governor Walker made comments that he is willing to work with Milwaukee elected officials on a local juvenile corrections facility.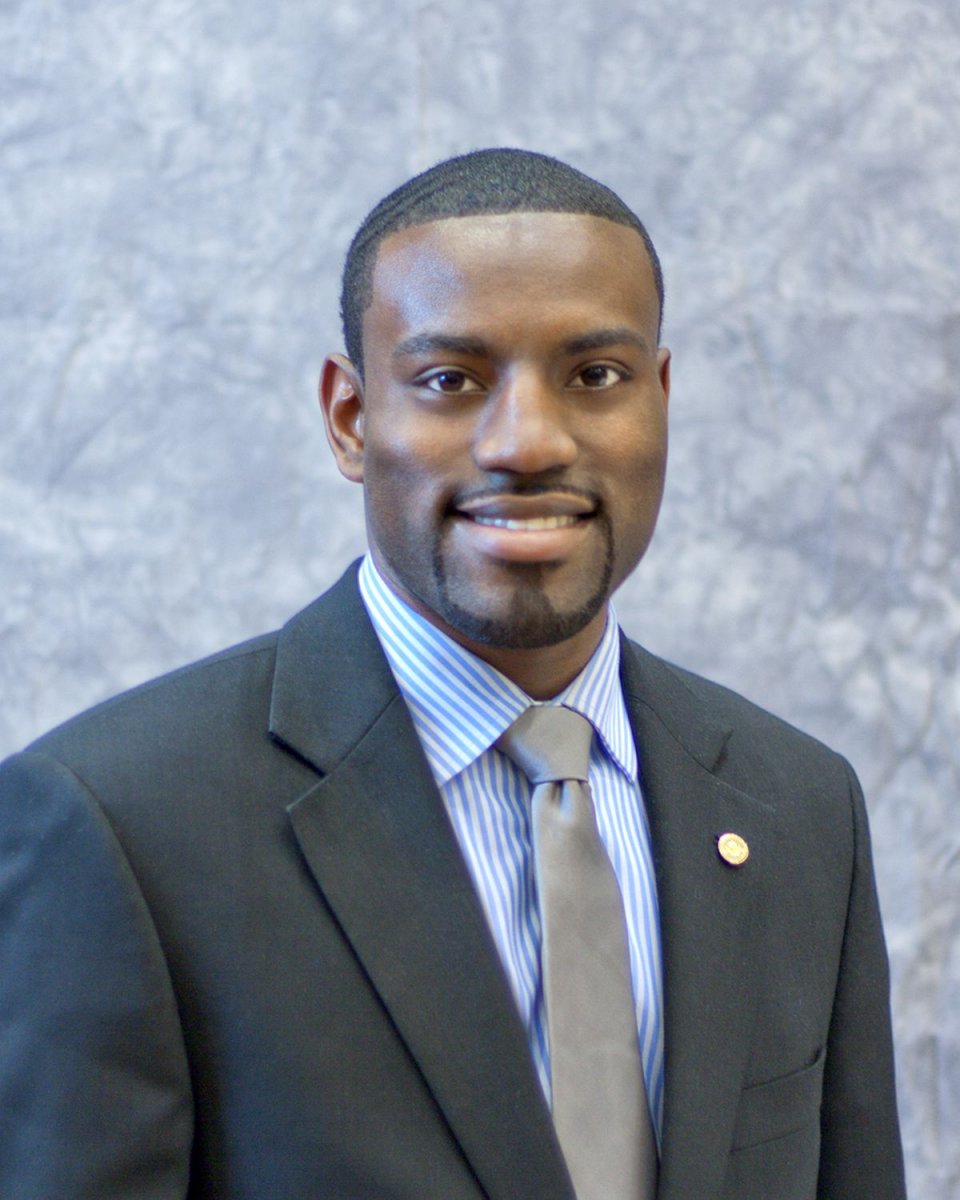 Sep 16th, 2016 by David Bowen
The Department's request guarantees Wisconsin will remain out of compliance with the Federal Prison Rape Elimination Act.