Press Release
Supervisor David F. Bowen Cites Brookings Study on Poverty
Says Study Justifies Living Wage Ordinance
After reviewing a Brookings Institution study on income inequality in major U.S. Cities, Supervisor David Bowen released the following statement:
"This study clearly shows the need for political leaders to use every tool available to address income equality. Doing nothing is not an option. As the report states:
"Inequality was also up in places like Cleveland, Indianapolis, and Milwaukee, where poverty deepened as local manufacturing industries declined during the recession.  In those cities, however, inequality has not become a leading political issue."
"It's time for every level of government to rise to the challenge of addressing such dramatic inequalities. When the Milwaukee County Board passed the Living Wage Ordinance we took an important step in the right direction. This ordinance not only ensures that those working for County contractors be paid above the federal poverty line, it ensures that there may be a hopeful future for many of those workers and their families.
"Yet County Executive Abele vowed to veto this measure and went so far as to lobby State legislators to take away the County's ability to enact a local living wage policy. The State Assembly passed just such a bill on Thursday. The County Executive may not have any experience with poverty, but it is still his duty to help build a more balanced County with a stronger economy that allows upward mobility for its citizens.
"The Brookings Institution study indicates that our leading issue should be income inequality. It baffles me when so-called leaders don't have the courage to prioritize such a crucial issue. The County Executive's veto of the Living Wage Ordinance will be overridden by the County Board, and when it is he will know where our priorities lie."
Mentioned in This Press Release
Recent Press Releases by State Rep. David Bowen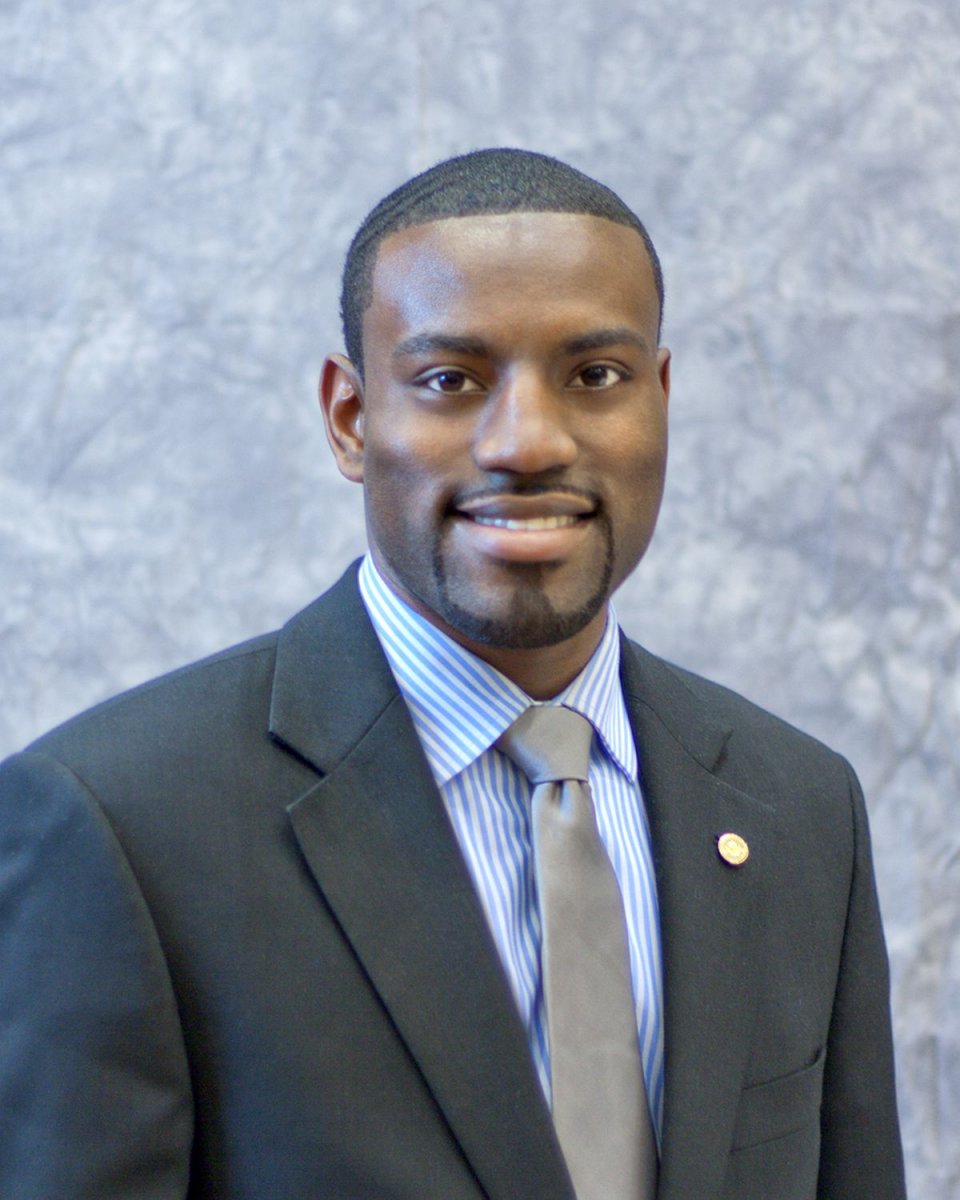 Jun 21st, 2017 by State Rep. David Bowen
"The second shot was clearly unjustified on video with Mr. Smith on his back with his hands in clear view."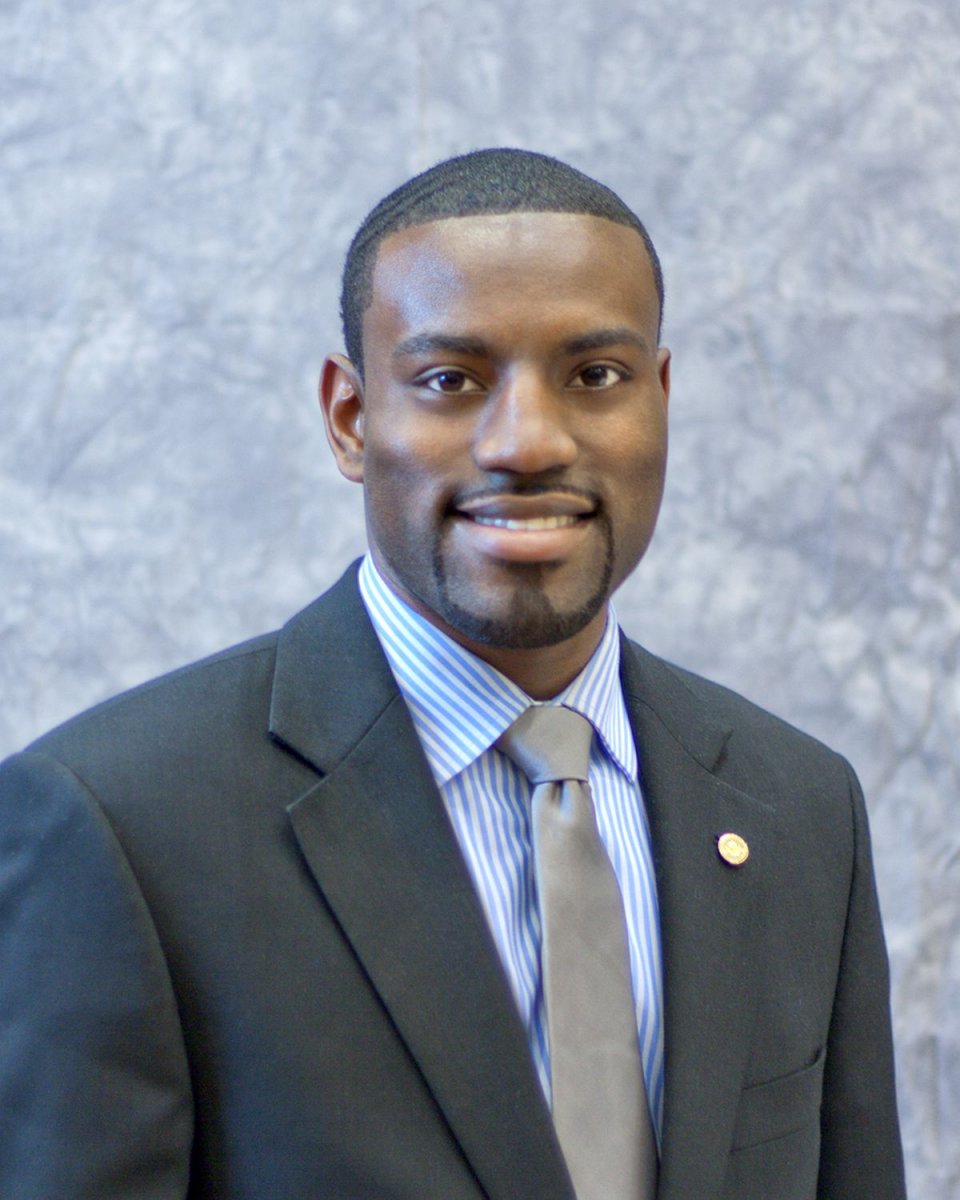 May 17th, 2017 by State Rep. David Bowen
"It is positive news that Milwaukee County now has the opportunity to have an actual Sheriff."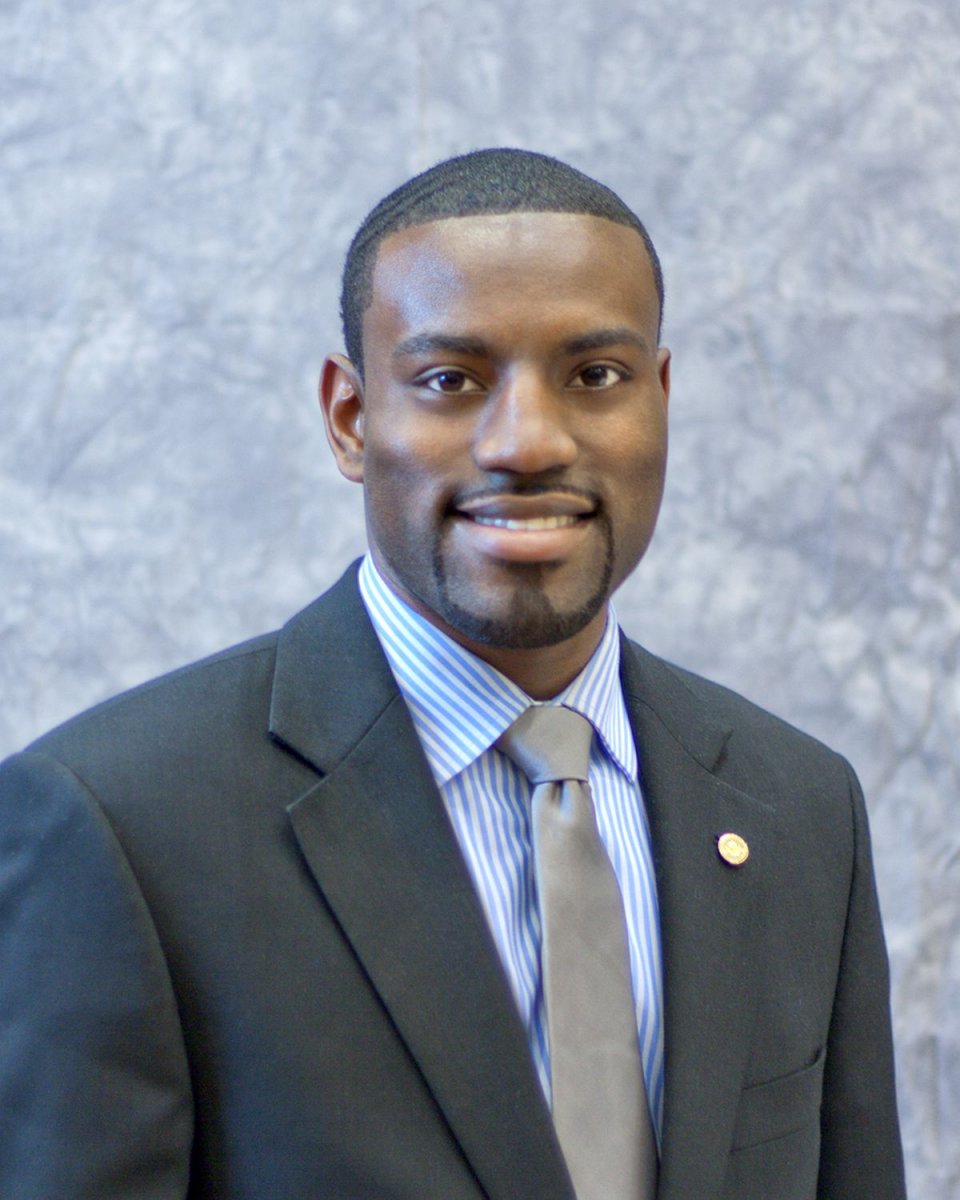 May 16th, 2017 by State Rep. David Bowen
In the 2012 Presidential election, the City of Milwaukee had 41,000 more ballots cast than the 2016 election, a turnout reduction that very possibly correlates with the Republican Voter ID law.