Press Release
Supervisor David Bowen Questions Hamilton Decision
Says 14 Shots "Excessive," Urges Community to Stand Firm Against Injustice
Milwaukee County Supervisor David Bowen today questioned District Attorney John Chisholm's decision not to charge a Milwaukee Police Department officer in the shooting death of Dontre Hamilton, a 31-year-old mentally ill black man, in Red Arrow Park eight months ago. Hamilton was shot 14 times by the officer in the confrontation. But Bowen called for the community to stand against injustice in reaction to the decision.
"The 14 shots fired seems excessive for an unarmed citizen who was not known to act violently prior to police contact, and calls into question the decision not to file criminal charges while calling this justified self-defense," Bowen said. "This is a tragedy that occurs far too frequently both in our community and around the country. We are saddened and outraged, and we want justice from a system that clearly attempts to be the 'Just Us' system. It is imperative to our cause for a better future that massive numbers of people engage in creative protest.
"This series of senseless violence will only end when we stand firmly together with righteousness in our hearts. The lives of our community matter, and I pray for the Hamilton family's strength."
Mentioned in This Press Release
Recent Press Releases by David Bowen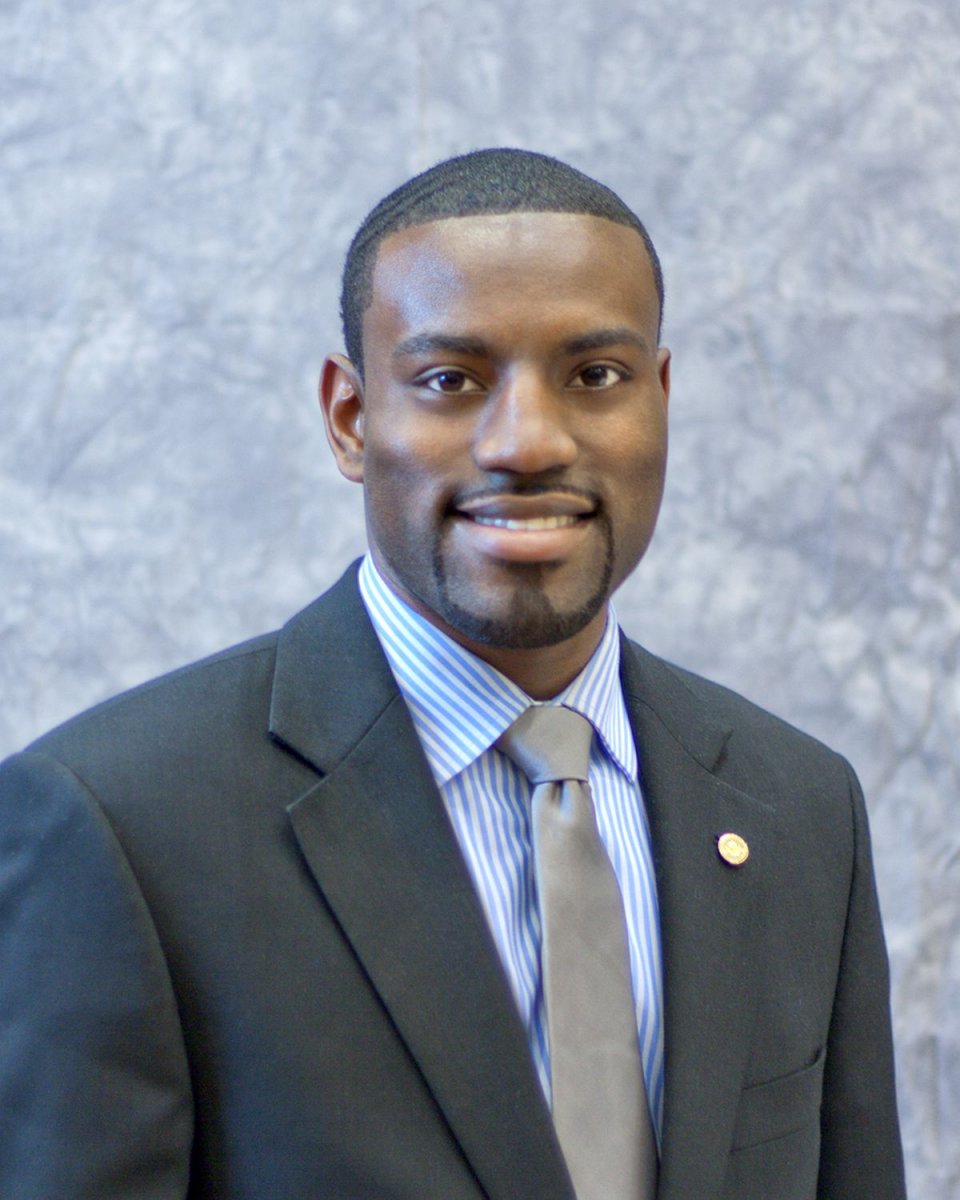 Dec 15th, 2016 by David Bowen
"Today's announcement that charges have been brought on Sylville Smith's shooter is an important step toward justice for Sylville, his family and friends, and a community that mourns his death."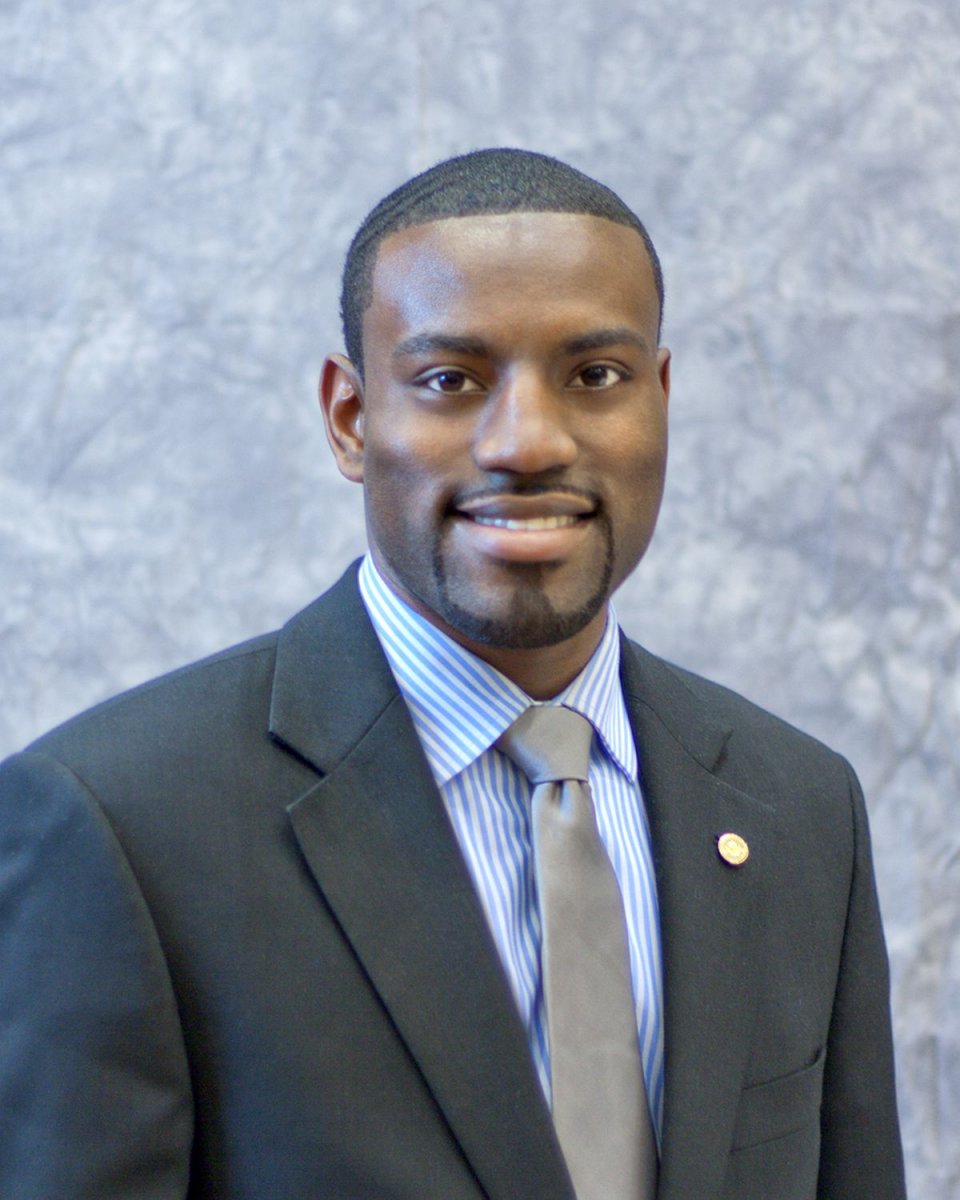 Dec 6th, 2016 by David Bowen
Governor Walker made comments that he is willing to work with Milwaukee elected officials on a local juvenile corrections facility.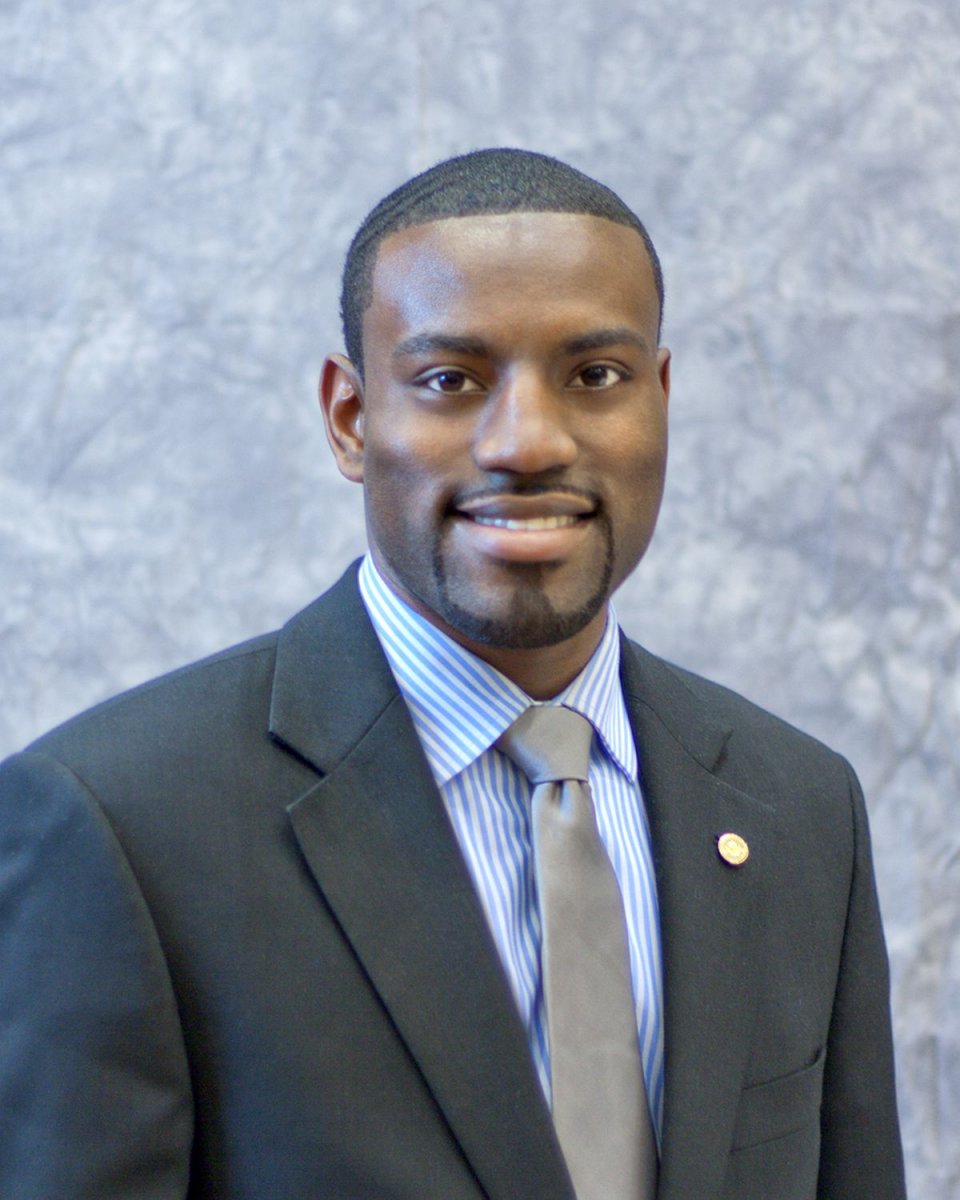 Sep 16th, 2016 by David Bowen
The Department's request guarantees Wisconsin will remain out of compliance with the Federal Prison Rape Elimination Act.