Press Release
Supervisor David Bowen Praises Organizations for Successful Transit Suit
Lawsuit Will Bring $13.5 Million to Milwaukee County for New Transit Routes
Supervisor David Bowen released the following statement regarding a successful $13.5 million lawsuit that will bring new transit routes to Milwaukee County:
"I commend the Black Health Coalition of Wisconsin, Milwaukee Intergenerational Congregation Allied for Hope, the American Civil Liberties Union of Wisconsin and Midwest Environmental Advocates for filing a successful lawsuit against state and federal transportation agencies on behalf of Milwaukee Inner City Congregations Allied for Hope (MICAH) and the Black Health Coalition.
"As a result of the lawsuit, the State of Wisconsin will spend $13.5 million to fund transit routes to job centers outside of Milwaukee County. This lawsuit settlement is a monumental first step toward expanding economic opportunity to our region and eliminating barriers to residents seeking employment.
"We need more efforts like this to challenge all barriers to employment, as research shows that jobless rates, especially among black males, is unacceptable. We especially need to remove barriers to their efforts to find work.
"There are benefits for everyone in connecting transit to more communities. These additional resources will benefit surrounding communities that will now have greater access to the many cultural and entertainment assets in Milwaukee County.
"Thank you to all who have worked hard on this effort and I commend your courage in standing up for people of Milwaukee who want to work!"
Mentioned in This Press Release
Recent Press Releases by State Rep. David Bowen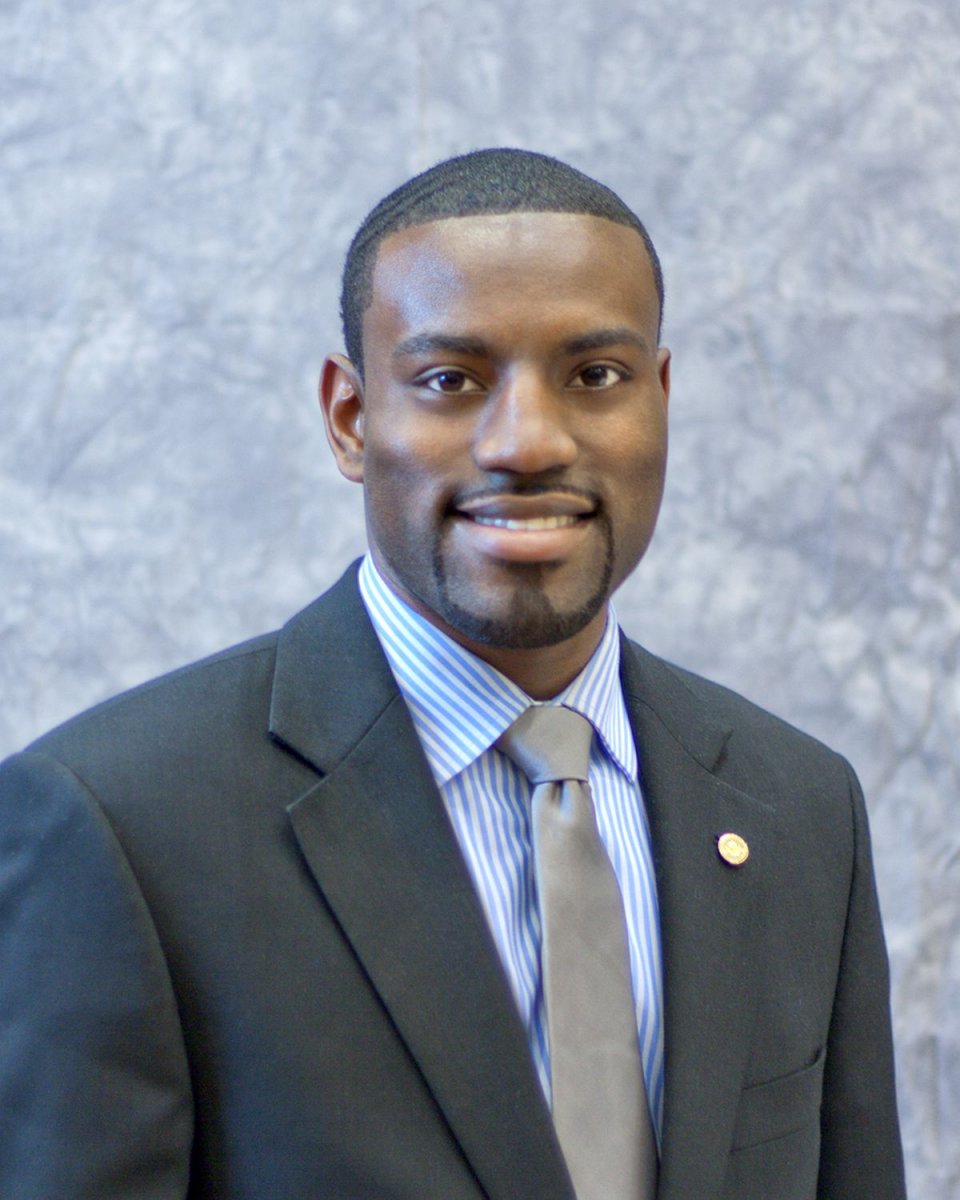 Jun 21st, 2017 by State Rep. David Bowen
"The second shot was clearly unjustified on video with Mr. Smith on his back with his hands in clear view."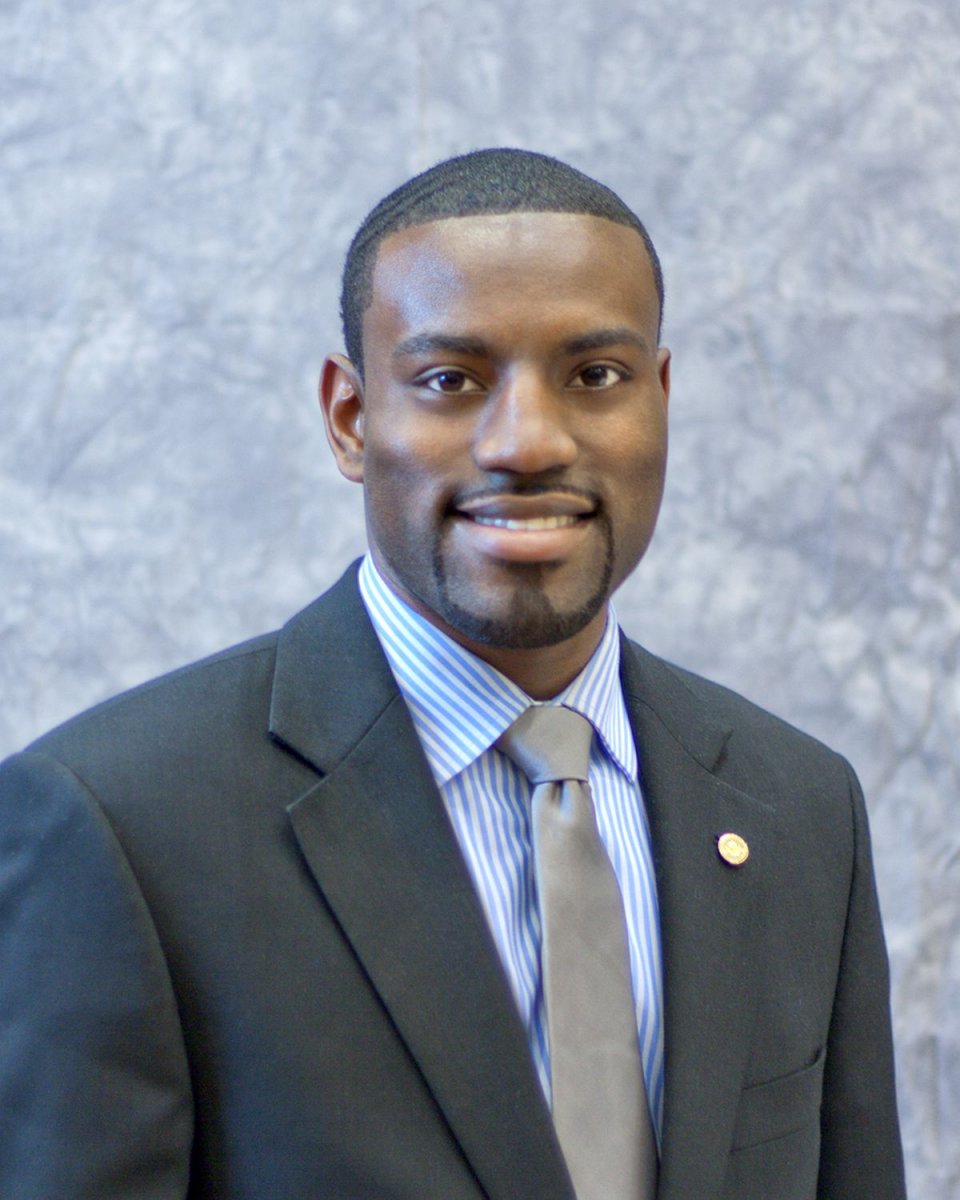 May 17th, 2017 by State Rep. David Bowen
"It is positive news that Milwaukee County now has the opportunity to have an actual Sheriff."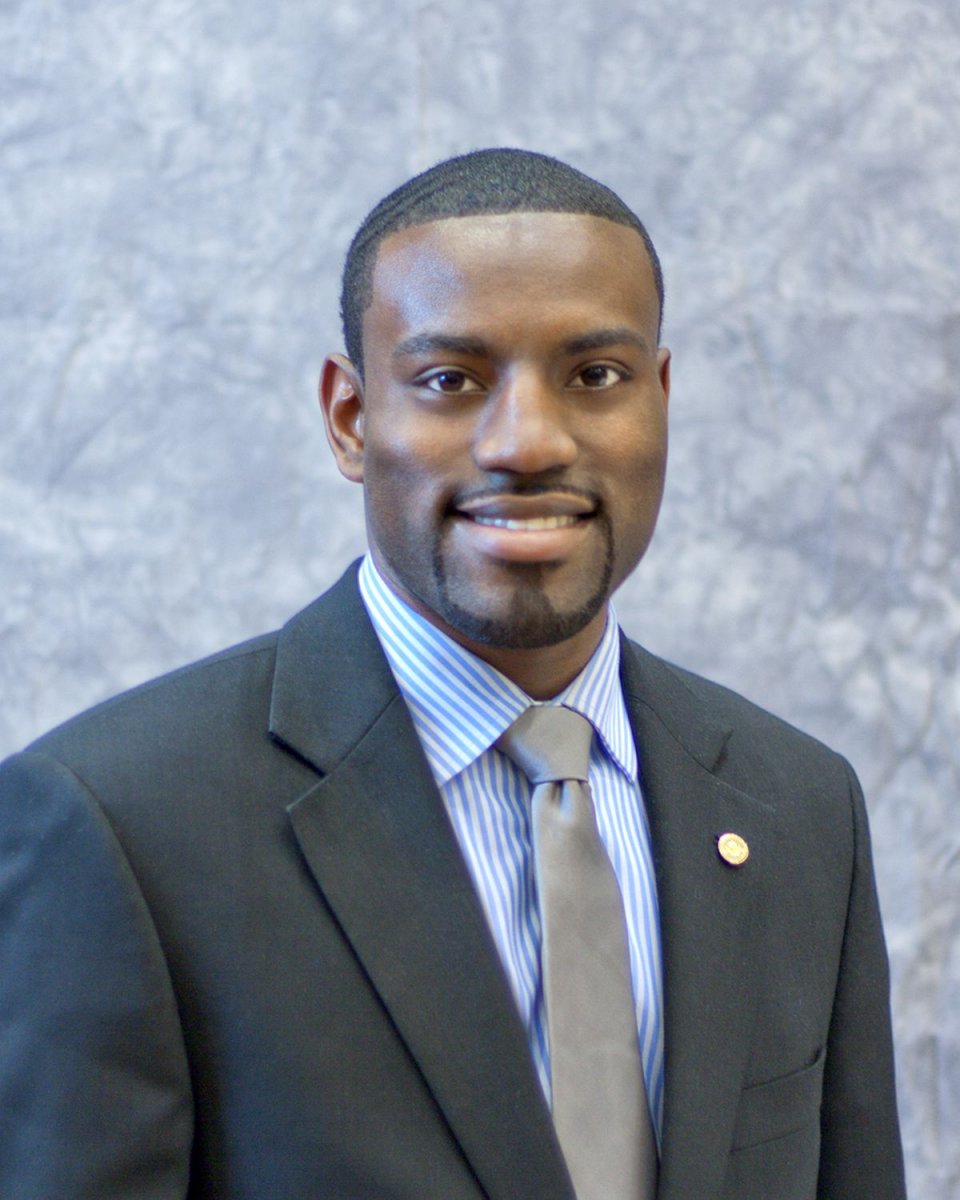 May 16th, 2017 by State Rep. David Bowen
In the 2012 Presidential election, the City of Milwaukee had 41,000 more ballots cast than the 2016 election, a turnout reduction that very possibly correlates with the Republican Voter ID law.