Press Release
Supervisor David Bowen Offers Support for Board Chairwoman Marina Dimitrijevic
Says Calls for Resignation a "Distraction from the Real Issues Facing Milwaukee County"
(MILWAUKEE) – Milwaukee County Board Supervisor David Bowen said today that he supports Board Chairwoman Marina Dimitrijevic and said calls for her resignation are "a distraction from the real issues facing Milwaukee County such as transit funding and preservation of Milwaukee County parks. Just when the Board passes local reforms 15-3 to push our County forward, supporters of the over reaching AB85 make false claims to halt the County's progress."
"At a crucial time when the Board faces many important issues, we are instead involved in a game of inside baseball over who should be leading us," Bowen said. "I applaud the job that Chairwoman Dimitrijevic has done for this County, and I wholeheartedly support her as Chairwoman."
Mentioned in This Press Release
Recent Press Releases by State Rep. David Bowen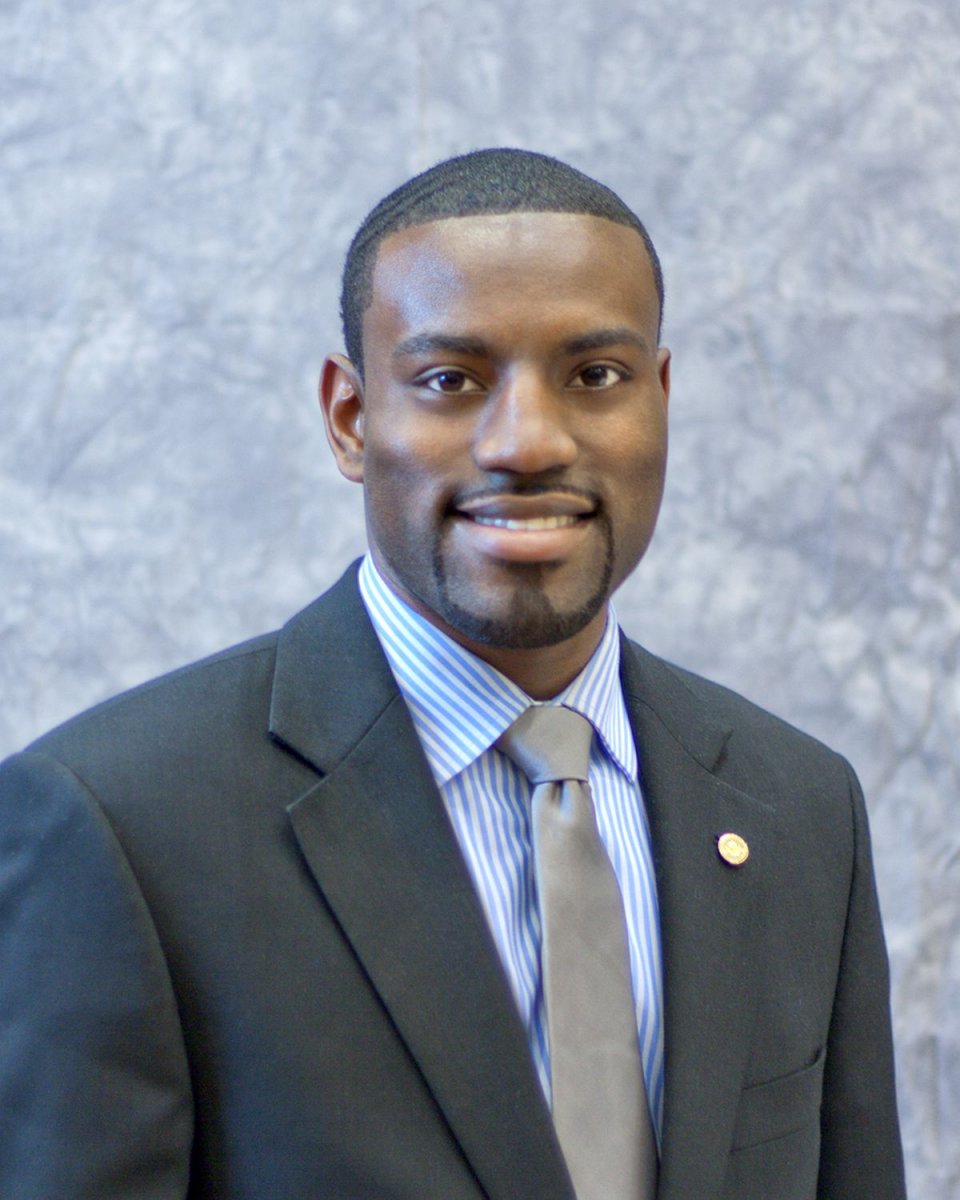 May 17th, 2017 by State Rep. David Bowen
"It is positive news that Milwaukee County now has the opportunity to have an actual Sheriff."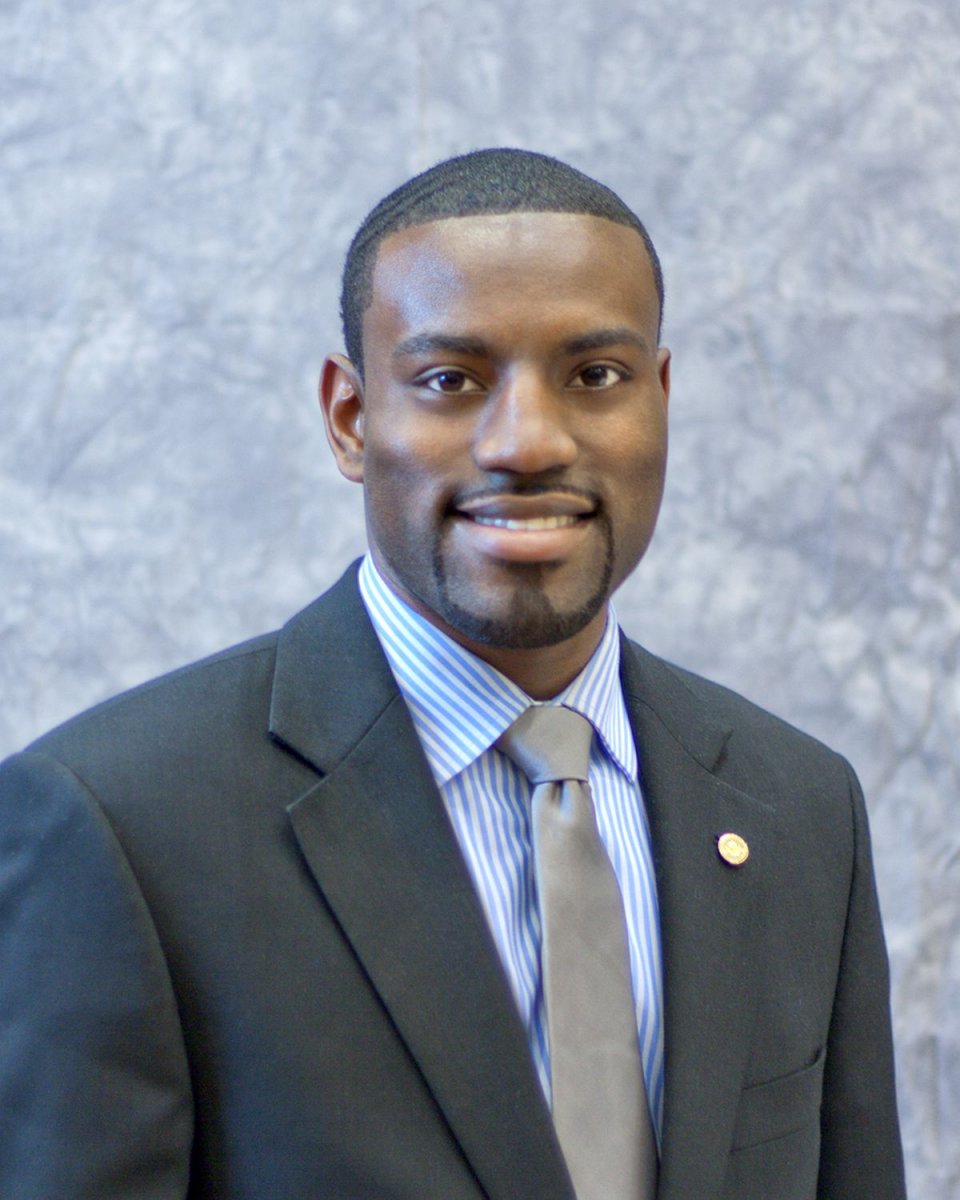 May 16th, 2017 by State Rep. David Bowen
In the 2012 Presidential election, the City of Milwaukee had 41,000 more ballots cast than the 2016 election, a turnout reduction that very possibly correlates with the Republican Voter ID law.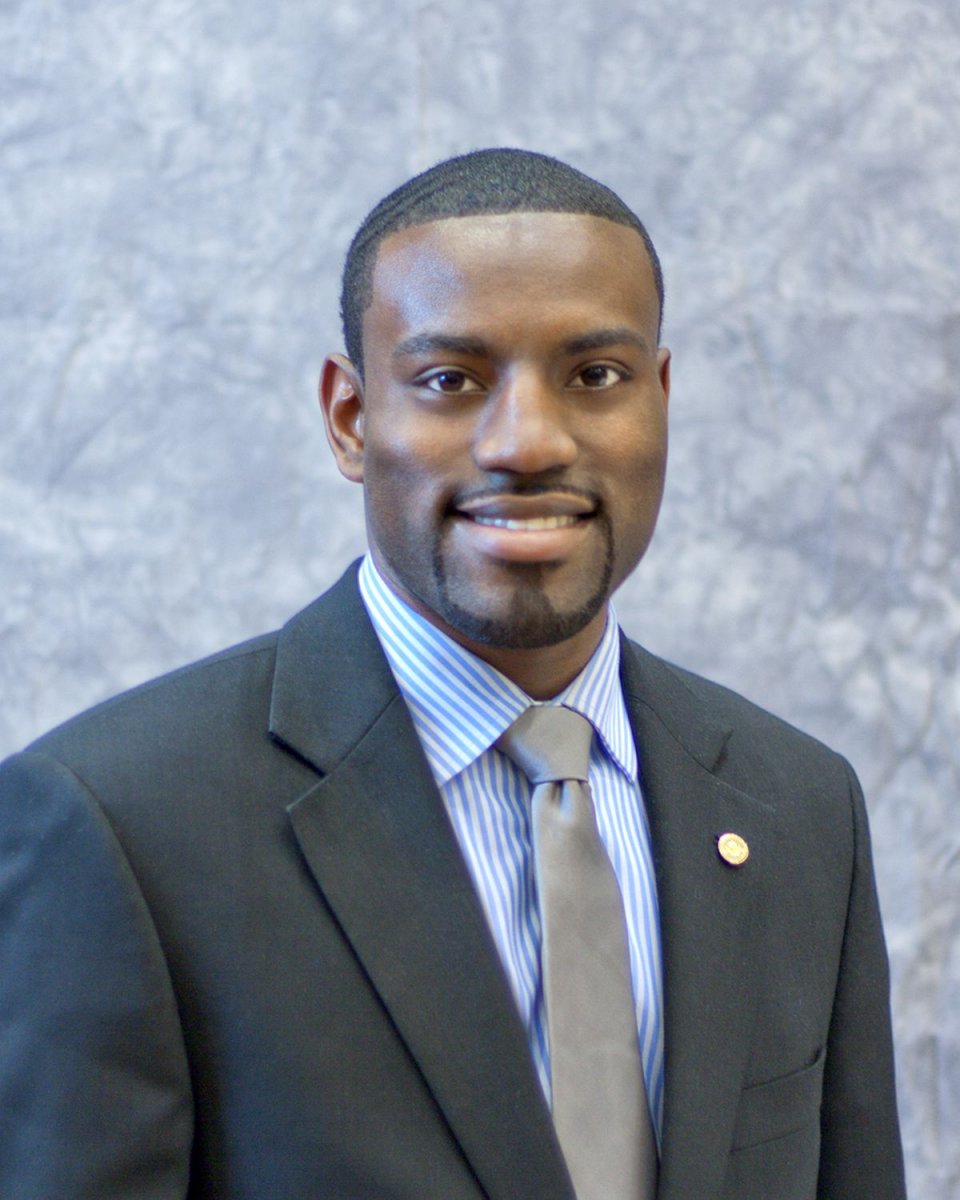 Dec 15th, 2016 by State Rep. David Bowen
"Today's announcement that charges have been brought on Sylville Smith's shooter is an important step toward justice for Sylville, his family and friends, and a community that mourns his death."