Press Release
Supervisor Bowen Expresses Concern, Sympathy in the Case of Brandon Johnson
Johnson, who was 25-years-old, died as a patient in the Milwaukee County Mental Health Complex
Milwaukee County Supervisor David Bowen, District 10, has issued the following statement regarding the death of Brandon Johnson:
"First and foremost, my heart goes out to the family of Brandon Johnson. Mere words cannot express the magnitude of the pain the family is assuredly feeling right now.
"I want Brandon's family and all of Milwaukee County to know that I pledge to do my part to ask the right questions and to seek information in this case.
"Additionally, I will do everything I can as an official elected by the people of Milwaukee County to ensure that all residents of all Milwaukee County facilities are treated with dignity and respect and are granted the medical care and attention they deserve."
Mentioned in This Press Release
Recent Press Releases by State Rep. David Bowen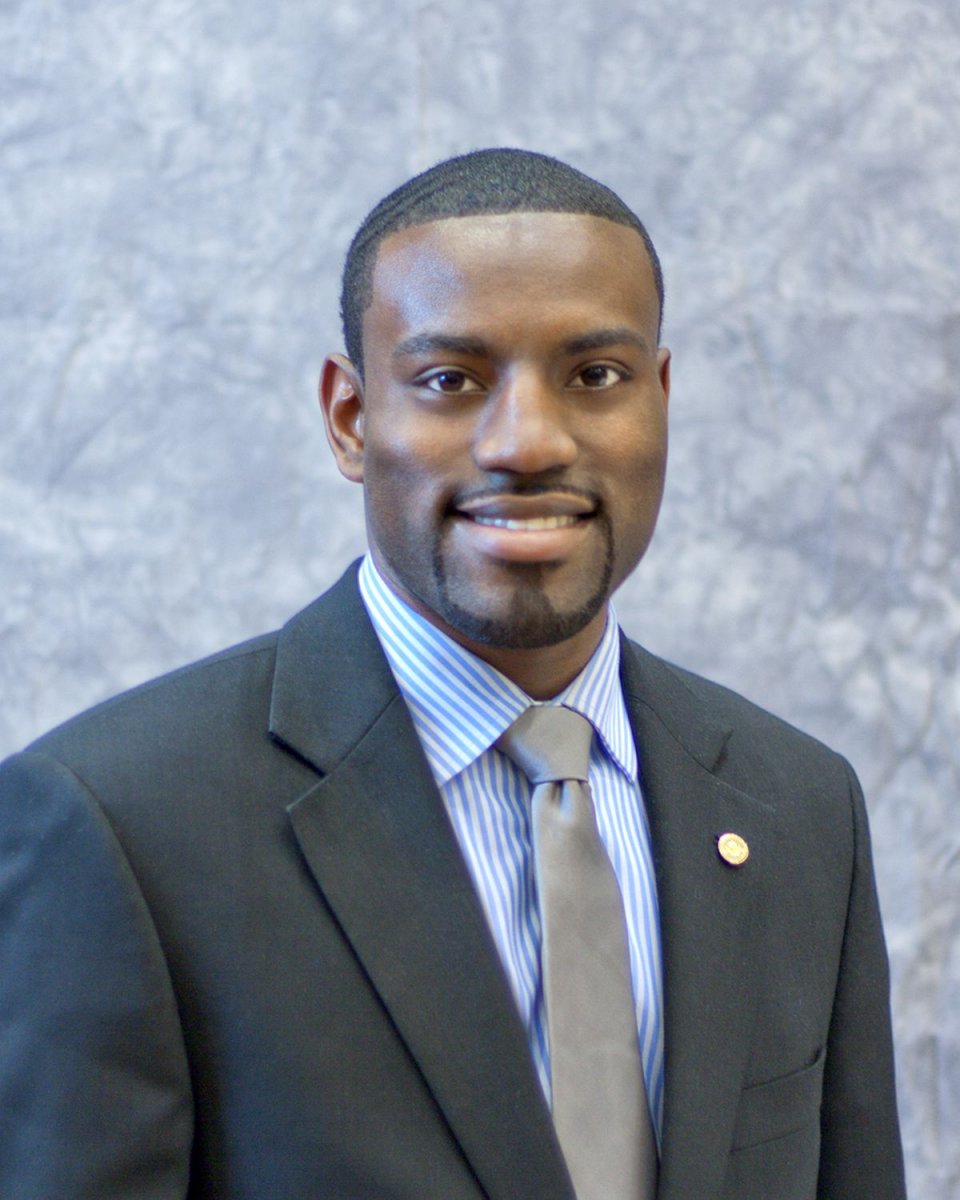 Jun 21st, 2017 by State Rep. David Bowen
"The second shot was clearly unjustified on video with Mr. Smith on his back with his hands in clear view."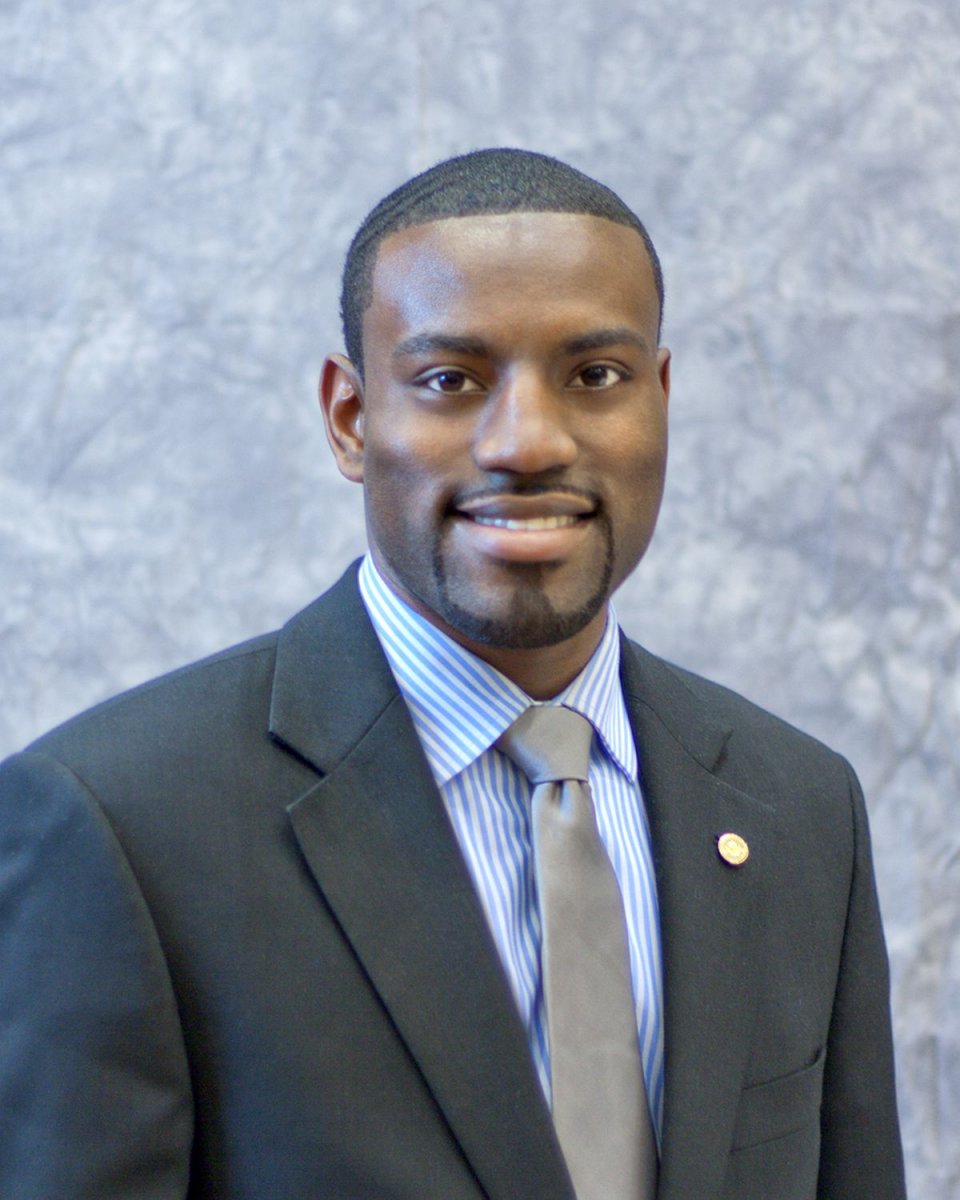 May 17th, 2017 by State Rep. David Bowen
"It is positive news that Milwaukee County now has the opportunity to have an actual Sheriff."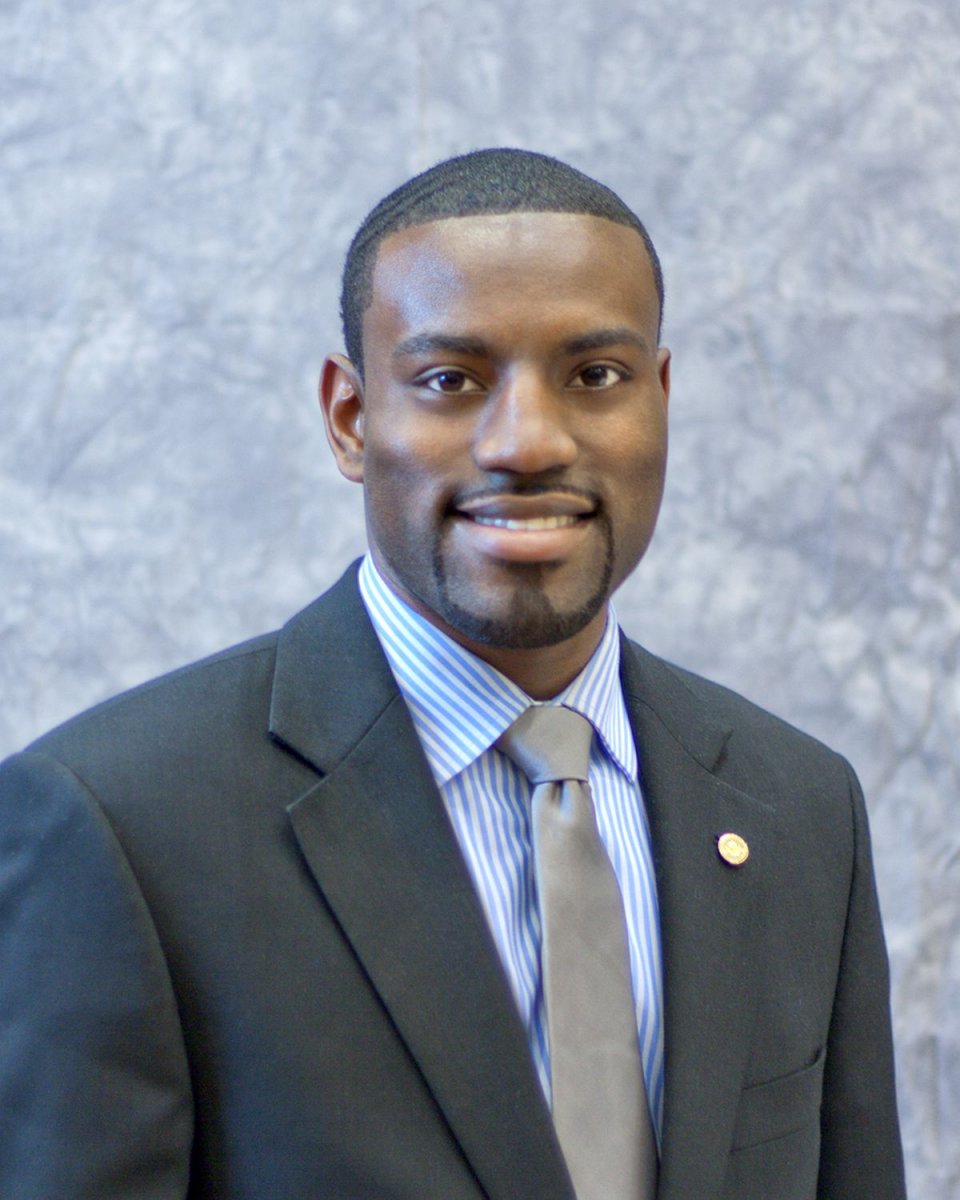 May 16th, 2017 by State Rep. David Bowen
In the 2012 Presidential election, the City of Milwaukee had 41,000 more ballots cast than the 2016 election, a turnout reduction that very possibly correlates with the Republican Voter ID law.