Press Release
Supervisor Bowen Commends Committee for Moving Forward with Reform to Medical Examiner Policy
Legislation now moves to full County Board on November 1
Supervisor David Bowen, District 10, is commending his legislative colleagues after the Committee of Judiciary, Safety and General of the Milwaukee County Board passed a resolution directing new procedure for the Medical Examiner in cases involving death of a person in law enforcement custody.
"I'd like to thank several of my colleagues and the Committee of Judiciary, Safety and General Services for taking a step forward to prevent the factors that contributed to the Medical Examiner's Office to change the cause of death in the high-profile, Derek Williams case," said Supervisor Bowen.
The Medical Examiner's office initially ruled that Williams died of natural causes. A revised ruling maintains the cause of Williams' death as sickle cell crisis but changes the manner from natural to homicide due to "flight from and altercation with police."
"I applaud the Medical Examiner for putting into practice a number of the proposed changes even prior to the creation of the resolution," noted Supervisor Bowen. "It is our goal to make sure that these suggested changes are enforced with policy where possible and not negatively impact the national accreditation of our Medical Examiner's Office."
The legislation approved in Committee recommends several key changes, including: All cases of death in custody of law enforcement will be subject to a peer review involving the Medical Examiner; The Medical Examiner or staff investigator must request any and all reports available from known or involved agencies; and The Medical Examiner or staff investigator must also request and all available audio or video recordings.
"I'm confident that we can get this done and let the residents know that we are addressing their concerns to create honest and transparent accountability in our departments to honor all of our citizens whom we are privileged to serve," said Supervisor Bowen. "I encourage my counterparts in City of Milwaukee government to do the same in the spirit of accountability."
Mentioned in This Press Release
Recent Press Releases by David Bowen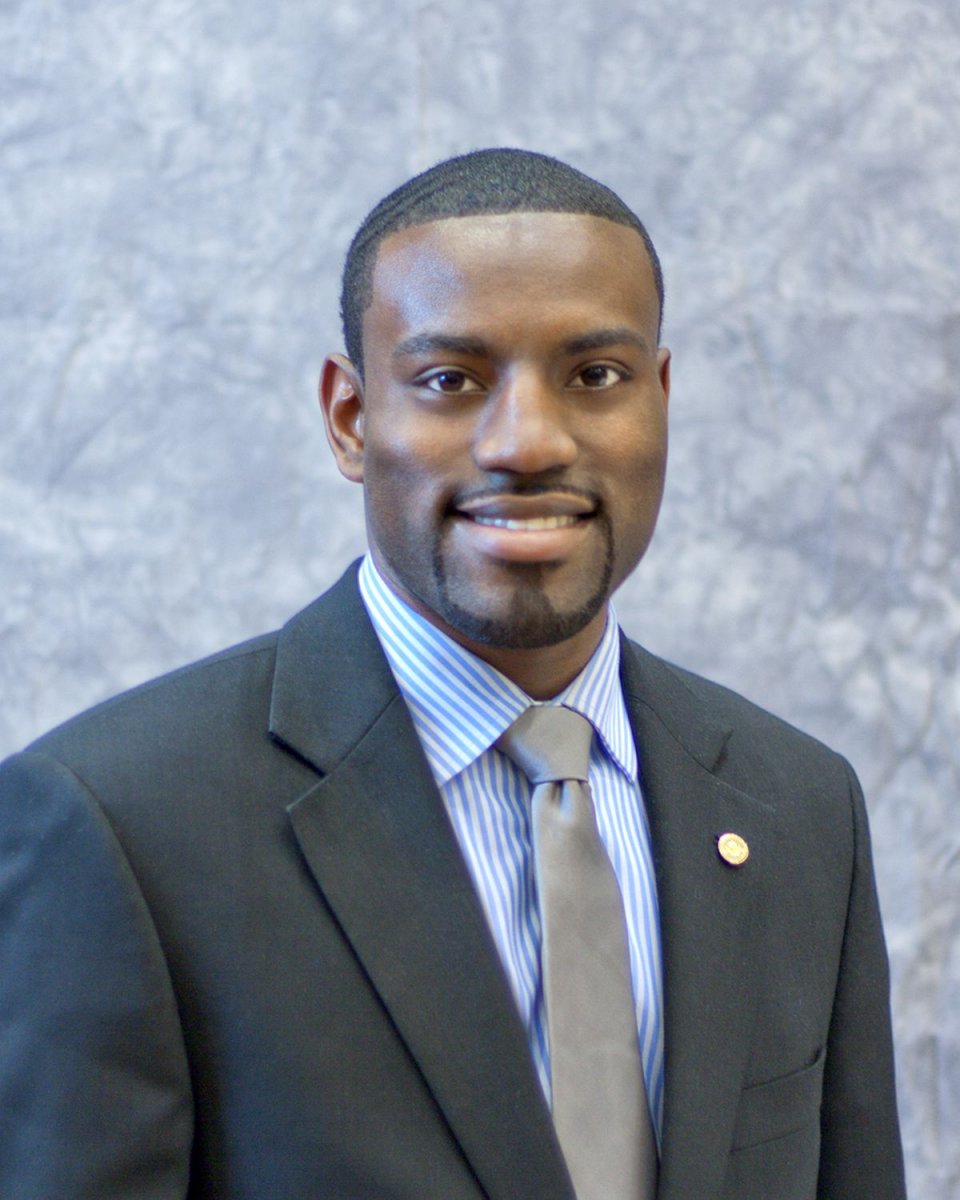 Dec 15th, 2016 by David Bowen
"Today's announcement that charges have been brought on Sylville Smith's shooter is an important step toward justice for Sylville, his family and friends, and a community that mourns his death."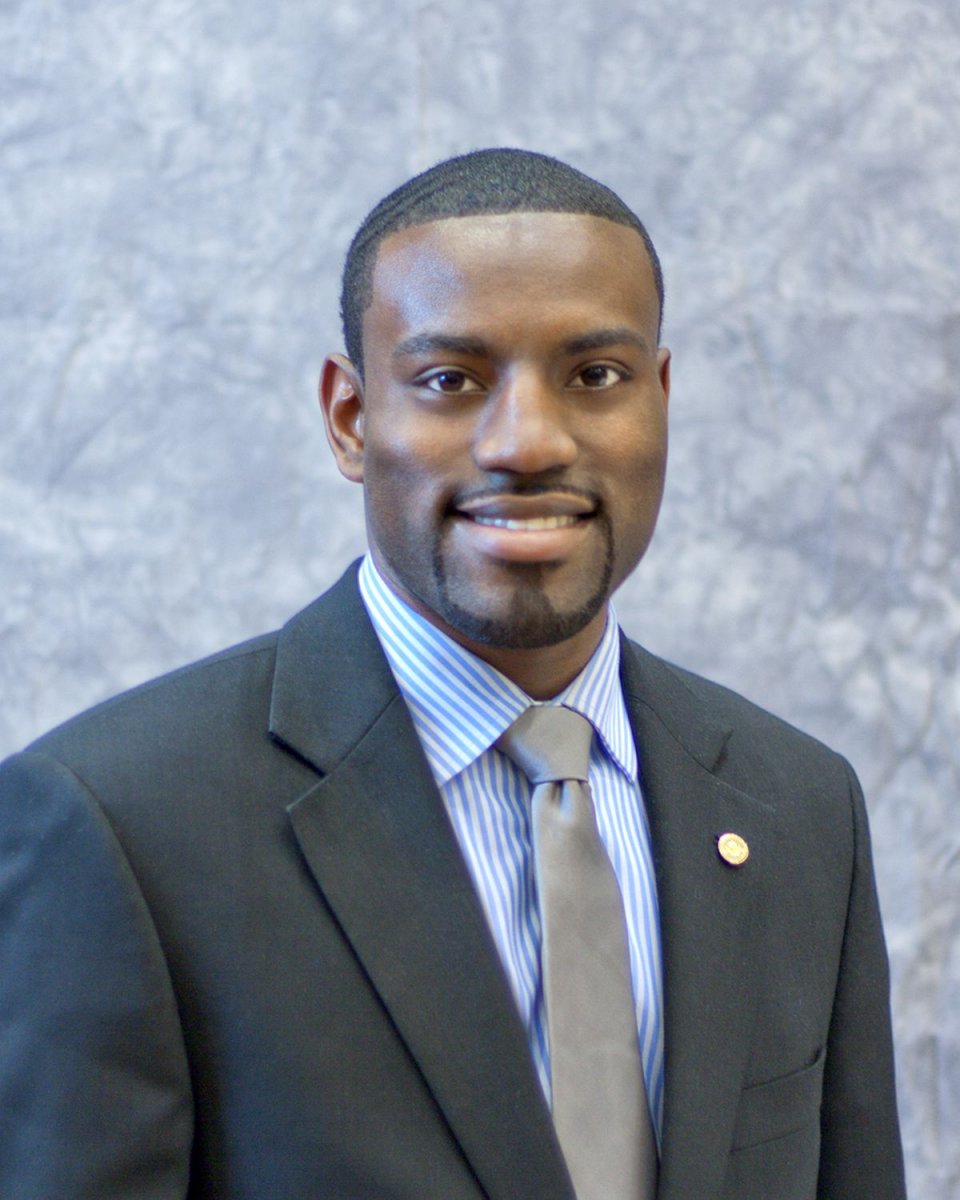 Dec 6th, 2016 by David Bowen
Governor Walker made comments that he is willing to work with Milwaukee elected officials on a local juvenile corrections facility.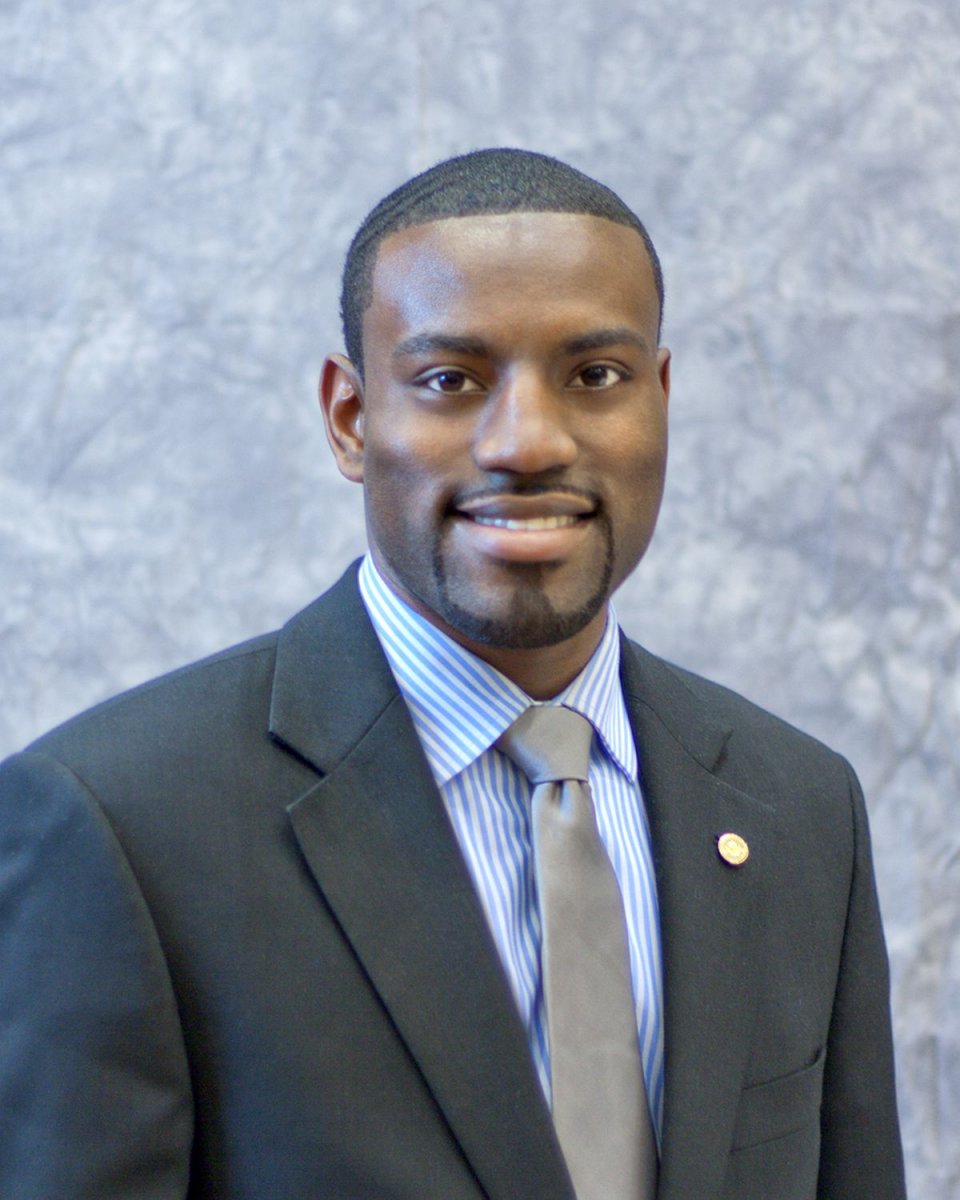 Sep 16th, 2016 by David Bowen
The Department's request guarantees Wisconsin will remain out of compliance with the Federal Prison Rape Elimination Act.