Press Release
Statement on Supreme Court Appointment
"This power grab sets a terrible precedent and doesn't pass the smell test."
MADISON – In an unprecedented move, Gov. Walker has appointed current judicial candidate and long-time political ally Rebecca Bradley to the Wisconsin Supreme Court. Many have raised concerns about Gov. Walker's decision given Rebecca Bradley's close ties to his political campaign and the proximity of the upcoming spring election. In response, Senate Democratic Leader Jennifer Shilling (D-La Crosse) released the following statement:
"Rather than single-handedly injecting more politics into Wisconsin's Supreme Court, Gov. Walker should allow voters to elect the next Supreme Court Justice in the non-partisan spring election. It is unprecedented for a Wisconsin Governor of any party to appoint a declared judicial candidate to the Supreme Court this close to an election. This power grab sets a terrible precedent and doesn't pass the smell test."
Mentioned in This Press Release
Recent Press Releases by State Sen. Jennifer Shilling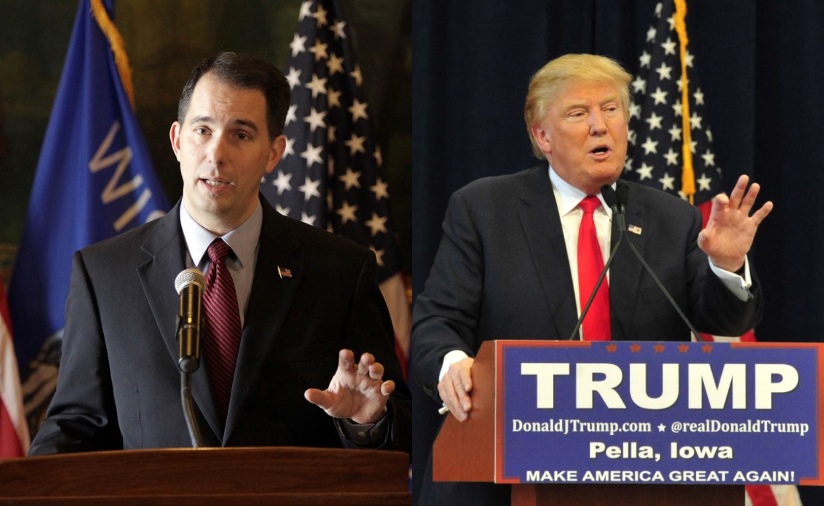 Apr 18th, 2017 by State Sen. Jennifer Shilling
Democrats are urging action on a range of proposals to expand economic opportunities and encourage local business growth.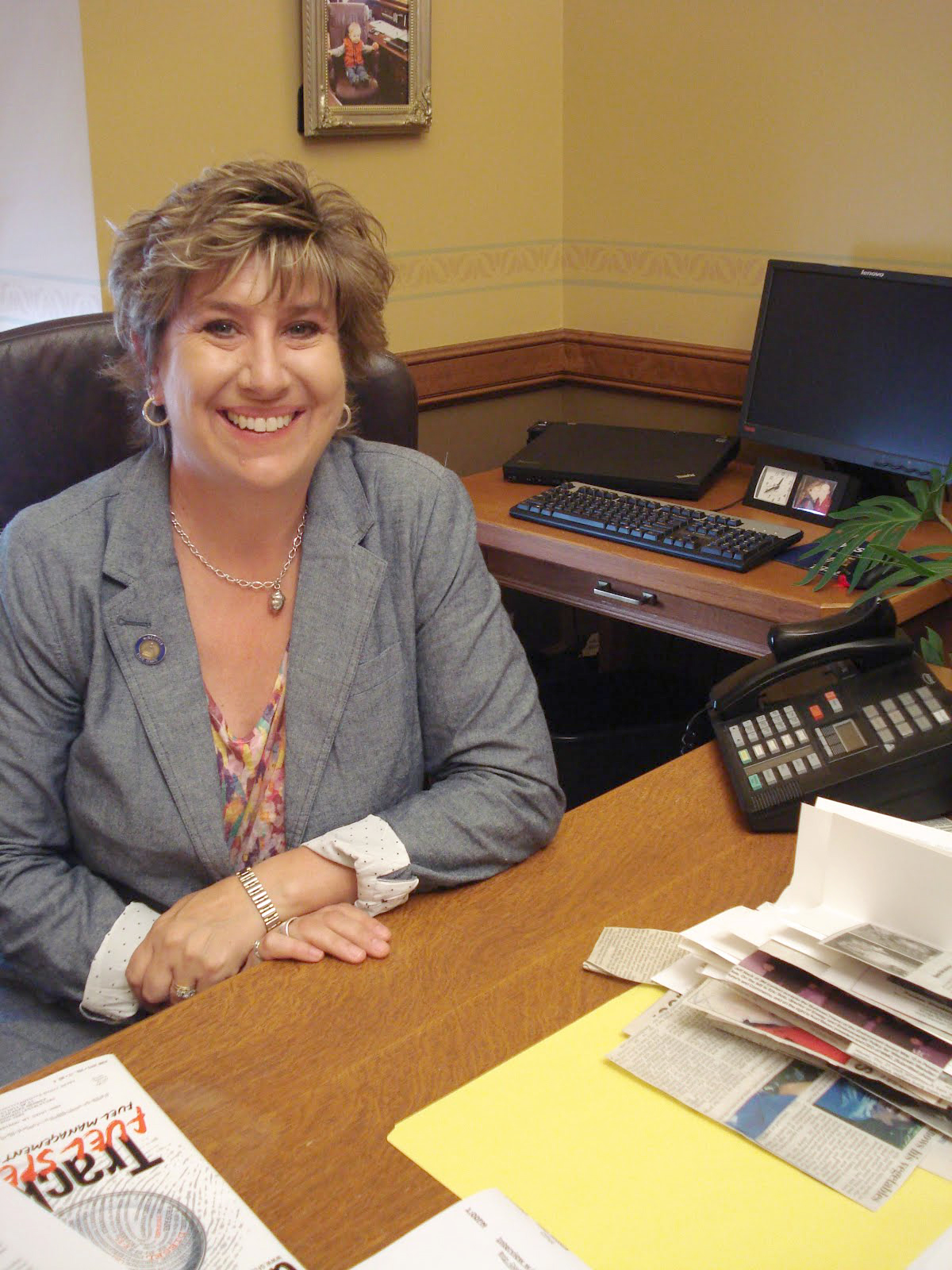 Apr 14th, 2017 by State Sen. Jennifer Shilling
"It's time for leaders in Wisconsin to stand up to the powerful gun industry and take proactive steps to keep deadly firearms out of the hands of dangerous individuals."